Shahveer Jafry just tied the knot and naturally, it was an event with an insane amount of coverage. While that may have its perks, it also has its disadvantages. One of the latter is that everything is scrutinised and available to the public eye. In one of the pictures from his reception, something came to the knowledge of the public which has made them furious. Find out what the Youtuber is being criticised over on his wedding below.
Read more: The YouTuber Who Harassed Women Says, "I Didn't Do Anything Wrong"
The Classist Sign outside Shahveer Jafry Wedding
In one of the pictures of Shahveer Jafry and his wife Ayesha, there is a huge sign in the background. That sign says something rather derogatory and shameful, and targets workers. The sign in question is one that says "NO DRIVERS, NO GUARDS" allowed inside the hall during the wedding function. Restricting the working class from being allowed inside the premises of an event of the elite is another level of low.
When the public saw this sign outside Shahveer Jafry's wedding venue, they were not too pleased. Have a look at the sign:
View this post on Instagram
Angry Netizens
People called the newlyweds out for supporting this sort of classist behaviour. Is the security threat only from drivers and guards? Has the word today taught us nothing about how crime doesn't only stem from the lower class? Moreover, excluding them like this is incredibly humiliating.
Making certain spaces only for the elite while others only for the poor isn't very different from designating spaces for whites and blacks in the old days. Have a look at what the netizens are saying: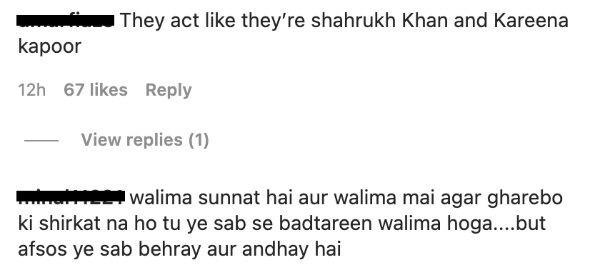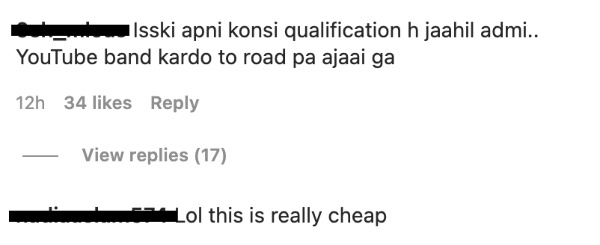 What Does Shahveer Jafry Have To Say?
The Youtuber was obviously quick to respond to the criticism. After all, his reputation was on the line. However, we have to say that his defence was rather weak. How enamoured and enchanted do you have to be by the wedding that you simply don't see the outside of the venue at all? It is not very believable that no one from his family and him included did not see the sign.

Classist Culture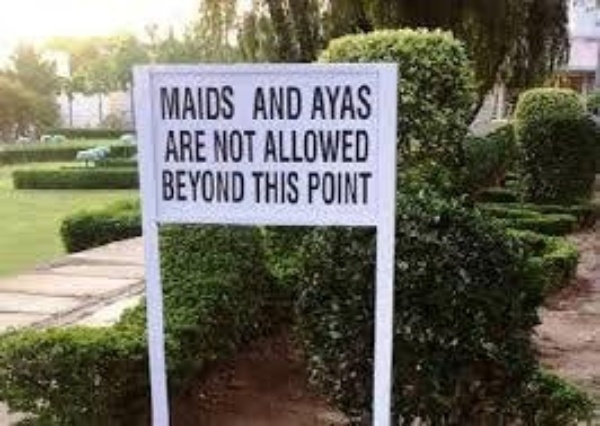 It is also true that this isn't the first time this has happened in Pakistan. We are unfortunately moving towards an incredibly class-divided society. This was first noticed in the Royal Palm club and after a huge amount of backlash, they took the sign down. Is backlash the solution to this kind of behaviour? Let us know what you think.
Read more: 7 Pakistani Podcast YouTube Channels You Need To Follow
Stay tuned to Brandsynario for the latest news and updates.