Khan Ali, the infamous YouTuber in Pakistan who got arrested for harassing women has now spoken his own truth. While sitting down with an interviewer, he had a heart-to-heart. Our thoughts? After hearing what he had to say, we wish he wouldn't have had said anything!

Khan Ali's Attention Stunts
Maybe because he did not get a lot of interviews or maybe he wanted to get this one viral, Khan Ali pulled a stunt on his latest interview too. The stunt was that he was wearing a dupatta on his head throughout. The first thing the interviewer asked him was also regarding this and from thereon, a train of sexist and misogynistic remarks begin.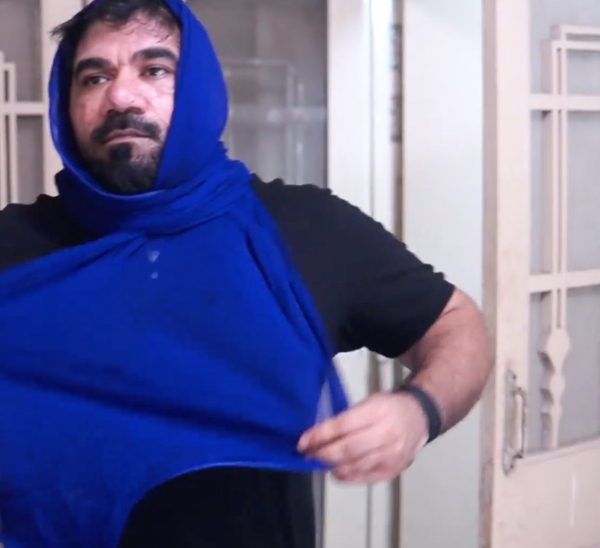 Khan Ali stated that he got arrested for wearing this dupatta and advocating for it. His purpose and mission are all embodied within this dupatta.
Pranking With A Message
This guy clearly has an I-want-to-stand-apart syndrome because of which he wanted to prank but with a message. This message was that women should be wearing a dupatta. That is why in his pranks he used to question women not wearing one while pulling the dupatta of those who did.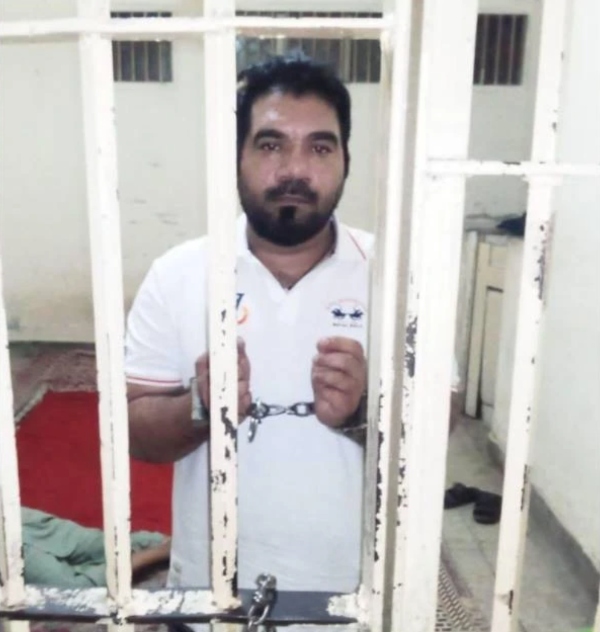 According to this logic, Khan Ali believes he did nothing wrong. He got arrested because the police was strict about females being disturbed. The females were disturbed simply over why they were asked to wear a dupatta.
His Supporting Logic
Just like there is a best supporting role award, there should be a best-supporting pranks logic. And the award must go to Khan Ali's creativity. He pranked women like this because he believes all women must wear a dupatta. 
Like the toffee and robot analogies, Khan Ali also believes in women's bodies being covered. He said if a woman is fully dressed with a dupatta on her head, no one will touch them. No one will even think anything. However, if you have 'hair open' and there is a full "set-up", then of course people are sitting. To that end, he also said I wanted to give money to some girls to get a dupatta for themselves. 
Why Are They Given A Platform?
The question again remains, why are these men given a platform? Why did no interviewer try to approach the woman who filed a complaint against this guy?
All the men who romanticise a woman being covered and their safety forget many things. They are unaware of women doing pardah and still being sexually assaulted. They are unaware of dead women's bodies being assaulted. This kind of narrative spreading via people like Khan Ali is only helping this country go backward.
Stay tuned to Brandsynario for the latest news and updates.