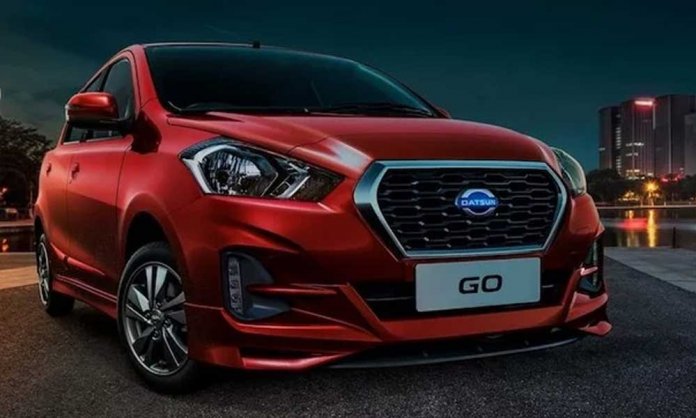 Pakistan has been going through a tough economic situation for almost a year now. Although the inflation has caused citizens lots of issues, it has also cause massive chaos for several industries.
One of the industries that suffered the most from the economic crisis is the automotive sector. Because of the drop in the value of the Rupee, imported car parts have become expensive.
Due to this, prices of the vehicles have also increased causing a decline in demand. In such times, international automotive manufacturers like Nissan and Renault have decided to reconsider coming to the country.
Earlier, we shared the news that Ghandhara Nissan Limited wants to bring Datsun cars to Pakistan. However, now it is reconsidering its decision because of the troubles it is facing even before bringing the vehicles.
Reportedly, Nissan was expected to invest Rs. 6.5 billion throughout the next 4 years in the local sector. The manufacturer had plans to assemble the 1200cc Datsun Cross in July 2020, and 1200cc Datsun Go and Go+ were set to be rolled out soon.
Ghandhara had even signed an agreement with Nissan for the local production of the cars at the Port Qasim plant. They had even selected over 20 vendors to manufacture parts for its vehicles.
We have yet to see what Nissan decides and whether or not we will see Datsun cars on roads soon.
Stay tuned to Brandsynario for more news and updates.