Nirvana is one of the best bands in history and they have lived up to their reputation. Kurt Cobain led them through thick and thin, as they tackled the world at every turn. Now, after decades, the band is being sued by an individual who appeared on one of the album's covers as a baby. However, the case is that the cover shows explicit imagery.
The individual goes by the name of Spencer Elden. He appeared as a baby on of the older album covers: Nevermind By Nirvana. The picture depicts a fully naked baby underwater, grasping at a dollar. At the time, Kurt Cobain thought this to be a clever idea for an album cover. However, Spender Elden says otherwise, as he also states that this photoshoot has caused problems in his life later on too.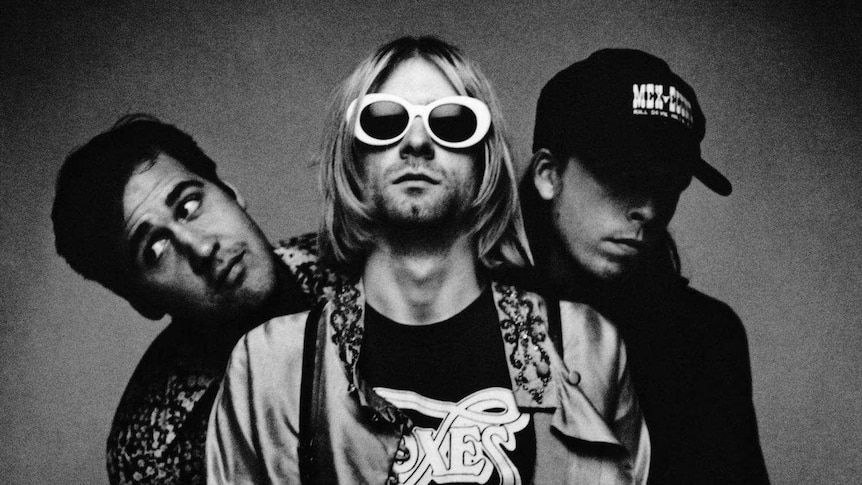 Nirvana And The Case
Not only is the album cover showing sexual imagery, but it also depicts child pornographic imagery. Due to the baby being entirely naked, this is the case that is being made. Spencer further states that he has faced a lot of problems growing up due to this very reason. He says that he suffered from extreme emotional distress with physical manifestations. Apart from that, he also says the loss of education, wages and employment have been a consequence of this event.
Read more: Here's How You Can Make Your Spotify Playlists Much Better
There are 16 defendants in the case, including the widow of Kurt Cobain, Courtney Love, and the surviving members of the band. The lawsuit also states that Elden was never paid for being on the cover and that his parents never signed a release form. It was previously reported that he had been paid $250 for it.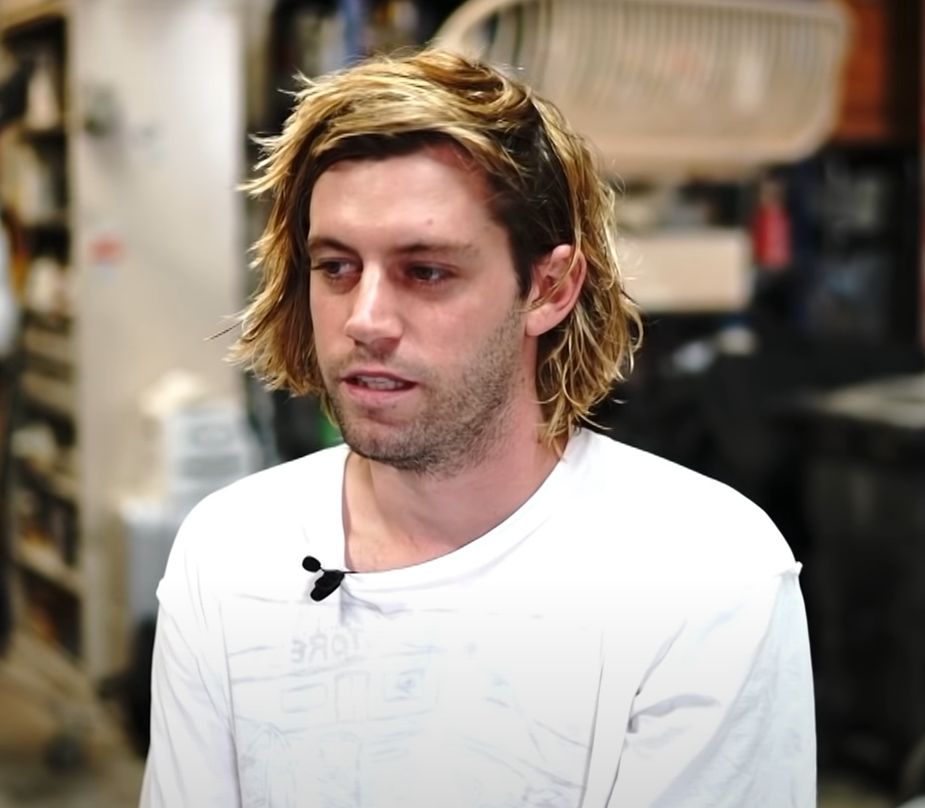 Case Going Deeper
If we cycle a bit back, Elden recreated this image back in 2016, to celebrate the 25th anniversary of this event. He was also reported to have said that he felt cool to be a part of something he did not even remember. Further, in the year, he also stated that what if he was not okay with being on the cover like that, without clothes on.
Read More: Top 10 Songs By Strings That We'll Never Forget
Kurt was inspired to use this as an image after he saw a documentary of babies being born underwater. This is what the designer of the cover says. However, showing the birth on the cover may have been too graphic so they went with the swimming baby instead. Spencer Elden is seeking damages of, at least, $150,000 from each of the 15 defendants. He also asks that the case be tried with a jury. The defendants have not yet responded or commented publicly on it. However, we will update you as the situation progresses.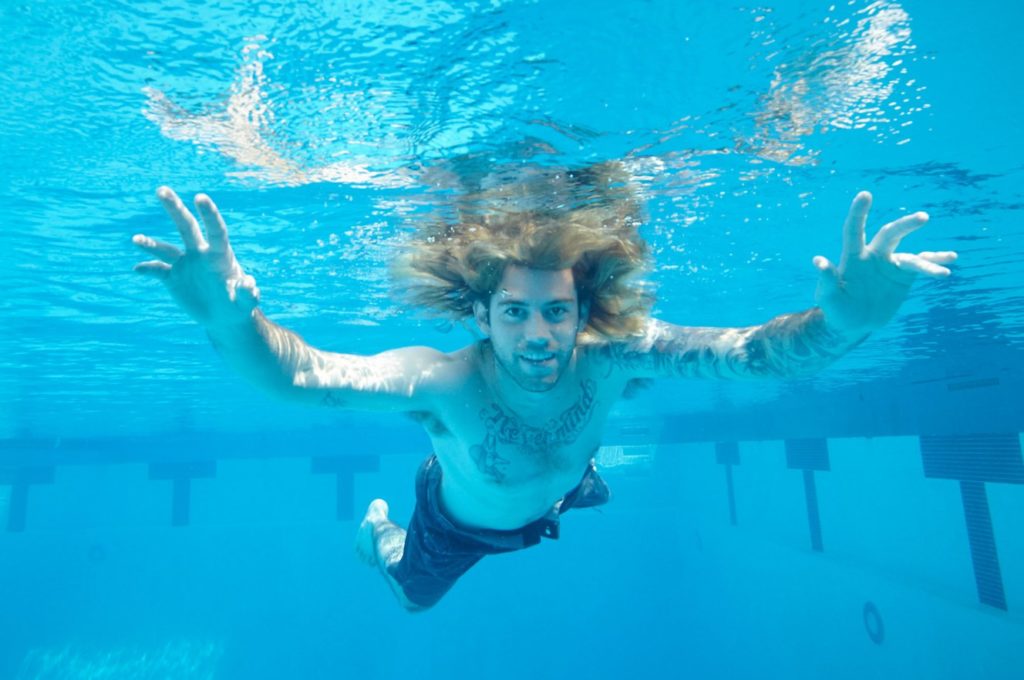 Stay tuned for more from Brandsynario!