Spotify may be the safe haven for all music lovers however, it has its downsides for sure. Are you also tired of listening to the same three songs each station puts out? If yes, there's a new app/website in town that will give you the best recommendations based on your own. Fresh and new music? Sign us up!
Spotify's Algorithm
Algorithmic recommendations work in mysterious and quite sinister ways in all social media apps. Despite the invasion of privacy, they also don't always work the right way either. As such, those who religiously use Spotify will know how the most random song comes into another most random playlist. Another problem is also how or why a song you accidentally thumbs up, comes popping everywhere.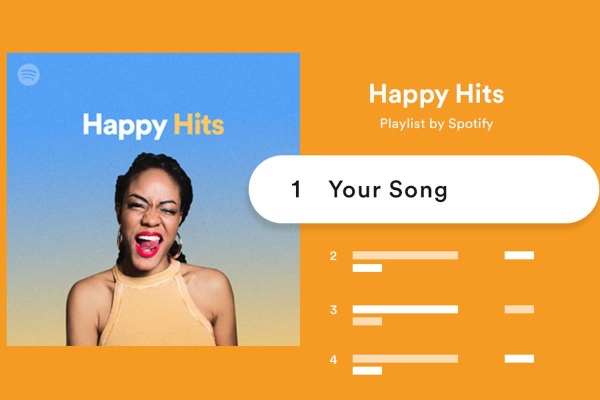 The Website Making It Better
There's a new website in town and it's fixing things up. 'Songslikex' basically gives an alternative to Spotify's bad recommendation algorithms. The best part? It's super easy to use.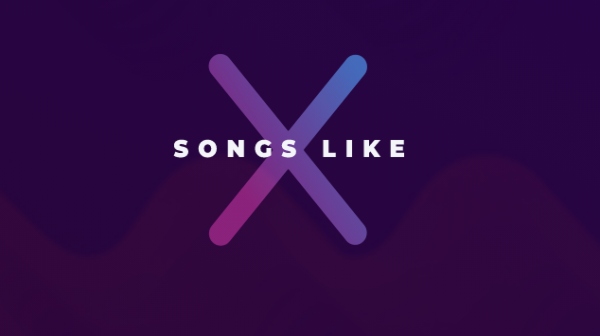 Simply go to songslikex.com, type in a song you like, and hit enter. These steps will give you a new custom playlist that also includes the track you fed into it. It has some 50 randomly selected tunes that sound similar/from the same genre.
We tried adding Glass Animals' "Heat Waves" to it and we haven't stopped listening to the playlist it gave us since.
The Benefits of Using It
The website Songslikex is a fun way to jazz up your music taste and playlists. It's also super effective at doing what it promises to do. One enjoys the new playlists thoroughly and finds something to look forward to. Moreover, you can also learn about new artists and songs this way which only helps you expand your taste.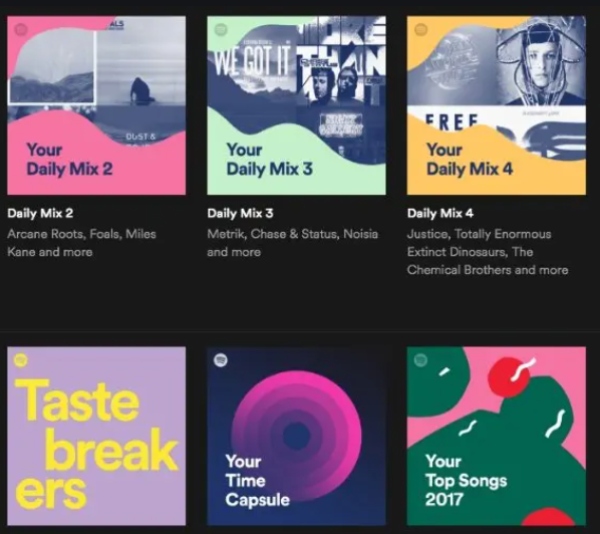 These are the same songs you would not have been able to come across in other ways. Also, it gives you control over the recommendations too. If you don't like what it gave you the first time, keep trying! You'll end up with something you like, trust us! This is always more preferable to constantly hearing the same song across multiple similarly-themed Spotify playlists.
The Downside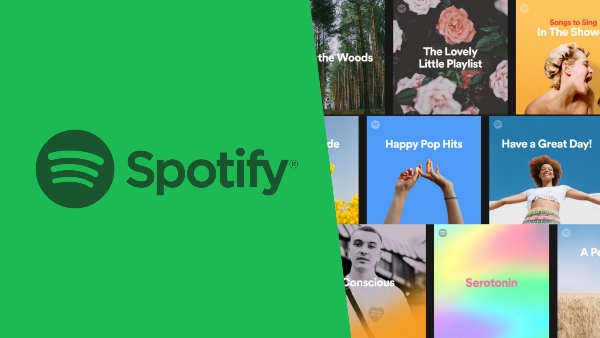 The only downside to this website is that it only works with Spotify. Since Spotify has only recently come to Pakistan, many don't have it yet. Moreover, others enjoy other apps too like Saavn. In that case, you can always try it through a friend's account.
Stay tuned to Brandsynario for the latest news and updates.