Nimra Khan, the renowned Pakistani actress, got married in April last year. A year after, sources report, and she confirmed that she had parted ways with her husband. Now, as if to add fuel to the fire, words uttered by ex-husband of Nimra khan have gone viral on social media. It appears that respect and decency are lost on him!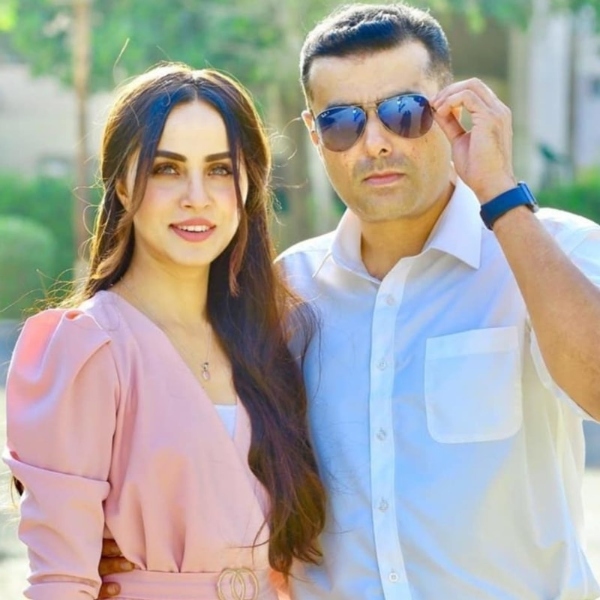 Ex-Husband of Nimra Khan – Live Session
Nimra Khan's ex-husband, Raja Azam recently did a live stream on Instagram. The stream was a rollercoaster ride from start to end, and says a lot about Khan's ex-husband. In what appears to be a drunken stupor, Raja Azam spews hate on his ex-wife.
Questions started rolling in about Nimra Khan. People were eager to get his confirmation whether the two are divorced or not. He told very casually that "We are divorced, yes we are divorced."
Read More: Netizens Question Nimra Khan After She Deletes Pictures Of Husband
To add more to that, when someone asked him "why" they had gotten divorced, his answer was shocking. He said, "Because I can, because I wanted to."
Many would refrain from sounding so arrogant and heartless, however, not Raja Azam. Moreover, he also said, "I like divorce." Perhaps this wasn't his first rodeo.
The Shocking Remarks
Raja Azam also responded to more questions about Nimra Khan. Someone asked him, "Did you divorce Nimra, or did Nimra divorce you?" To this, he responded with, "I got rid of her, she was a headache. A proper headache".
But alas, it seems it's easier to be a bull on social media, behind screens. A light bulb must have gone on inside Raja Azam's brain.
After a few seconds of contemplation, he said, "I wouldn't call her a headache, but we were not compatible." From there onwards, he did not answer any questions about her. Instead, he asked the people watching him on live broadcast, "If I come to Pakistan, who will come to meet me?"
Read More: Nimra Khan Receives Backlash Over Alleged Fat-Shamming Caption
Sinister Rumours
The rumors that Nimra Khan has parted ways with her husband are not recent. They started brewing in the early months of this year. People started suspecting separation after the actress removed all photos of her ex-husband from her social media.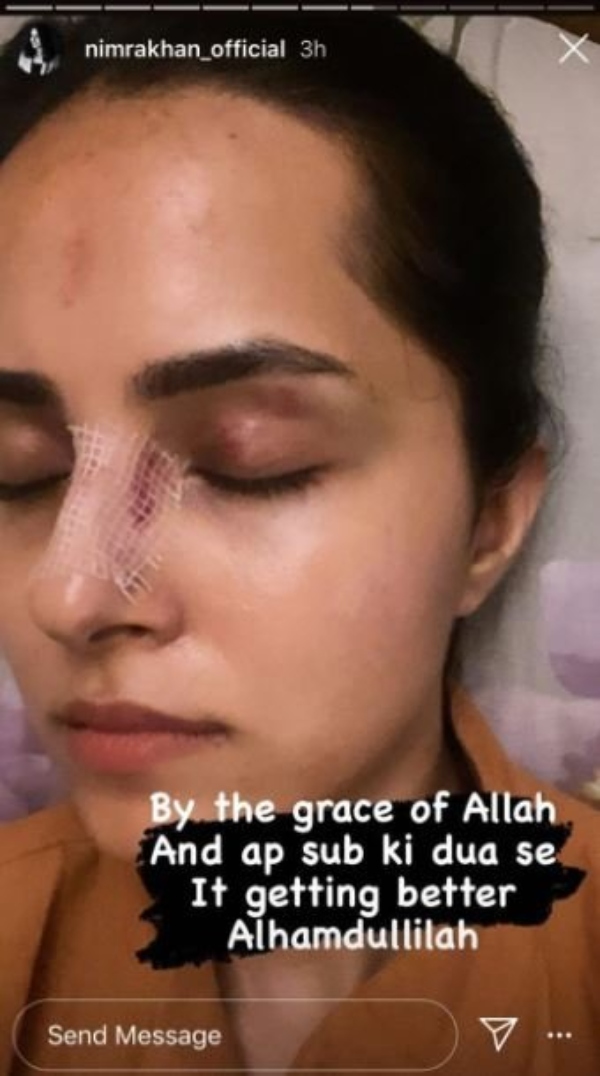 Recently, Nimra Khan had suffered numerous injuries as well. She claims that she fell down a flight of stairs. However, netizens were not convinced.
Netizens Support Nimra Khan, denounce ex-husband
If Raja Azam believed he could turn people against Nimra Khan, he needs to think again. People have come out in support of Khan since this live stream has gone viral. Here's what they're saying: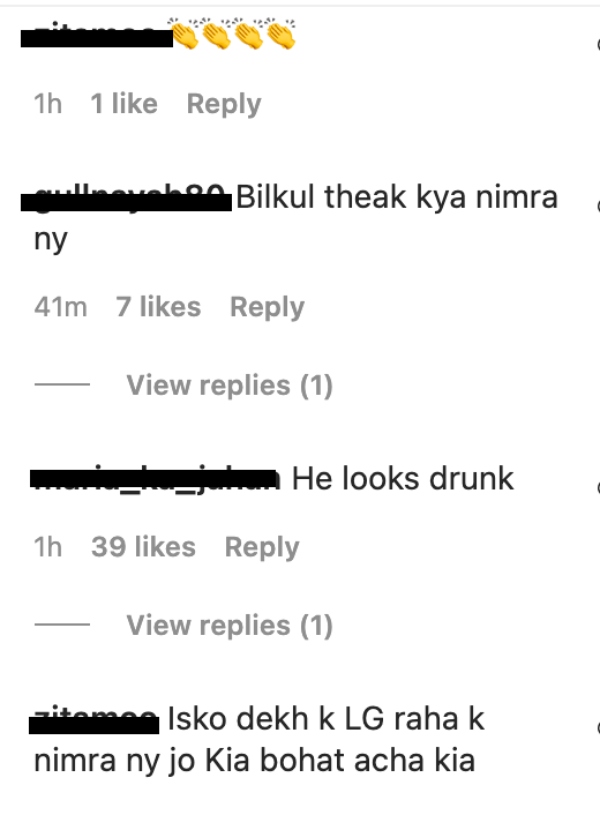 Stay tuned to Brandsynario for the latest news and updates.