Cricket is one of the most popular sports in the world. If we were to look at Pakistan only, cricket is the number one sport. It is so deeply rooted within everyone here that you can find a fan in nearly every household. During the days of any cricket tournament, the atmosphere in the country is on a whole different level. In the most recent T20 World Cup, Pakistan had an undisputed streak that left everyone else in the dust. Just before that, we were subjected to ill-placed allegations in the country when New Zealand abandoned their tour.
In fact, their tour took place in the next country they were in, despite there being a security threat there as well. This led us to believe that they might have created a hoax and did not want to include Pakistan in the tour. Thus, a year full of enmity and rivalry followed. However, after that much has happened. New Zealand has made the decision to visit Pakistan twice in the next year, leading into 2023.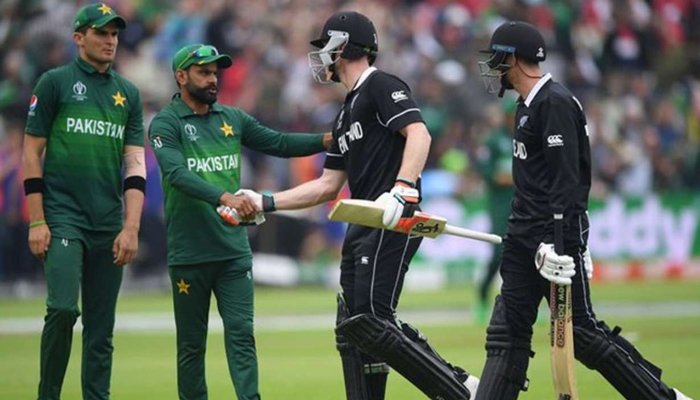 Read More: 5 Tips To Know Before Buying A Brand New Car
New Zealand And Pakistan
According to sources, both NZC and PCB have sat down for mutual talks and discussions. It seems that they are going to be returning to Pakistan to play cricket. In December/January 2022-2023, the team is going to be touring Pakistan for two tests and three ODIs. Additionally, the team is going to be returning to Pakistan in April. Then, they are going to be playing 10 white-ball matches. These are compensation for the tour that they abandoned back in September.
That said, it seems that the Pakistan team is going to be quite busy in the coming year. They are going to be battling out tough matches against the likes of Australia, England, and New Zealand. No matter who comes at us, we are sure to face them with great pride and sincerity. Pakistan is a team that plays well under pressure and the fans are used to such performances.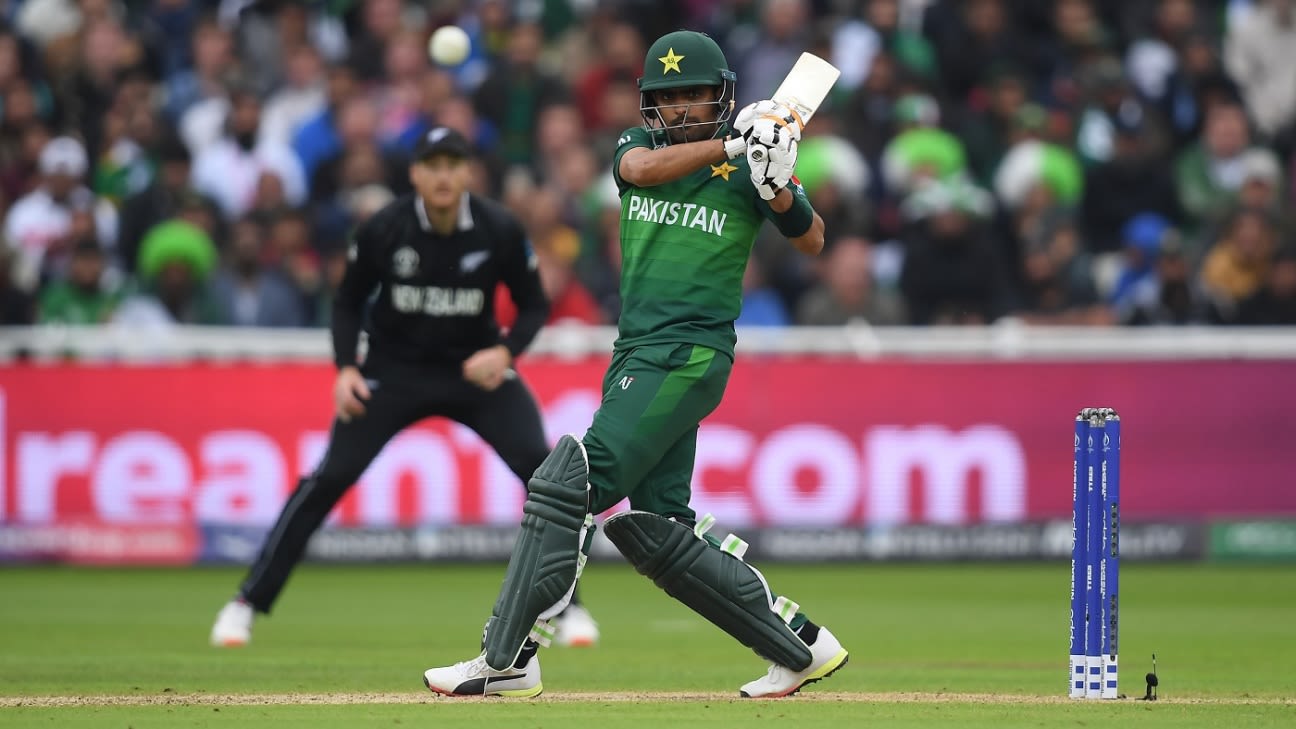 The Love Of Cricket
We hope that all of these matches take place as scheduled without there being any delays or postponements. We are looking forward to all of them, alongside PSL that is going to take place in between. Who knows, maybe our team manages to retain a streak against all the foreign countries as it did in the T20 World Cup.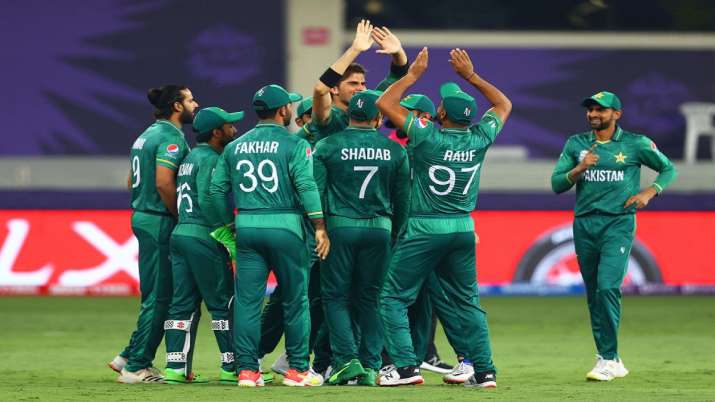 Read More: 8 Genuine Online Marketplaces To Buy Smartphones In Pakistan
Stay tuned for more from Brandsynario!