The cricket tour between England and New Zealand has been going on for a while now. However, when it came to Pakistan, both countries had to pull out last minute. This was because of a bomb threat that the New Zealand team received via email. Just twenty minutes before the first ODI was about to start, the match was called off. As a result, both nations pulled out from Pakistan on the world tour and made their way ahead.
Now, it seems that, despite a second bomb threat, the teams are going to continue playing their tour. It seems that the New Zealand team received two threats. The first one threatened to place a bomb inside the hotel they were staying in. Meanwhile, the second one said that there would be a bomb on the plane back to New Zealand. After that, the teams were sent into lockdown and the investigations began.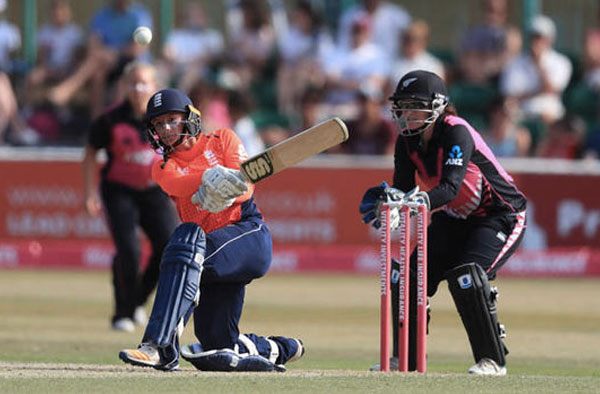 Read More: Netflix Establishes New Emmy Record With 44 Wins In Single Year
New Zealand Hypocrisy Exposed
After much investigation and checking, the United Kingdom police revealed the bomb threat to be a hoax. Neither the hotel nor the plane was rigged with an explosive. The spokesperson for the New Zealand cricket team says that they did receive the threat in an email. This happened the same way when they were in Pakistan. However, in Pakistan, the match was called off and the teams pulled away.
The same investigation could have deemed the first threat as a hoax in our country too. A lot of this shines New Zealand in a hypocritical light because this is the second time it has happened. Why not cancel the match the second time around too? How does that hoax differ from this one? Maybe this was a hoax too, and they just pulled out of Pakistan for no reason.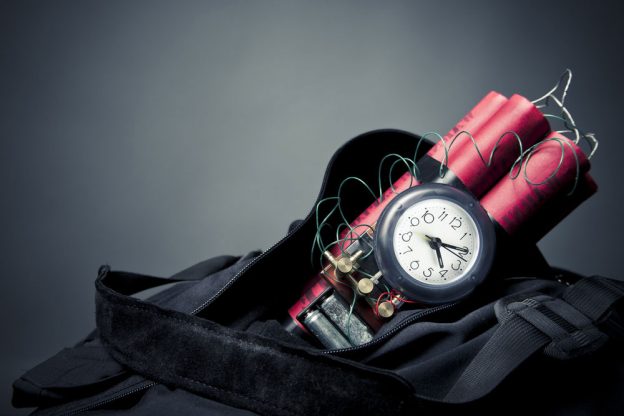 Cricket Matches Ongoing
It really does highlight the double standards of New Zealand when they did not play in Pakistan. Threats are given everywhere but that doesn't mean you play in one place and avoid playing in the other. If either of those threats were real, it would have been just as big a concern in the other place as was in Pakistan. Additionally, the email did not directly reference the women's cricket team of New Zealand.
In Pakistan, the details of the threat were not shared with relevant authorities which again begs the question; if it was a hoax here too, why pull out? If it was a hoax there, why continue? Pakistani authorities put in multiple requests but were still denied access to the details of the threat. It would have helped everyone. Instead, both the women's and men's tours in Pakistan were cancelled.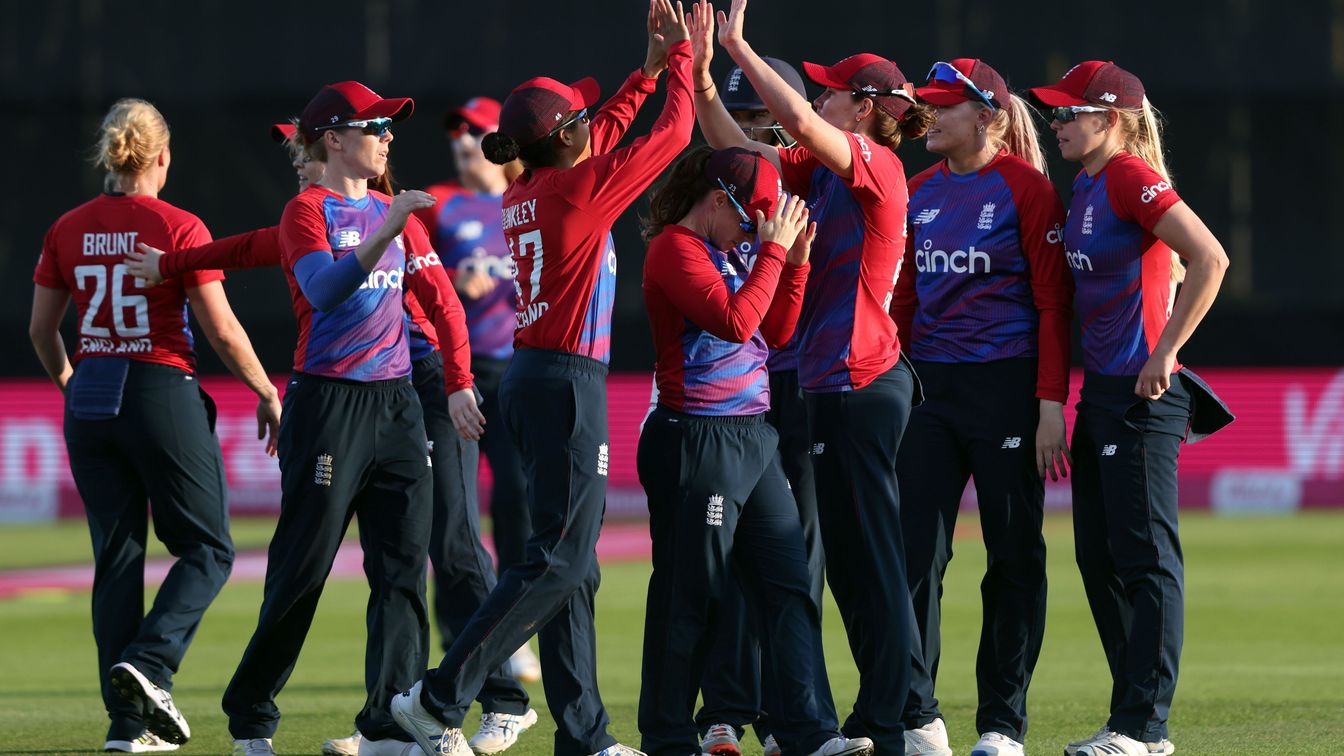 Read More: Driving License Issuance & Renewal Made Easy For Karachi Citizens
Stay tuned for more from Brandsynario!