Tv shows and movies are some of the most engaging activities of today. People find them a form of entertainment that has no limits. You can spend your whole day just binging through a series and still have many to watch at the end of the day. In recent news, the Emmy awards took place and Netflix took home quite a lot from it.
Netflix was a company that started off as a video rental service. There were discs that people used to rent out and watch movies with the whole family. There may have been more pieces of Netflix before the disc era but we are sure of this one. Now, after decades, the company has evolved into one that is a streaming service. It has millions of viewers on its content and quite a lot of content itself available. One can never quite run out of stuff to watch on Netflix.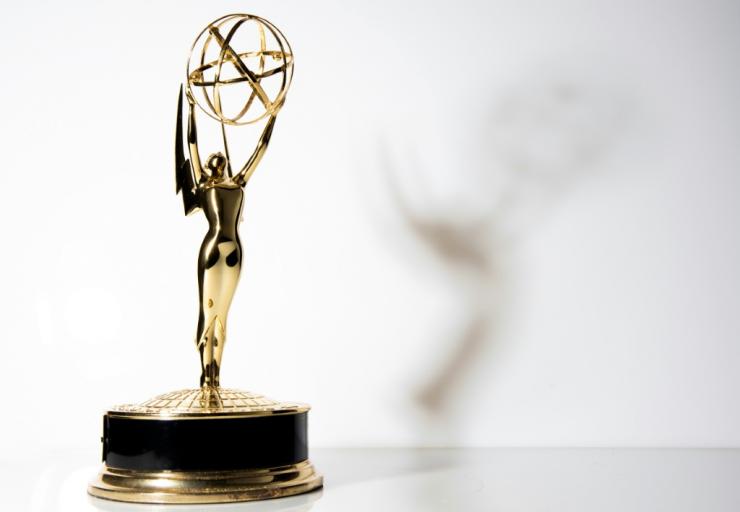 Netflix Setting Records
There has been a lot of series which have gathered a lot of popularity in 2021 and the previous year. Two of the series to clinch awards were,
The Queens Gambit
The Crown
Both of them have become icons of sorts due to the plot and what they portray. One cannot just imagine life without watching, at least, one of these shows. If you haven't, you should check it out. The portrayal of Lady Diana in The Crown has even gotten a lot of fans excited. The crown portrays every character to a T.
Read More: 5 Netflix Shows That Will Increase Your Intelligence
Netflix sets a new record by getting a total of 44 Emmy awards. The record was previously held by CBS from 1974. So, the company is now tied with CBS.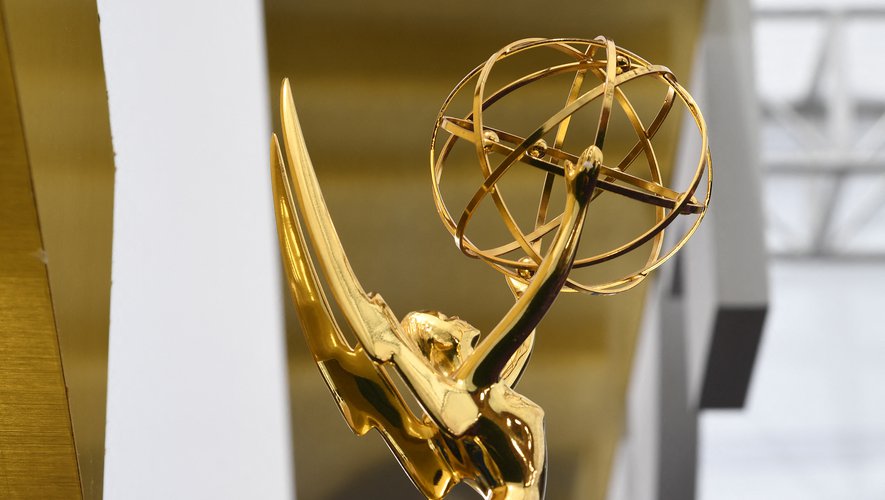 More Wins For The Company
These wins show that the company is willing to go quite a distance to provide the best content. Just the top two ones have gathered so many nominations, the rest of them are just the topping on this cake. However, all of them hold weight in their own domain and each of them is worth the watch.
Read More: 5 Best Crime Shows On Netflix That Will Bring Out The Detective In You
HBO has even clinched Emmys on their tv shows, as well as Apple Tv+ with their 'Ted Lasso'. There is no doubt that Netflix is moving higher up with each season stream. Every week, they are adding more and more shows to their roster and people are lining up to get subscriptions. We hope to see more wins from them as the years' progress and we enter into 2022. Apart from that, it is always fun to just open up the Netflix tab and start watching the latest trending one.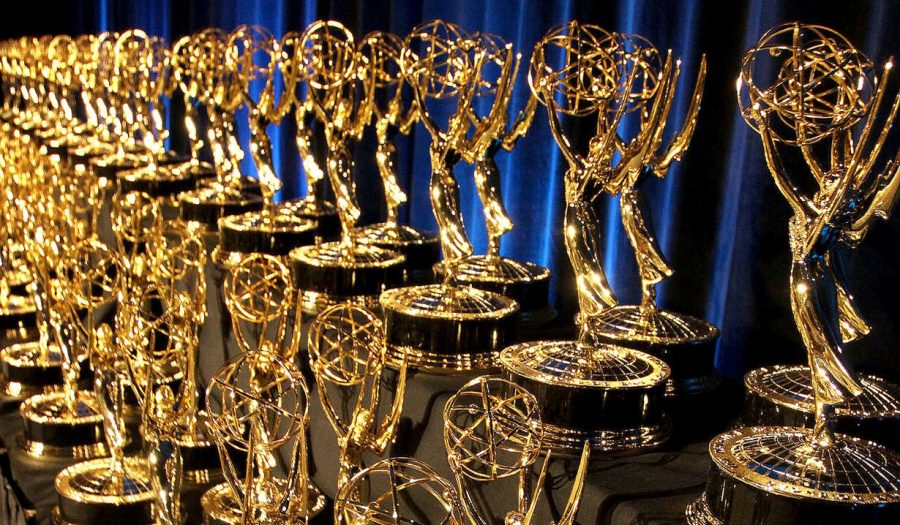 Stay tuned for more from Brandsynario!