Samsung might no longer be competing with Apple. The company is on the up and up and it is no longer following the iOS creator as it starts on the path less traveled. Samsung might just be in the works of launching an L-shaped phone. Confused, interested, or simply not fazed? Keep reading to develop your thoughts:
Read more: Samsung To Develop Advance OLED Panels For Apple
The Latest News
This news was brought to everybody through the discovery of a patent. A recently uncovered design patent from Samsung is based on an L-shaped phone design. This shows that the Korean phone company is secretly working on creating a unique phone that will have everyone shocked. Patents are definitely home to some of the most bizarre ideas— could Samsung be making theirs come true?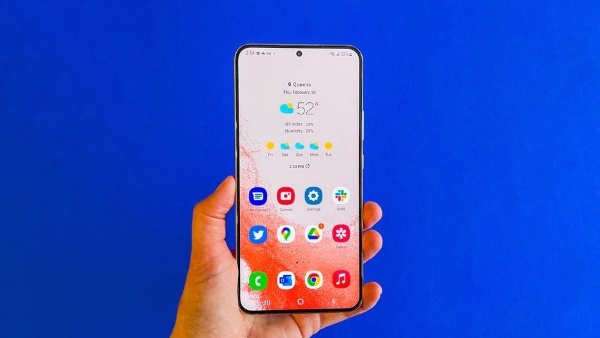 More About The Patent
The patent was filed with WIPO as per all the latest reports. The renders that have since come to light show many interesting features that have us sold. For instance, a folding display that opens out sideways and wraps around the back of the phone once it's closed. But while this may be cool and new, we're also getting flashbacks of something old. How about Samsung LG Wing?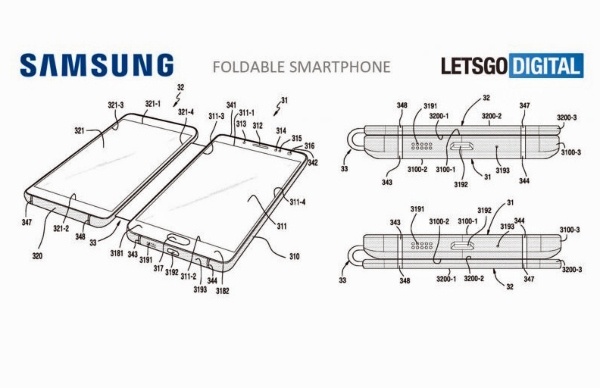 The Features of The Phone
The 2D renders of the phone show more. They also show a triple camera setup on the back with an LED flash unit. As a result, this camera setup sits right next to the folding display that curves at the back of the phone. Would you have ever thought that since the display curves to the back, it could be used as a viewfinder for the main camera? This phone will make that possible. In addition to all that, the main display also has a punch-hole selfie camera in the top center.
Read more: Samsung Makes An Official Announcement Regarding Galaxy Note Series
Is There More To It?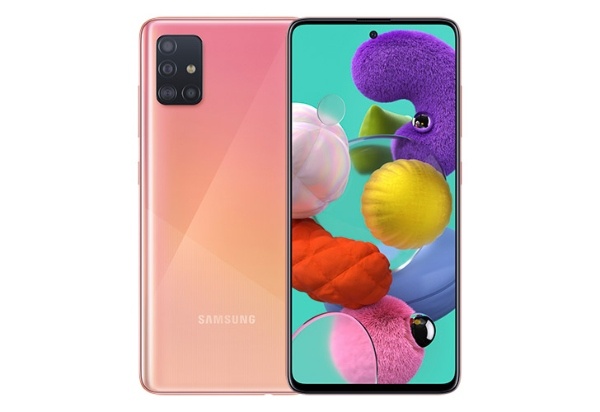 There is definitely more than can be said about the phone. Finer details have not been shared about it yet. However, we have to warn you: we might have gotten your hopes up. Many patents never actually make it to finality. They're there as security. So if you were excited about an L-shaped phone, you know there's some time to go before your dreams come true. If they do, Samsung will be behind them.
Stay tuned to Brandsynario for the latest news and updates.