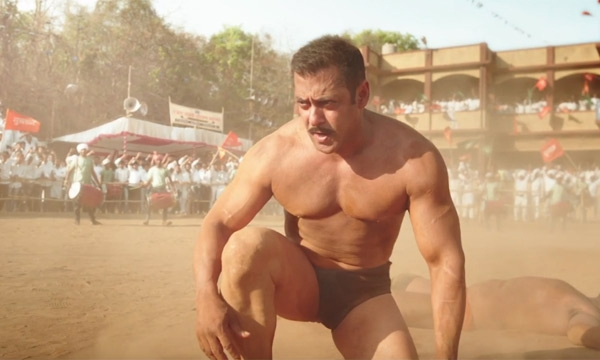 Pakistani producers and directors of the upcoming films Salute, Bhai Wanted, Tum Hi To Ho and Ishq Positive are finding it impossible to launch their movies on time. Recently directors including Shahzad Rafique, Syed Noor, Sangeeta and Noor Bukhari have postponed the releases of their upcoming movies due to the booked cinema schedules from Hollywood and Bollywood flicks- especially Salman Khan's highly awaited flick 'Sultan'.
According to reports, movie releases of Salute, Bhai Wanted, Tum Hi To Ho and Ishq Positive are postponed due to the tied up schedule of multiplexes in Pakistan- two other local films including Blind and Sawaal 700 Dollar Ka are now slated to release on either 14th August or Eid-ul-Azha.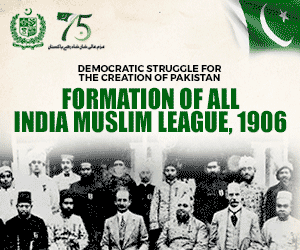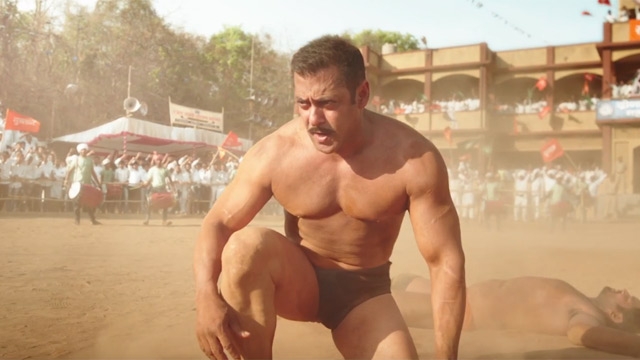 Syed Noor who has been working on the film since four years was all set to release it this Ramazan but he had to delay the release. All local multiplexes in Pakistan are giving preference to Salman Khan's movie 'Sultan' on this Eid 2016.
On the other hand, Cinema Owners Association Chairman Safdar Khan disclosed that they are left with no option, other than showcasing Bollywood and Hollywood movies in the theaters.
Continuing his claims, a local cinema owner Nadir Minhas noted that cinemas are only able to cover their cost from Bollywood and Hollywood movie screenings, which is why they are left with no possible option to schedule Pakistani movies.
The current cinema schedule includes Teenage Mutant Ninja Turtles: Out of Shadows, Warcarft, Mah-e-Mir, X-Men: Apocalypse and Housefull 3.
Movie Cinemas in Karachi: Locations, Ticket Prices & Details