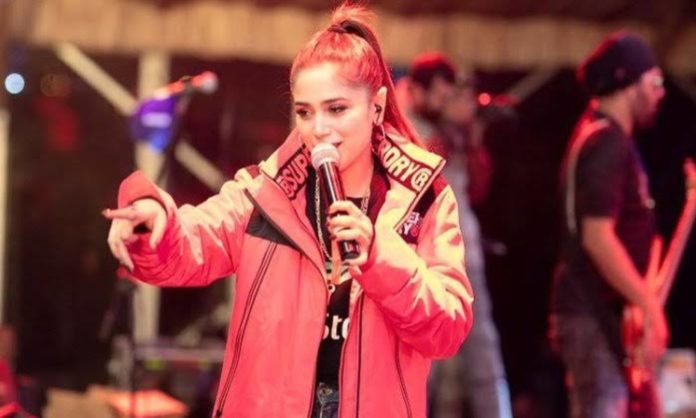 Aima Baig has managed to sing her rendition of 'Cheap Thrills' – that too in England. But the question is whether it was easy to impress the crowd? We don't think so!
Aima Baig Gets Trolled By Netizens
Aima Baig managed to get trolled after channelling her inner 'Sia'. The singer behind the smash hit single 'Cheap Thrills'. Aima Baig sang her version of the cheap thrills at her latest concert in England and didn't quite manage to amuse the crowd.
Take a look at the video below.
Read More: Here's How BTW Is Making Waves Among Gen-Z One Purchase At A Time
The entire performance was awkward and embarrassing, to say the least. From her moves to her attempt to nail the British accent – the singer couldn't even remember the lyrics correctly, and safe to say has ruined the song for many. While Cheap Thrills is an iconic anthem, we sure will remember Aima every time we hear this song from now on.
Netizens React To Her Song
Netizens' reaction to Aima Baig's song has been nothing short of hilarious. While some wondered about her obsession with English songs, others wondered how she managed to stay confident throughout the performance.
Here are some of the reactions to the video.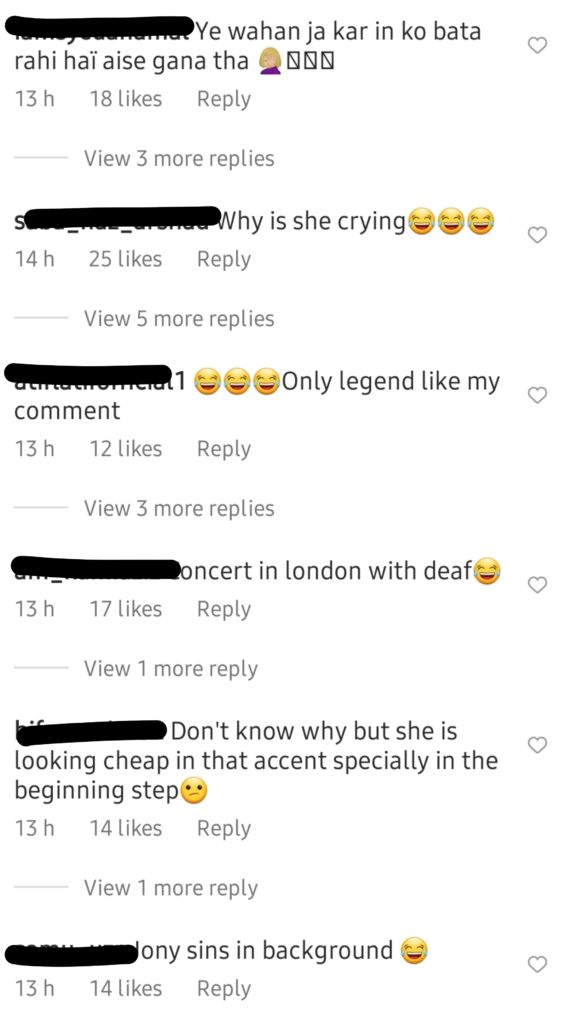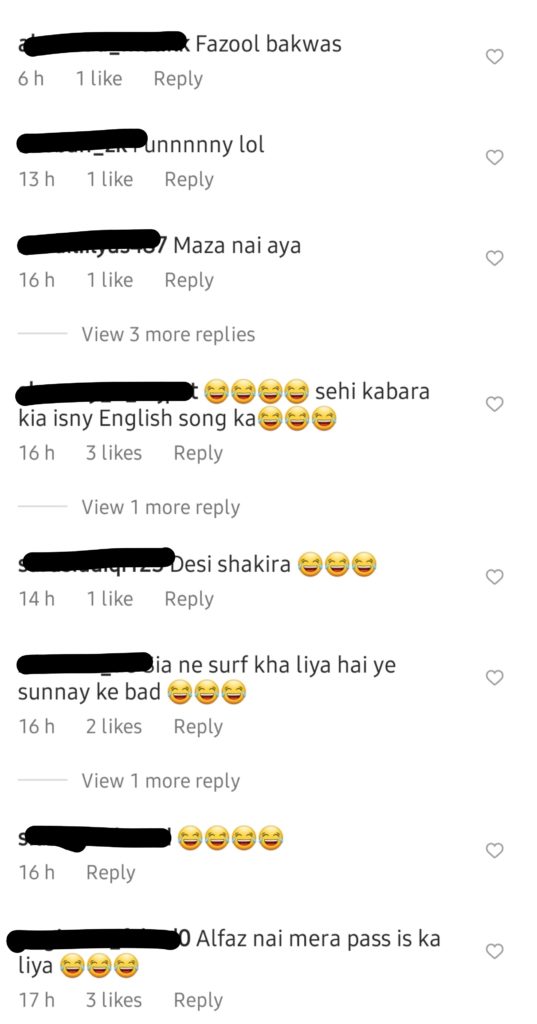 Read More: Here's Why Designer Shehla Chatoor's Recent Ad Is Making People Cringe
Aima Baig is known for her art all over Pakistan, and the singer has been gaining fans worldwide after her feature in the hit PSL anthem. Many wondered why would she opt for an English song that was too very difficult to sing in the first place. Not to mention it was her first tour to the UK.
"The way she said "dallar bill" is the reason dollar ain't coming down anytime soon." One user wrote, which has to be the best response on the internet.
"She literally loves cheap thrills. I mean the song" Another wrote.
Meanwhile, Sia's Original, which was released back in 2016, managed to break all the records and became a breakthrough song for the artist.
Stay tuned to Brandsynario for the latest news and updates.