While Aiman's wedding lasted for a good few weeks, Minal's wedding events lasted for a few days only. However, controversies from Minal's wedding are nowhere near their end since netizens find a new thing to discuss every day. From outfits to events to PDA, netizens have talked about everything! However, today, the focus is on Minal and Aiman's brother, who was allegedly spotted with his girlfriend at one of the events.
Minal And Aiman's Brother 
Seems like wedding bells for their brother are in the near future since he is next in line. Moreover, the speculation appears more legitimate since he was spotted with a girl presumed to be his girlfriend.
Read More: Netizens Call Out Minal Khan & Ahsan For Being Indecent In Public 
Netizen's React 
Netizens took to the comment section of social media to share a whole variety of thoughts. While most of them don't want anything to do with them, some simply passed in their two cents. Then, another group of people questioned whether this piece of information was essential to know or not.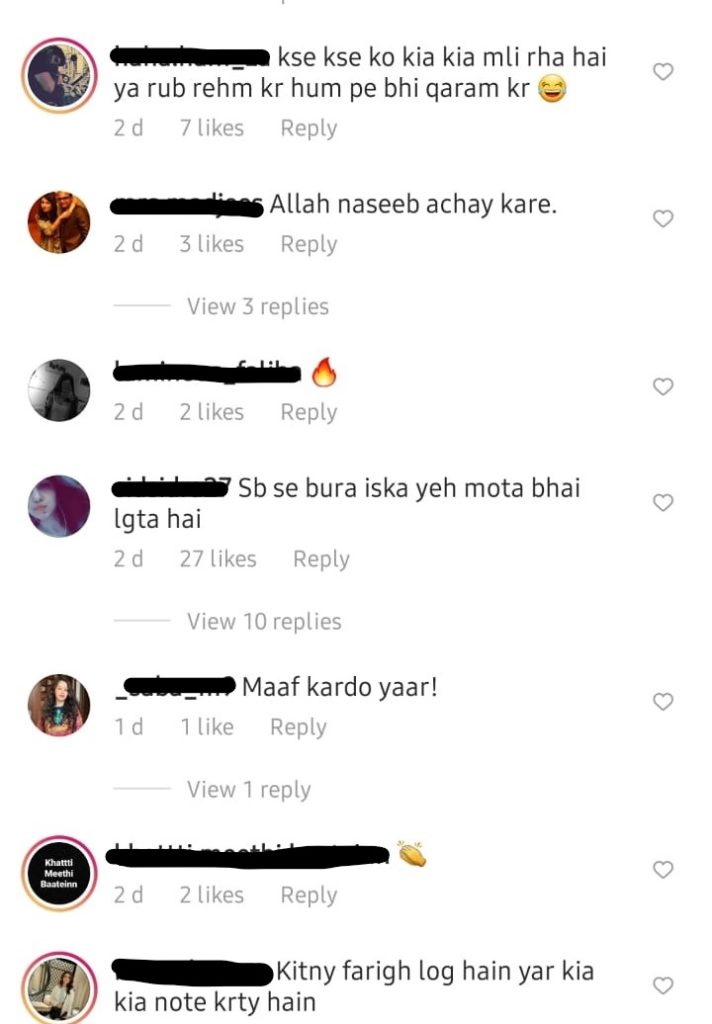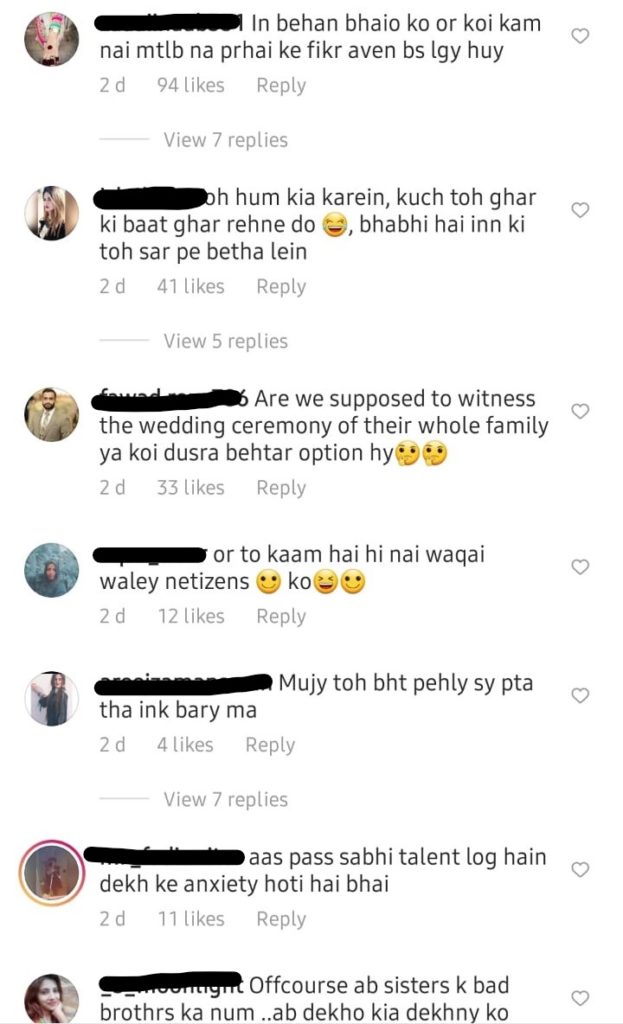 Some of them also mentioned how they knew this way before it came into the light.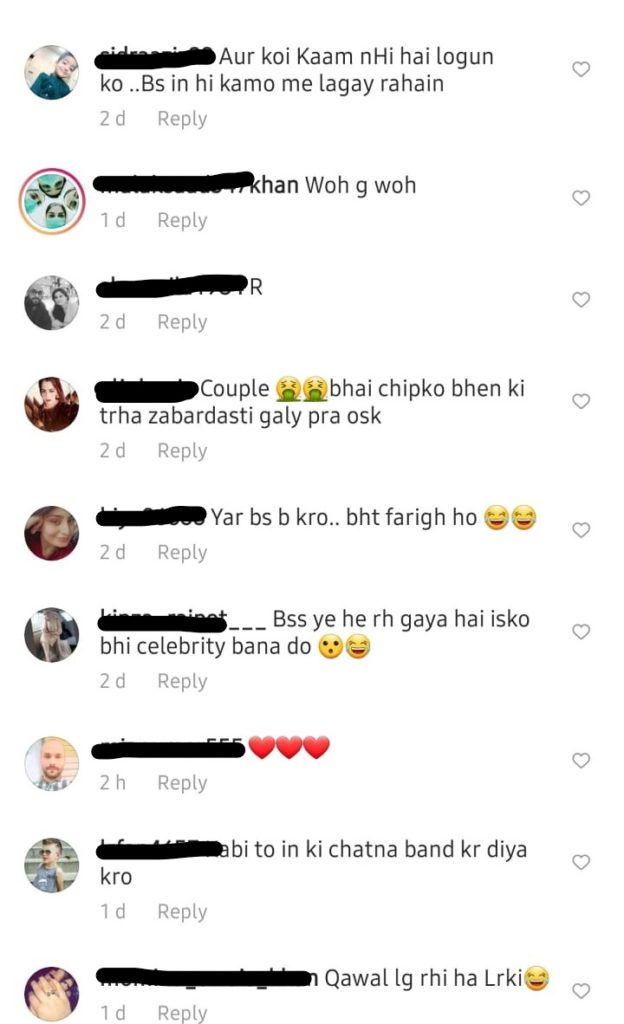 Read More: A 'Twin Problem' Took Place At Minal Khan's Valima & It's Hilarious
Last year, the pictures of the couple went viral, and fans started speculating if something was cooking between the two. However, only time will tell what the younger brother of the Khan sisters has in store for us.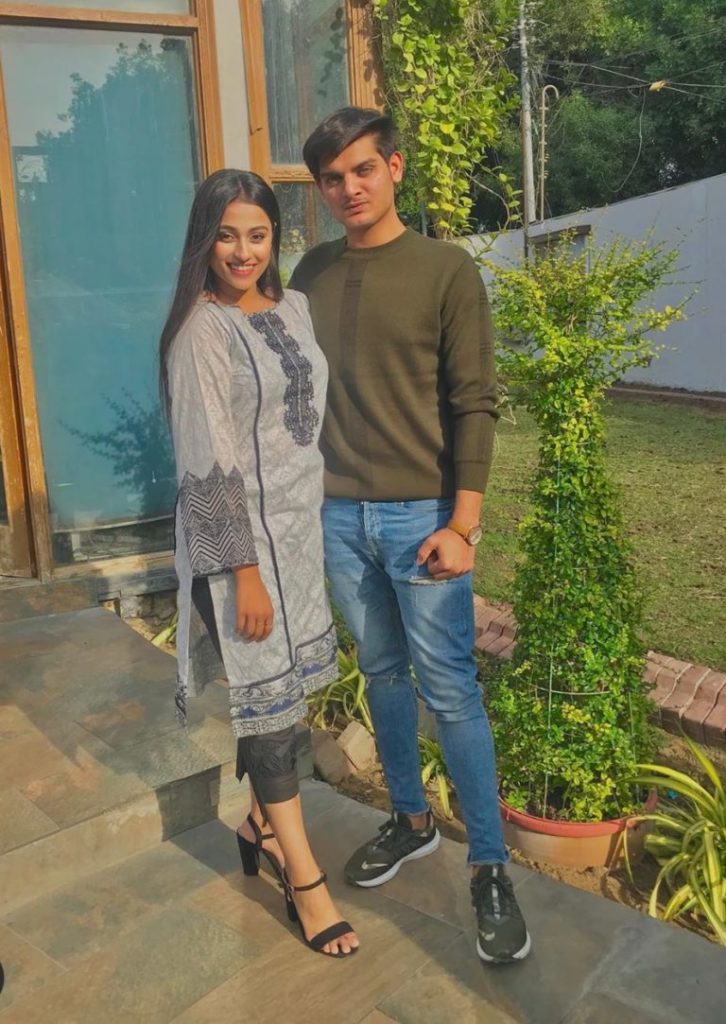 Minal and Aiman's younger brother always stands out from siblings since he doesn't have a twin of his own. These five siblings are goals and always catch the attention of people around them. They all enjoyed the events to the fullest as they were spotted giggling, posing, and laughing amongst the celebrities.
Stay tuned to Brandsynario for the latest news and updates.