Ahsan Mohsin Ikram and Minal Khan are now on their honeymoon after their week-long wedding festivities. The love birds are honeymooning in the Maldives and sharing everything. So much so that netizens are requesting the two to please be private! Here's why: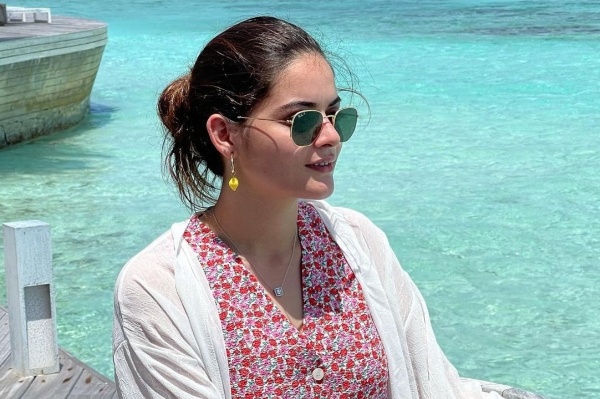 Here's how it all started
As soon as the two boarded the flight for their honeymoon, the ruckus on the internet started. This was because Minal Khan posted a picture of Ahsan Ikram in his seat and we can already tell it is business class. However, that wasn't enough for Minal Khan. She instead went a step further to make sure everyone could see the BUSINESS CLASS written on their boarding pass.
Here's the show off of the week: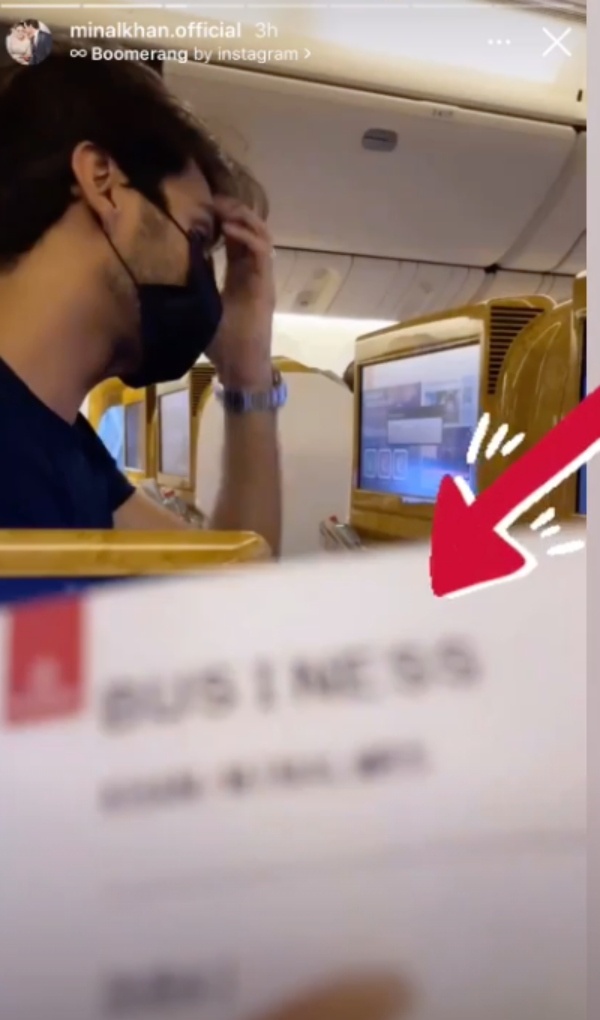 Ahsan Ikram's Very Own Paparazzi
Read more: Minal Khan & Ahsan Ikram Off To Maldives For Their Honeymoon
Next up is an overflow of Ahsan Mohsin Ikram's pictures on the honeymoon. The wife can not have enough of her husband and perhaps thinks that netizens can not also.
View this post on Instagram
Netizens Have Had Enough
Mostly, netizens are speculating on the private affairs of celebrities and are always up for a sneak peek into the private lives of their favourite celebrities. However, this time around, they're pleasing Minal Khan – or should we say Minal Ahsan – and Ahsan Mohsin Ikram to please be private. They are instead asking these celebrities to keep their private affairs to them.
Have a look at the comments that rebuke the couple for being over-generous with their pictures: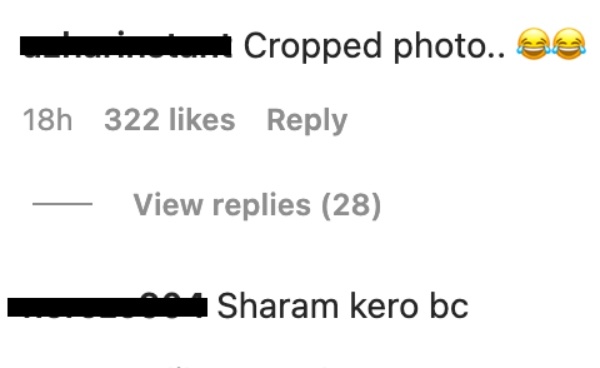 There's more:


Where Did The Privacy Go?
Most celebrities who have successfully led their private and public lives differently always say one thing: keep your private life private. They advise people to keep their private affairs to themselves because not only is it useless to share with the public but it is also risky. Once you share something on social media, it becomes open to all opinions and criticisms.
Read more: Netizens Call Out Minal Khan & Ahsan For Being Indecent In Public
Who likes their private life to be discussed? In that case, Minal Khan and Ahsan Mohsin have a thing or two to learn. While they should enjoy their honeymoon fully, they should also keep a veil of privacy between themselves and netizens. Even if they are not, netizens have had enough with the two. Will the two snapback or continue as usual? We'll have to find out!
Stay tuned to Brandsynario for the latest news and updates.