Behroze Sabzwari is a senior veteran actor in the Pakistani entertainment industry. He is considered one of the best actors of his time who has now retired. Currently, the actor is finding himself stuck with millenial netizens who are trolling him with a fake account. However, Sabzwari does not play around and has clarified himself on social media.
Read more: Netizens Enraged After Humaima Malick's Recent Video Goes Viral
What Happened?
Someone made a fake account with Behroze Sabzwari's name and started tweeting random and strange things. The tweet that is circulating on social media reads that 'maybe I did eat haram earnings to have a child-like Shehroz in my home.' Funny or strange? You make the call.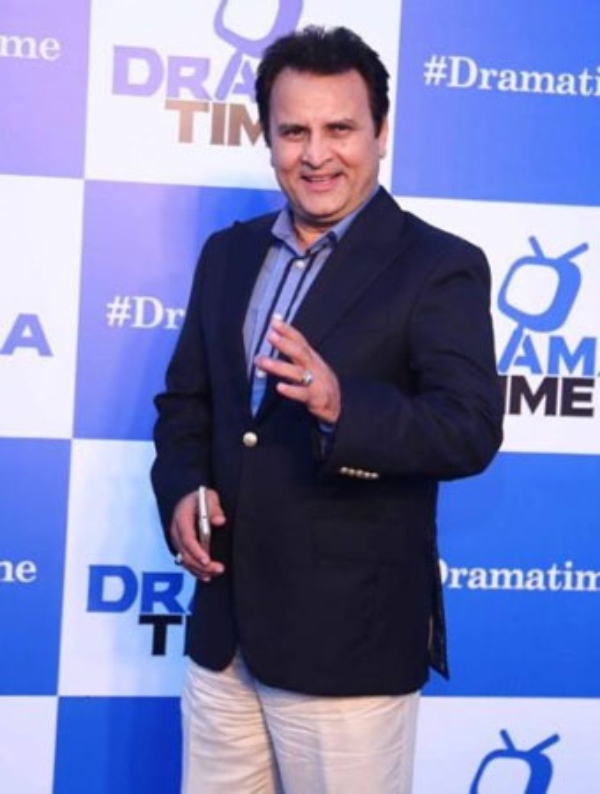 Moreover, other reports suggest that some tweets also had to do with politics. The fake tweet suggested that he supports PML-N which the actor does not. 
A fake twitter account with senior actor Behroze Sabzwari's name, tweeted something unethical. Behroze came up to clear the misconception. He reported in cyber crime too.#behrozesabzwari#actor #pakistan #celebrity #twitter #facebook #insta #cczdigitalproductions #cczdigital pic.twitter.com/htSYMqxiun

— CCZDigital (@cczdigital) May 12, 2022
The Clarification
The actor then took to social media to clarify things. He made a video and then posted it on social media. In the video, he's speaking his side of the story. He told his fans and followers that he is not on any social media site. Moreover, he also shared that he has reported this incident to the cyber crime wing.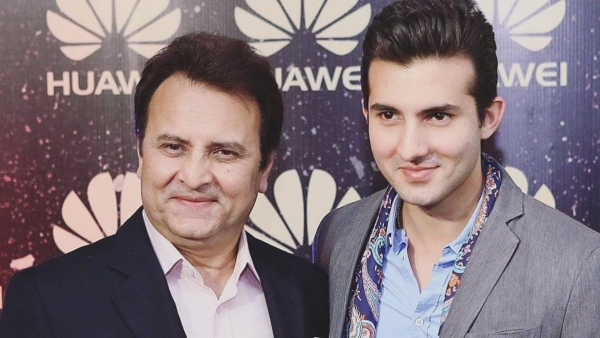 He will ensure that whoever has done this will bear the consequences. Call it his age or just his demeanor, he handled the matter with utmost grace and decency. Since then, the account has been deleted on Twitter. People are so scared after this that they have also deleted any and every other fake account with the actor's name.
Trolling Actors For Fun Or For A Message?
This is a common occurrence in this day and age. Actors and actresses who are not on social media are often made victims of identity theft in this way. People, rather netizens, make fake accounts with their names to either defame them or get across a message. Sure, Behroze Sabzwari's son may not be the most popular and well-liked guy out there. But what role does his father have to play in anything?
Read more: Ahsan Khan's Wife Talks About Jealousy & How She Got Over…
The actors have deep pockets and connections. Surely, the person who did this as a joke for a laugh will eventually pay for this. Would this be worth it or not? Stay tuned to see how this unfolds.
Stay tuned to Brandsynario for the latest news and updates.