The popular streaming service, Netflix, has quite a lot to offer to its users and they come up with new stuff all the time. It is quite convenient that users get the option to skip intros and credits in any tv show or film. Additionally, the option for 'Netflix Party' is something that became quite popular during the pandemic.
Now, Netflix has launched yet another new feature. For now, we are seeing its release for Android users. Yes, iOS users have not been made familiar with it yet, but there are plans for that too. The feature goes by the name of 'Play Something' and it is quite an interesting new development for the company.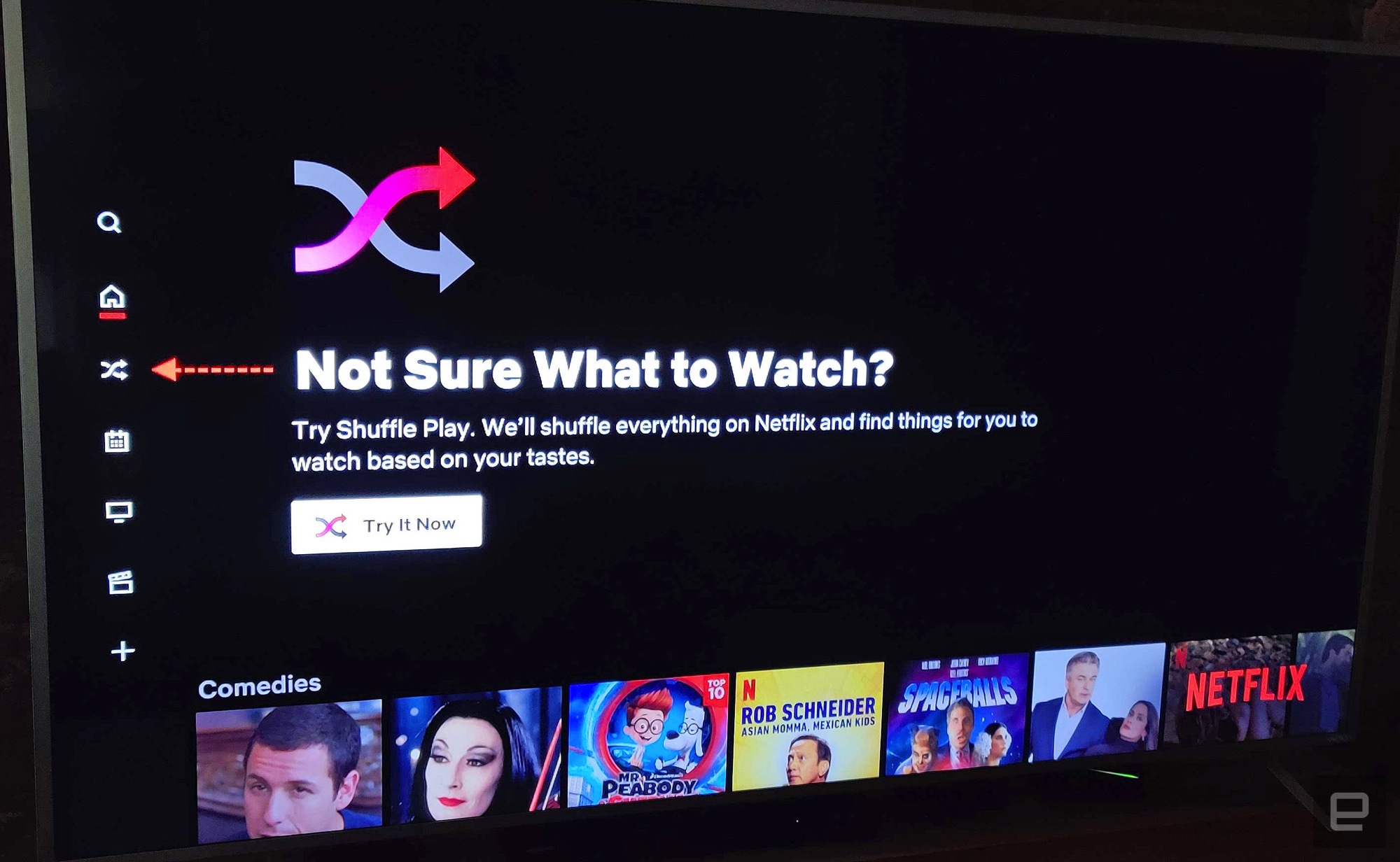 Netflix Choosing For Us
According to sources, the 'Play Something' feature helps us get rid of a form of hassle. This hassle is what we face when we don't know what to watch. Sometimes, it can be confusing as to which tv show to start or which film to watch. However, now, if you feel too confused, you can just leave that decision to Netflix. Upon selecting 'Play Something', Netflix will automatically play something for you based on what you have already watched. Who knows, maybe you love what Netflix offers you in 'Play Something'.
Read More: 5 Netflix Shows That Will Increase Your Intelligence
As we mentioned above, iOS users have yet to wait a few months before receiving this feature. However, Android users can just scroll down on the homepage and select the option. The next time you don't know what to watch, just wing it with this feature and let Netflix take the wheel. There are many times that hidden gems on the streaming service appear to you through this and you wish you had this feature before.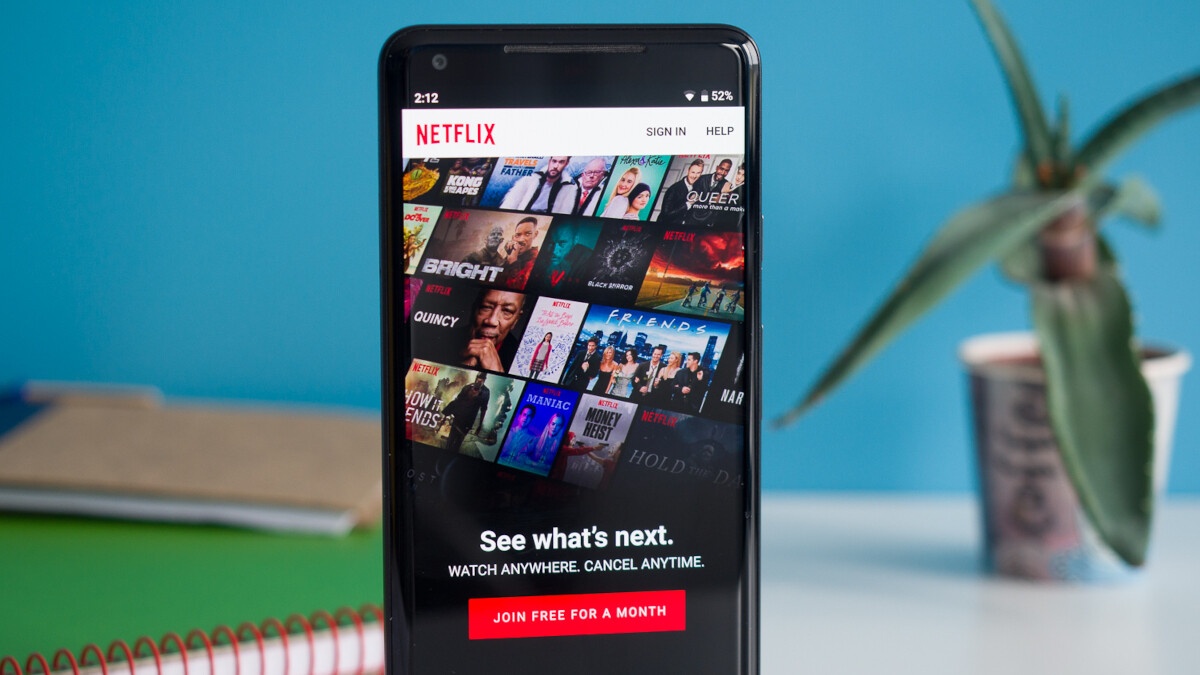 Additional Updates
Apart from this, Netflix is also launching a feature where they clip out funny parts of a given series. This is their version of 'Shorts' but just for the streaming service users. Then, there is also the upcoming update of 'Downloads for you'. This is where Netflix already saves and downloads offline, the shows that you intend to watch. This way, if you are travelling or you want some offline watching, the service has got you covered!
Read More: 5 Most-Disturbing Movies To Watch On Netflix
We hope that the company gives us more and more features like this. Convenience is a top priority for the company and they certainly know how to make the user comfortable.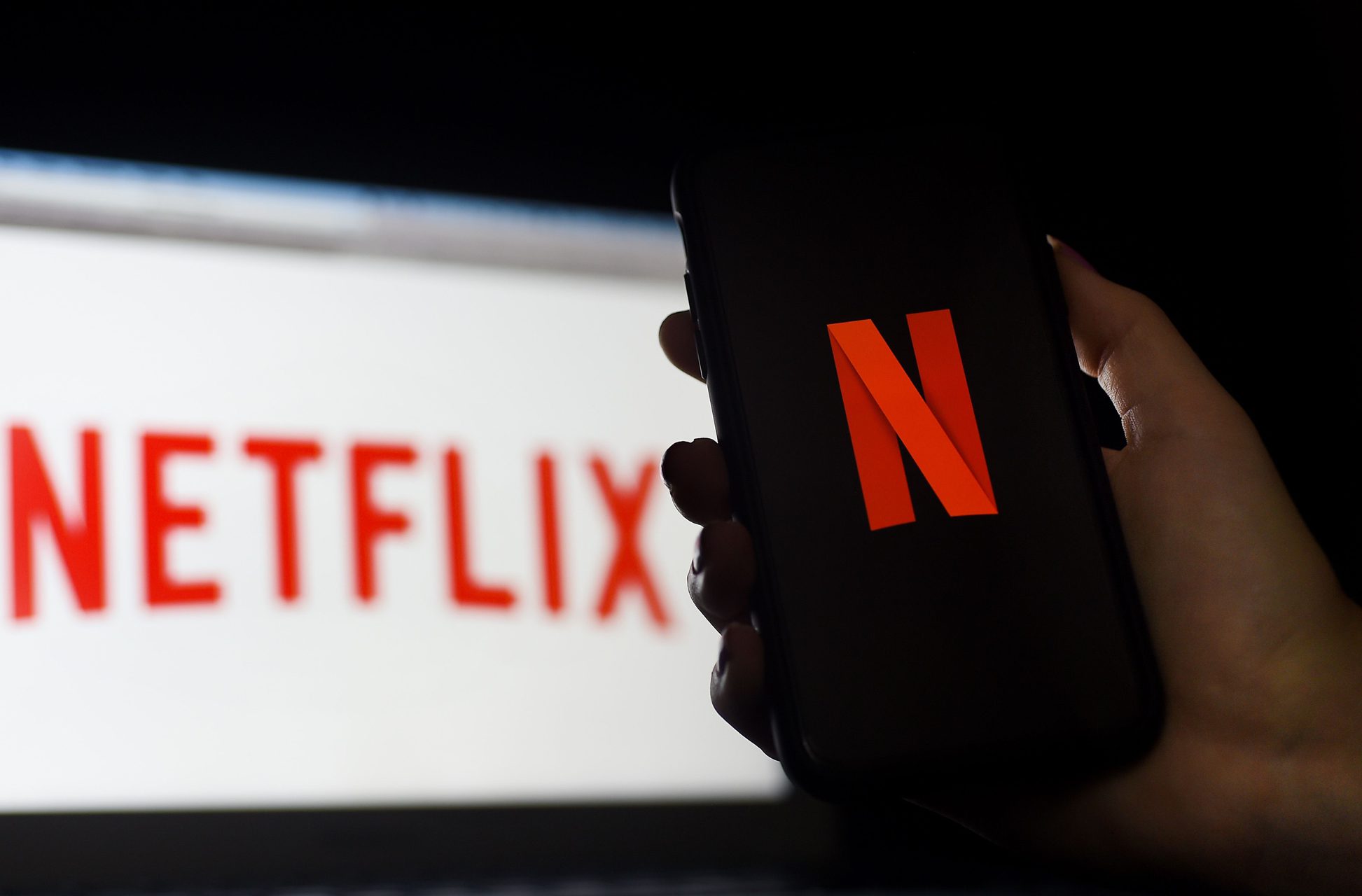 Stay tuned for more from Brandsynario!