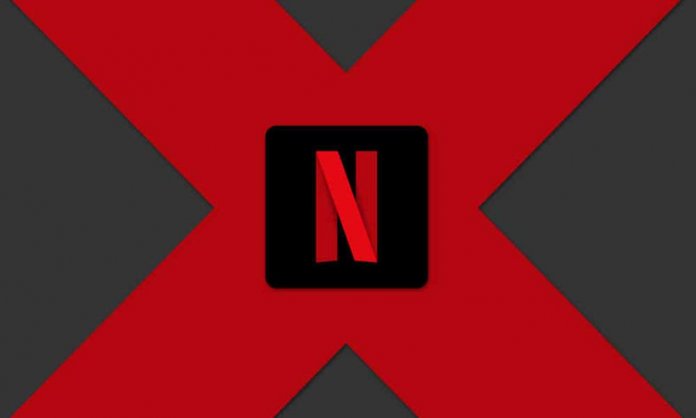 After years, this is the first time since 2011 that Netflix saw its subscriber base drop in the United States this spring.
The streaming giant had predicted a gain of 300,000 during the second quarter (April through June), however, it lost greatly.
Netflix still added 2.7 million customers overall, pushing its global base to a record 151 million. But it still didn't match the increase it had predicted.
The streaming giant acknowledged that this spring's price hike played a role in the U.S. decline.
After Meezan Bank, UBL's Refusal to Accept Netflix Payments Comes to Light
"Our missed forecast was across all regions but slightly more so in regions with price increases," Netflix told investors.
Netflix also declared its below-average quarter was likely the result of a weaker content slate.
"We think Q2's content slate drove less growth in paid net adds than we anticipated," the streamer said.
Netflix's spring programs included a number of Emmy-bait titles.
Viewership stats for all three projects were released, saying they were seen in 33 million, 30 million, and 25 million homes within their first four weeks of release.
As far as the viewership for its movie slate was concerned, Adam Sandler's Murder Mystery was streamed in 73 million homes, while The Perfect Date and Always Be My Maybe notched 48 million and 32 million household views in their first month.
Despite the big numbers, Netflix couldn't make enough new subscribers.
The streamer says it foresees U.S. growth to recover and international growth to pick up steam this summer thanks to the return of Stranger Things, 13 Reasons Why, and Money Heist.
"While our U.S. paid membership was essentially flat in Q2, we expect it to return to more typical growth in Q3 and are seeing that in these early weeks of Q3," Netflix said.
Apple and Disney are both launching rival services this fall, while WarnerMedia and NBCUniversal will have new digital platforms in 2020. While this may affect Netflix in the future, the streaming giant didn't think the competition was a relevant factor to its decline.
With the popular media giants all set to compete, Netflix is set to lose popular licensed shows like "Friends" (to WarnerMedia's SVOD service) and "The Office" (to NBCU's).
Currently, content from NBCU, Disney/Fox and Warner Bros. make up 60%-65% of Netflix's viewing hours.
Will Netflix be able to replace it with quantity and quality sufficient to keep its current subscriber base loyal?
Stay tuned to Brandsynario for more news and updates.
13 Reasons Why: Netflix Deletes Controversial Suicide Scene from the Popular Series