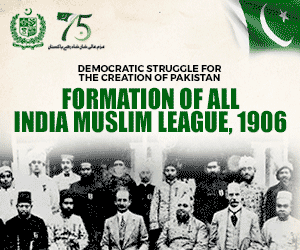 Popular Netflix show 13 Reasons Why has been in headlines for all the wrong reasons!
Many adults and teenagers have spoken out about how the show is promoting teen suicide to make children realize that this is the only way you will be remembered.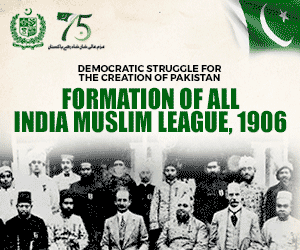 The show has been bashed left, right and center by everyone, including professional psychologists who have called it troublesome for mental health.
However, in a twist of events, Netflix has now reportedly deleted the controversial suicide scene of the main character, Hannah Baker.
The company announced on their official Twitter account that they are doing so after the advice of medical experts. The tweet reads that the company has "decided with the creator Brian Yorkey and the producers of 13 Reasons Why to edit the scene in which Hannah takes her own life."
An update on 13 Reasons Why

If you or someone you know needs help finding crisis resources please visit https://t.co/cNtjtuNG1p pic.twitter.com/SxGjbYpZF6

— Netflix US (@netflix) July 16, 2019
In an emailed statement early on Tuesday, a Netflix spokesperson said, "We've heard from many young people that 13 Reasons Why encouraged them to start conversations about difficult issues like depression and suicide."
According to reports, suicide rates amongst younger Americans rose by almost a third in the month following the 2017 streaming debut of the popular Netflix television series, a US study found.
The National Institutes of Health-supported (NIH) study found a 28.9% increase in suicide rates among U.S. youth ages 10-17 in April 2017. It added that an additional estimated 195 suicide deaths in that age bracket from April to December 2017, versus expectations based on past data.
The researchers said the study had limitations and that they could not make a direct "causal link" between "13 Reasons Why" and the rise in suicide rates, or rule out other factors.
What are your thoughts about 13 Reasons Why?
Stay tuned to Brandsynario for more news and updates.
Source: GEO News