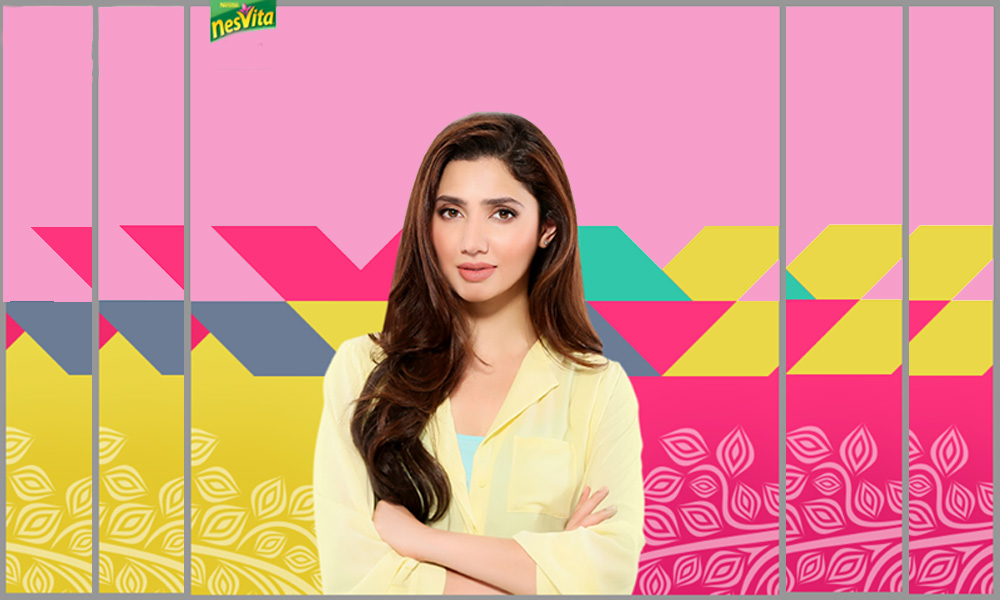 'Nestle Nesvita –Women of Strength' initiative promotes awareness among women for taking care of their bones' health and to beat osteoporosis. Its #DekhaDoStrengh campaign this year is trying to help raise awareness in women to realize how important their inner strength is to chase up their dreams in life.
Nesvita urges that a sufficient amount of calcium and vitamin D daily intake keeps your bones healthy and strong. Eventually, it prevents osteoporosis- a disease that causes brittle bones and labeled as bones' greatest enemy.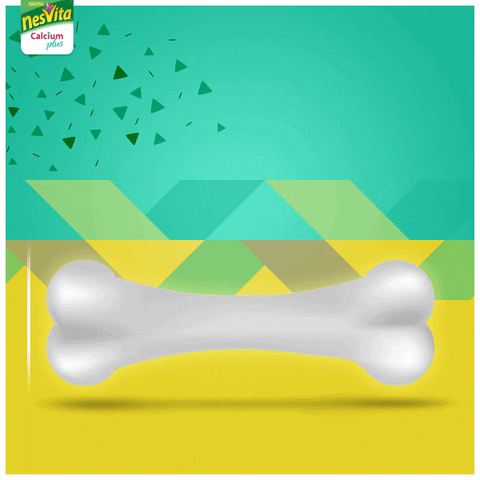 The recent TVC of Nesvita in the context of World Osteoporosis Day (20th October) emphasizes on building stronger bones. Featuring the brand face Mahira Khan, it gives a clear message for women of Pakistan to protect their bones with Nesvita daily that has more calcium and vitamin D.
Every 2 out of 3 women in Pakistan have vitamin D deficiency whereas every 1 out of 2 women is calcium deficient. Nestle Nesvita seems to be the only brand worried about these figures and making a nationwide effort for its remedy.
Nesvita's journey of strength is not limited to the TVCs or #DekhaDoStrength on social media. The brand has gone an extra mile to spread about women of strength at the girls' colleges near you. It has also been organizing motivational seminars and career counseling sessions in different cities for women #KeroAitmad drive of confidence, empowerment and strength.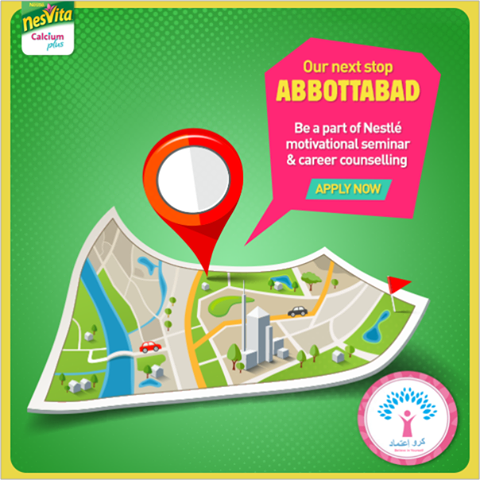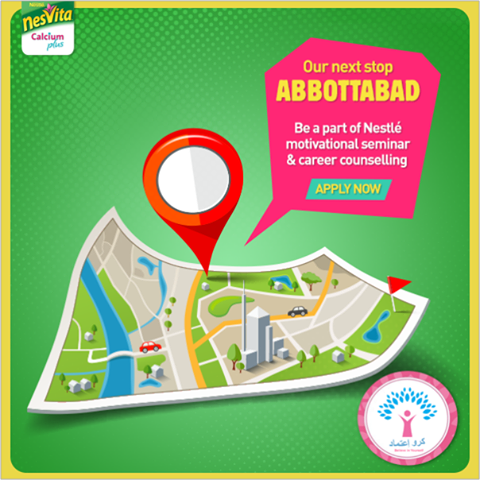 10 Pakistani Ads Featuring the Latest Social Media Sensation Arshad Khan #Chaiwala