Ali is a promising student and reads in class 3. A few days ago, the light went out during his online exams. His parents always keep a backup option to not hinder his online classes, but unfortunately, he could not connect to the 3G internet that day. Ali was at his wit's end. At that moment, the idea of seeking help from neighbors came to his mother's mind. The rest of the problems were solved by connecting to the internet. However, his teacher had reduced the marks because the camera had been off for a long time.
Nowadays, this story is of every household. No matter how intelligent and promising the child is, he/she is not able to gain good marks. As a result, children as well as their parents are getting fed up with online classes.
Online Exams
Even if we look at exams, they are also not being conducted as transparently as they should, no matter how hard schools try. It is also seen that some students' parents constantly help their children during exams. Meanwhile, numerous other students use Google and textbooks. Doesn't this kill the entire purpose of exams?
Read More: 5 Online Courses Everyone Should Take After Undergraduate Degree
Moreover, most of Pakistan's population lives in areas where there are network connectivity problems. They also have to experience issues regarding charging electronic devices or solve problems rising from joint family settings. All of this, combined, brings students learning process to an end.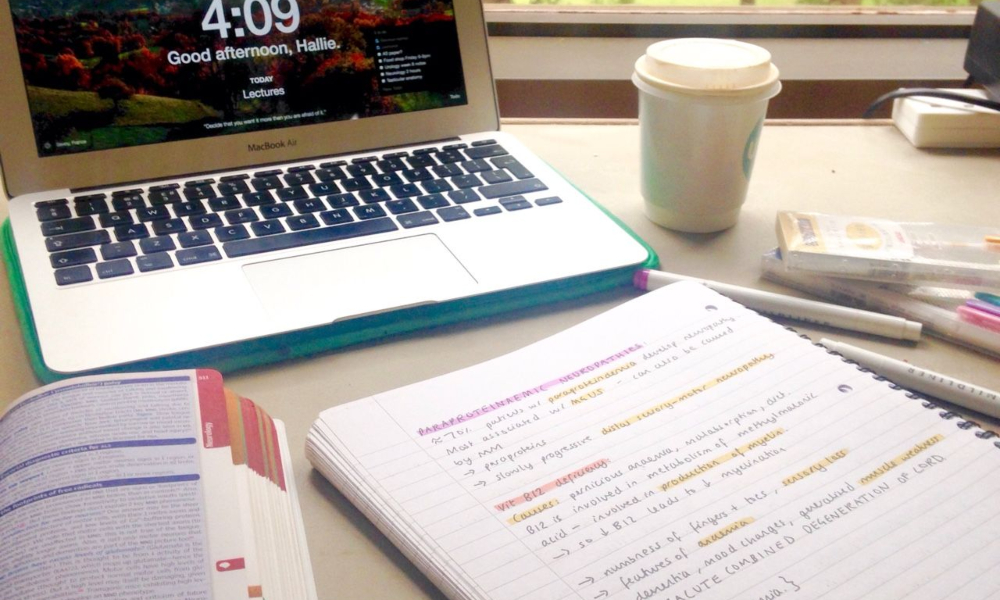 Impact of School environment on kids
A school environment is something that gives the child a sense of self-discipline and motivation. Going to school gives children a special kind of agility; interacting with their peers prepares them for society. But all that is lost, with students taking online classes from the comfort of their beds, and of course, without their uniforms.
Non-productivity in young children
It is also seen that most pre-primary children (age 2.5 to 5 years) who do not even know how to speak properly, are put in front of computers like robots. They don't focus on the teacher. Moreover, E-learning limits the feedback of students as most of them don't reply immediately. Their critical thinking ability, as a result, gets affected. Children of this age mostly learn through purposeful activities but after this digitalization, children's physical activities are compromised.
The Future of The Youth Is At Risk
Physical classes have not been conducted for the past 1.5 years and students are getting directly promoted to higher grades. This is certainly not the best option because it directly affects the competence of the student. Is this how we want our education system to be? How will good doctors, engineers, or any other professional come out of such a system?
Responsibilities of teachers are being increased
This pandemic has changed the role of teachers. Their responsibilities have been increased as they have to prepare a proper lecture in the form of slides before delivering a class. The government needs to initiate policies to train teachers so that they are able to teach students effectively. Moreover, the schools are not open five days a week so the teachers have to fulfill their dual responsibility and have to give lectures twice which is also difficult.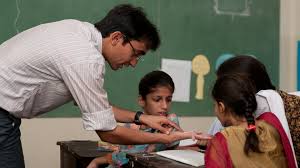 In a Nutshell
There are a lot of negative effects of E-learning. Schools are periodically closed during increasing cases of COVID-19. If we talk about young kids, they cannot be motivated without appropriate appreciation as they would be in traditional classrooms. In online schooling, it is almost impossible to have positive interactions, hence, students will not be able to excel at the same patten. Lack of communication between students and their classmates also leads to anxiety, loneliness, and several mental health issues.
According to UNICEF, 463 million children globally were unable to attend schools. In Khyber Pakhtunkhwa (KPK), more than 5 million school-going children have been affected out of which only a small percentage of students can manage online education facilities. Let's hope that all of us remain extra vigilant in observing SOPs, so that life can return to a routine so that children are able to continue the momentum of their studies.
This article was contributed by Tooba Kamran
Stay tuned to Brandsynario for the latest news and updates!