Early on, when the internet had not been as accessible as now, people would assume gaining an undergrad degree was enough. But the fast-paced life today proves that if you were to only suffice with an undergrad degree, you would become obsolete very soon. So, you need to ensure that you keep updating your expertise, or just learn a completely new skill. Hence, to accommodate you, the internet allows you to get enrolled in online courses where you can manage your skills.
Plus, it is still COVID times so isn't it better that you avoid meeting friends, stay at home, and learn a new skill while you are at it?
1. Magic in the Middle Ages
Magic attracts quite a lot of interest. The point to note here, however, is the course will not teach you about magic but the time in World History when people were obsessed with or scared of it.
If you like history and you want to study how humans used to react to even a small allegation of magic, then this course will be your cup of tea. You can find the course on Coursera.
Read More: 3 Free Online Graphic Design Courses You Should Opt For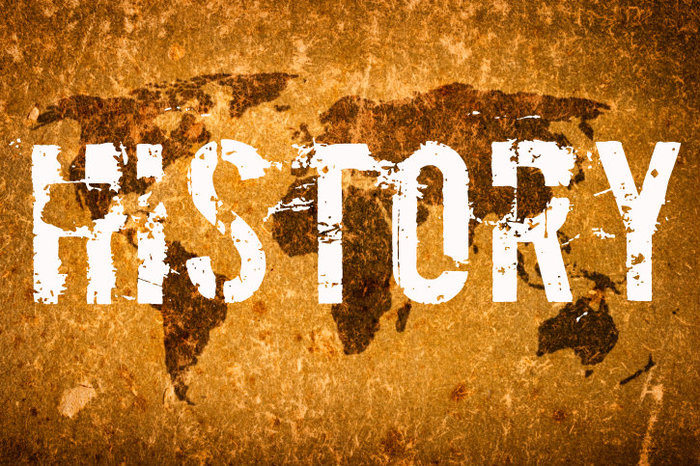 2. Voice-Over/Voice Acting happens Automatically – Amazon Polly
If you want to learn a side skill other than your primary job, this would be the best fit. With the advance in technology and how marketing is progressing, the scope for voice acting is also widening. Now, voice acting is not just used in animation movies, but in whiteboard animations and other marketing-related videos. So, polish your As and accentuate your Es and you will be ready to be a voice actor.
This course is available on Udemy.
3. Facebook Social Media Marketing Professional Certificate
Available on Coursera, Facebook Social Media Marketing will help you develop your skills in the field that is the need of the hour. Every other brand, be it a multinational brand or a startup, needs to be promoted on social media. Since it is the present and the future, brands are ready to pay top dollars for it. Hence, it is the best pick should you choose to enroll in the course.
The course can be found on Coursera.
Read More: 5 Ways You Can Easily Earn Money Online!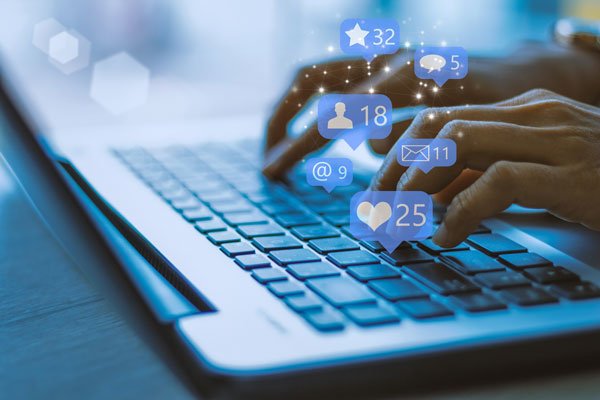 4. Data Analytics Basics for Everyone
A self-paced program, that can take up to 2 to 5 weeks, will introduce you to the basics of Data Analytics. By enrolling in this course, you will be able to demonstrate an understanding of gathering, wrangling, mining, analyzing, and visualizing data. Considering everything is becoming algorithm-based, it is high time we learned the basics behind where these algorithms come from or how to use these algorithms for our use.
The course is available on EdX.
5. Introduction to International Criminal Law
To enroll in this course you can either be a law student or just take it for fun. But what is assured is that it will raise the level of your law information one notch up.
Don't wait much and apply for the course on Coursera.
Do keep us updated about your progress in the online courses you choose to take part in.
Stay tuned to Brandsynario for the latest news and updates!