We live in an age of evolving music. As Bob Marley said, when it hits, you feel no pain. Of course, he meant physical pain and not the one that sad songs can give people. Have you ever been in a situation where you came across an unknown song? You like how the song sounds but you have no idea how to check which one it is. There are a couple of ways to know what music it is. In fact, you can even figure out by which artist it is, and which album it belongs to. Now, in 2021, identifying a song is not difficult at all, especially using your smartphone. All it requires is that you be in the vicinity of the song.
That said, let us dive into the various ways you can identify songs in your surroundings. Rather than asking around or checking from friends whether they have heard it, all you have to do is hold your phone up so it has a clear sound coming to it. The lyrics should be able to be deciphered by the phone or it will return a nil result.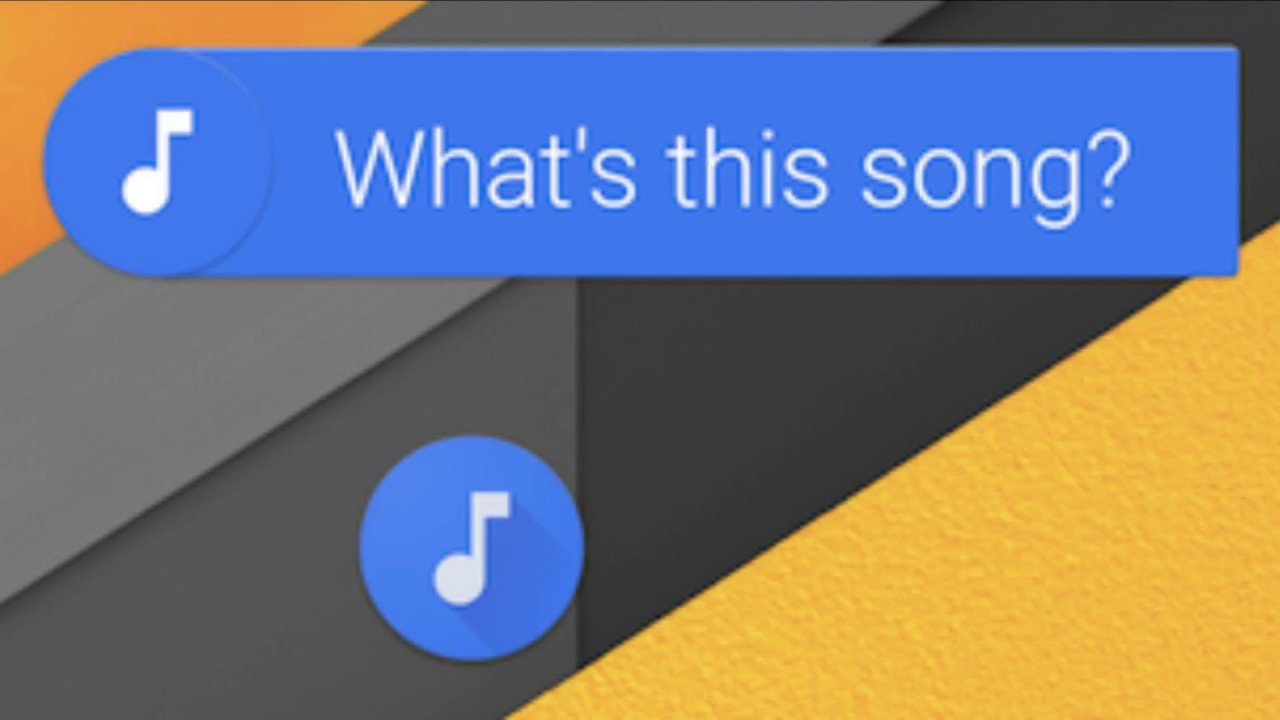 Read More: Samsung Galaxy S22 Ultra Dummy Unit Leaks – What Do You Think?
1. Google Assistant
Now, here is quite a convenient way to identify songs in your environment. Google Assistant has a gigantic database behind it so it can pick up songs from its environment like nothing. You have to have a stable internet connection for this to work though. Open up your Google Assistant and just record the song you are sitting near to. Of course, it is more accurate the closer you are to the song.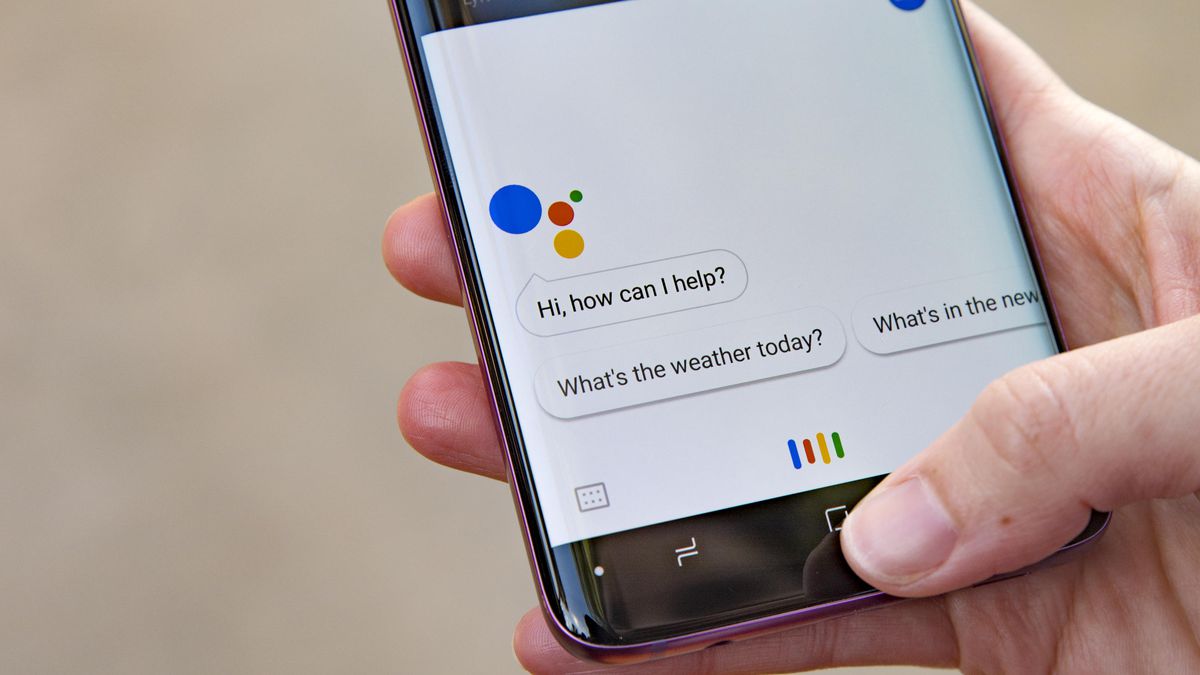 2. Shazam
This goes without saying that Shazam is one of the best applications for this. It started off a while back when it was most needed and became quite popular ever since. Shazam has its own aesthetic theme and a database of numerous songs. Additionally, Shazam even provides a way for the user to listen to the song on the application.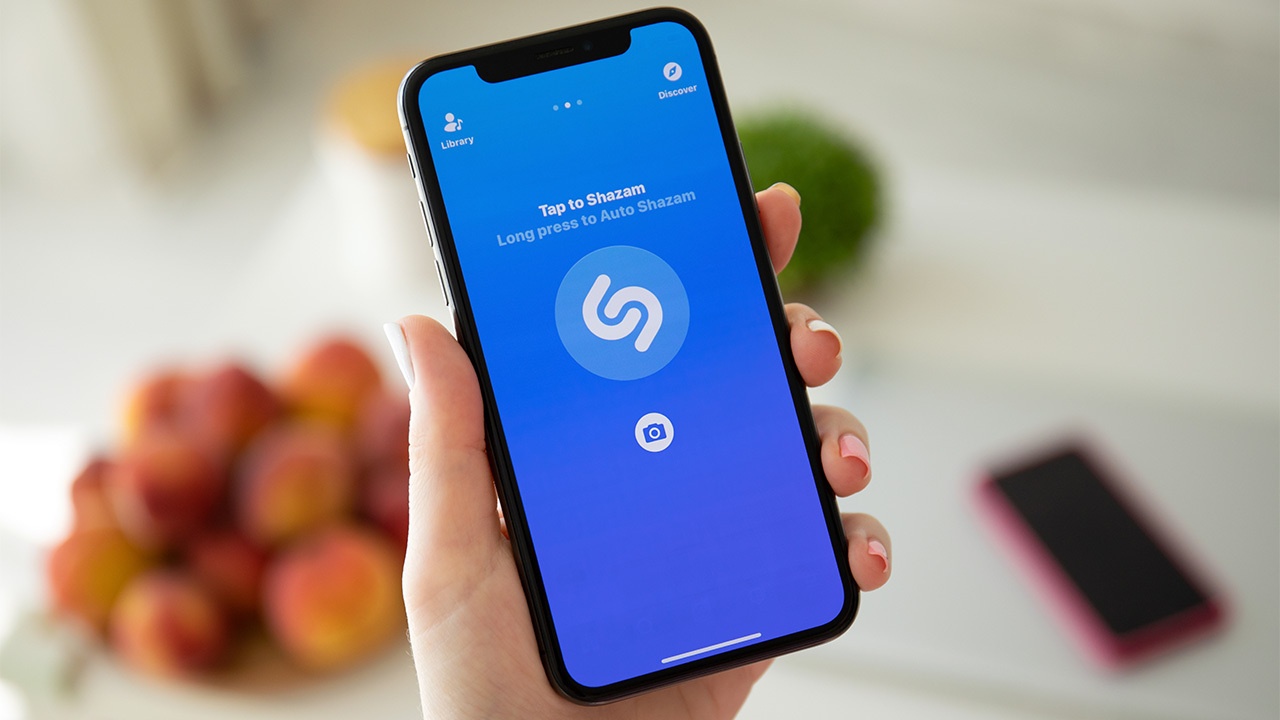 Read More: This Incredible Camera Feature In Google Pixel 6 Will Be Everyone's Favorite
3. Siri
Apple's assistant has come quite far since the time when it was first created. While this is not one of the offline features of the iPhone Siri, it is certainly an impressive one. Siri records the song you want it to record and then cross-checks it against known lyrics on the internet. It is a useful feature for iPhone users!

4. Soundhound
This is yet another great application for recognizing songs. It has been in existence since 2005 and has gained quite a reputation. Even today, many people use this when they don't know which song it is that they are listening to. Soundhound lives up to its reputation and has a wide database of songs as well.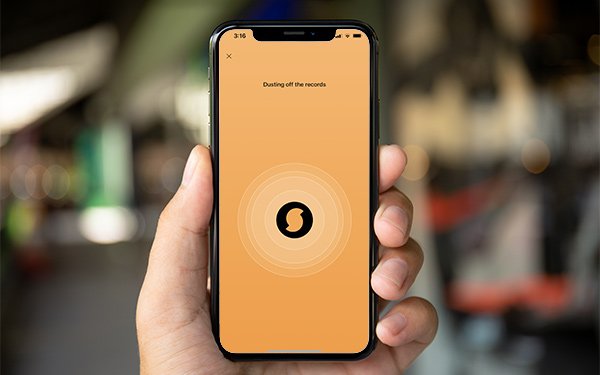 Read More: 7 Questions To Ask Yourself Before Buying A New Smartphone
5. Snapchat
Snapchat is an application that can be considered as a defining one for this era. It's certainly highly impressive in the 'Computer Vision' domain. Exactly like that, the Snapchat music recognition feature is quite incredible as well. You hold your finger on the screen and it will instantly start to record. It is quite convenient and is able to run for users without a hitch.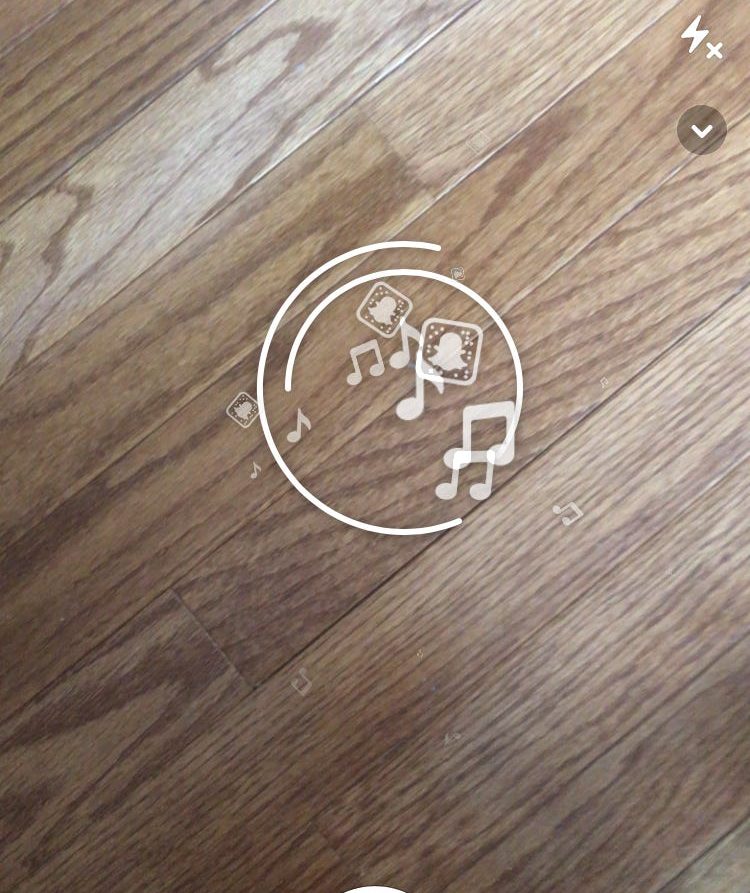 Which app will you be using for identifying a song? Let us know in the comments!
Stay tuned for more from Brandsynario!