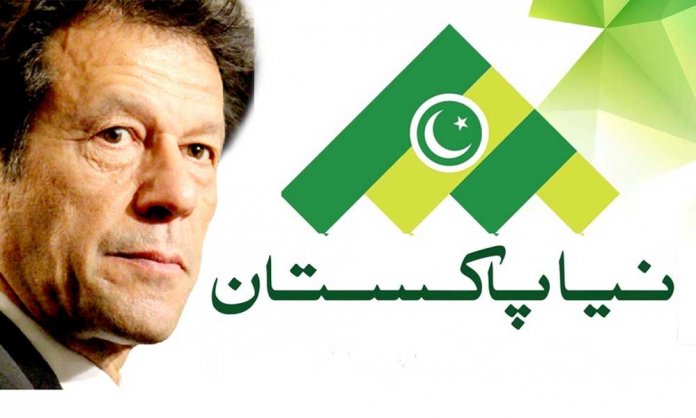 Prime Minister Imran Khan is gearing up to yet again fulfil one of his electoral promises- the establishment of the Naya Pakistan Youth Program.
It is expected that the program will officially be announced in a couple of days. The PM held a meeting with Usman Dar, the current chairman of Prime Minister's Youth Program in regards to it.
Reportedly, it was decided at the meeting that Dar's performance as the head of the youth is fruitful, which is why PTI and PM Khan have decided to issue a notification regarding Dar's appointment.
How to Apply for Naya Pakistan Housing Scheme: Download Registration Form
Dar announced post-meeting that he will not be extracting any salary as a special assistant to the PM.
I will not take any salary for this post, as I cannot become a burden on the national exchequer- Usman Dar
Dar further vowed not 'to waste money on laptops' but spend it on the people.
We will spend money on the youth and not on laptops. I will work with the prime minister to empower youth to become independent
PM Khan shared that the support he received from the country has brought him into power. Therefore, he wants to do everything in his power to help them and so something special.
If the youth did not support us, we may not have been in power today. We will provide the youth with facilities which have never been given before.
Are you looking forward to the launch of Naya Pakistan Youth Program?
Stay tuned to Brandsynario for more news and updates.