Ever since the term of the PM started, there have been many schemes in play for the citizens of Pakistan. Whether you wish to purchase a house or a car, a scheme is available for you. It makes living affordable for many Pakistanis and it has helped quite a lot of them. There are people who have availed these Naya Pakistan schemes and haven't found any scams within them. This shows that they are authentic and can be utilized if needed. Even the 'Kamyab Jawaan' program has given out loans to quite a lot of students.
They plan to hand out loans to even more of them as the year progresses into 2022. There is no greater joy than seeing the people you love, moving forward in life. So, how has this Naya Pakistan housing scheme helped people apart from just giving them a place to live? Yes, there are more ways and, as you read the title, this has created quite a lot of jobs for people now!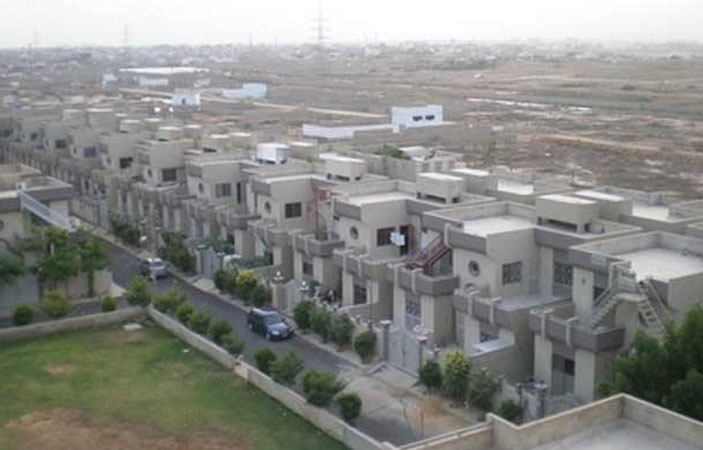 Naya Pakistan Jobs
The new housing scheme is a way to get the most out of the land in Pakistan. Apart from being an agro-based economy, a lot of land in Pakistan can be utilized for housing projects. Many of them are in development and many more have yet to be started. This scheme is also a way to promote many projects which are legitimate. Of course, the Naya Pakistan housing scheme does not stand for illegal grounds and encroachments. However, a lot of jobs have been created due to this scheme.
Read More: DHL Plane Tyre Bursts On Lahore Runway, Raises Concerns
People are employed to build these houses and the houses are being built in a huge quantity. This, more than 250,000 people have gained jobs due to this housing scheme. The more the houses are being made, the more the people are employed. The PM also intends to protect the green and agricultural areas of Pakistan, thus promoting a healthy environment in the process.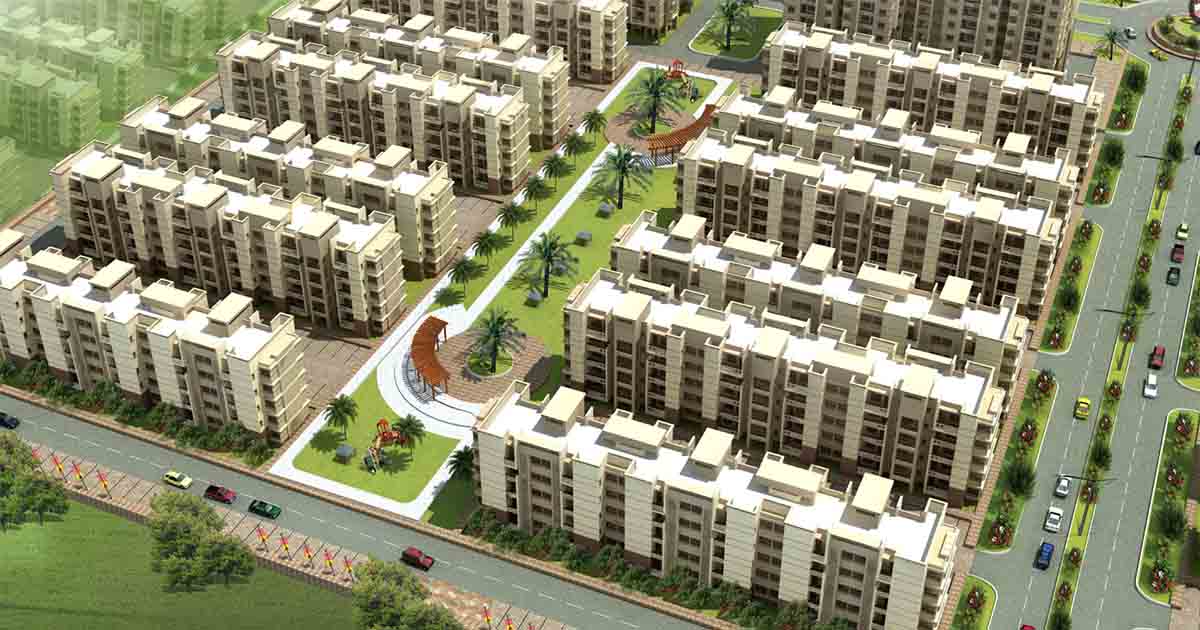 Read More: UAE-Pakistan: PIA Announces Special Fares Starting From Rs. 4,600
A Better Pakistan
Here is something that we all hope to see and the coming years might just be proof of that. However, the effort is not just in the hands of one person, rather in the collective good. We all must play our part to make sure employment in Pakistan does not hit the ground. That said, let us step forth and support the schemes.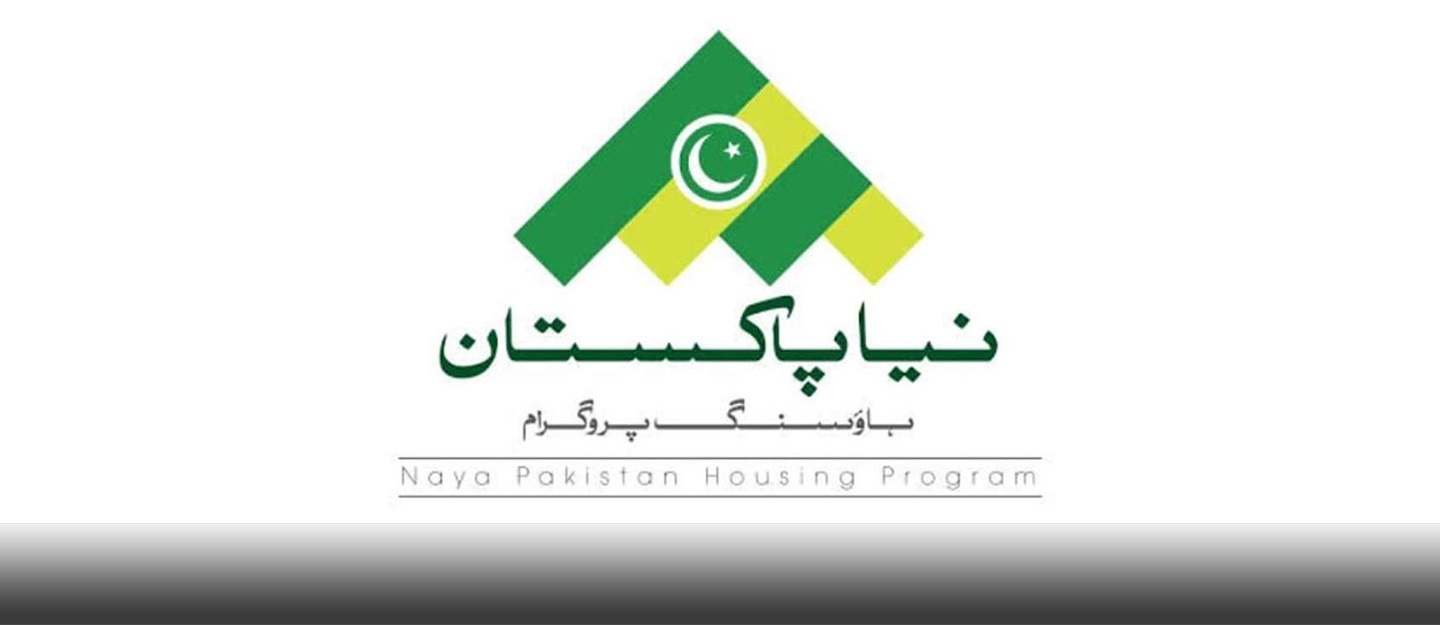 Stay tuned for more from Brandsynario!