It appears Alizeh Shah's declining days are here as actors call out the starlet for her unprofessional attitude and arrogance! The talented Naveed Raza did not mince his words when he blew his whistle on the up-and-coming actress on Ahsan Khan's show. What is Alizeh Shah being accused of and is it justified? Let's find out!

Naveed Raza's Call-out
Naveed Raza was asked a question by Ahsan Khan on Time Out With Ahsan that pertained to Alizeh Shah. Although Khan did not name her, Naveed Raza was not in a mood to be euphemistic. He said straight up: "why don't we name the actor?"
He thus began critiquing Alizeh Shah and we have to say, it was constructive for sure. Naveed Raza pointed out what Shah did on sets: she not only cut Nawaz's dialogues and refused to do certain scenes with him but she also constantly kept sidelining him. For instance, when Yasir Nawaz was drying his hair on set, she asked the team to move his chair. Why? Because the warm air was hitting her face!
Read more: Alizeh Shah Gets Trolled After She Sings For Her Followers
The Advice Naveed Raza Has
The constructive criticism lies in the gentle advice Naveed Raza had for Alizeh Shah. He said to her, "you need to learn from them, not instruct them." Naveed Raza holds the belief that no matter how popular or famous someone is, they owe a certain respect to others out of their seniority. "Yasir Nawaz has a profile," says Naveed Raza.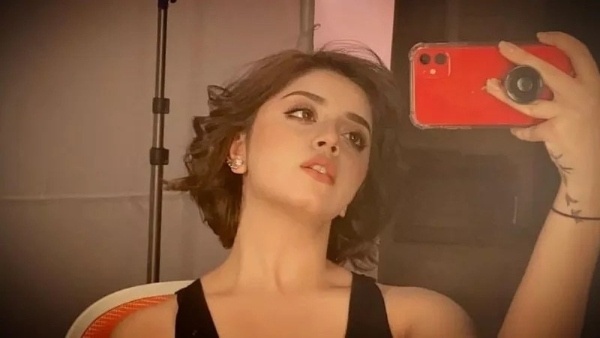 Raza also added that Shah is yet to work a lot hence, she needs to be more humble and respectful towards the giants of the field.
Read more: Alizeh Shah Continues To Share Cryptic Posts After Her Break Up
What Does This Make Alizeh Shah Seem Like?
Raza also added that Shah misbehaved with Humayun Saeed even though he was the director. Yasir Nawaz openly stated that he regretted working with Shah and he would have liked to reduce the number of episodes of the drama despite its popularity. These multiple callouts have made Alizeh Shah seem like someone who stumbled into the starworld all too soon.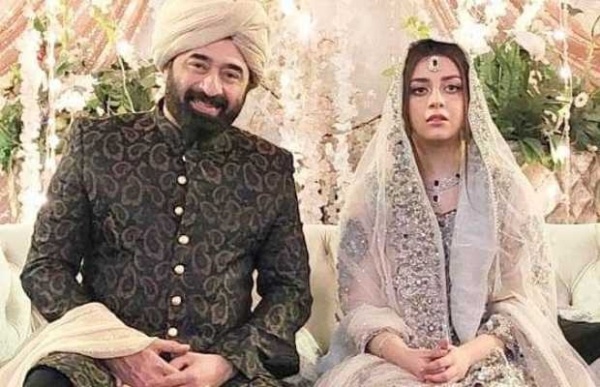 Though the upcoming actress may be popular and has made a huge number of fans, it is not appropriate to be a hurdle for so many actors together. However, we can't help but notice how this male vs. female dichotomy keeps heightening. What if the situations are being twisted out of context? 
Stay tuned to Brandsynario for the latest news and updates.