Every once in a while, one couple becomes goals. And people want to see them together on-screen ad off-screen together. And when they break up, it hurts the fans the most. Last year, that couple was Alizeh Shah and Noaman Sami. Their Instagram photos made everyone swoon with love. The chemistry was always on point, even in a picture. So one can imagine the excitement when they decided to be in a drama together.
Noaman Sami – Alizeh Shah
People loved the drama and their chemistry, but as the drama neared its end, Noaman and Alizeh parted ways. It was a very cryptic breakup. The two actors unfollowed each other on Instagram and unliked each other's pictures. They even removed traces of each other from their Instagram accounts.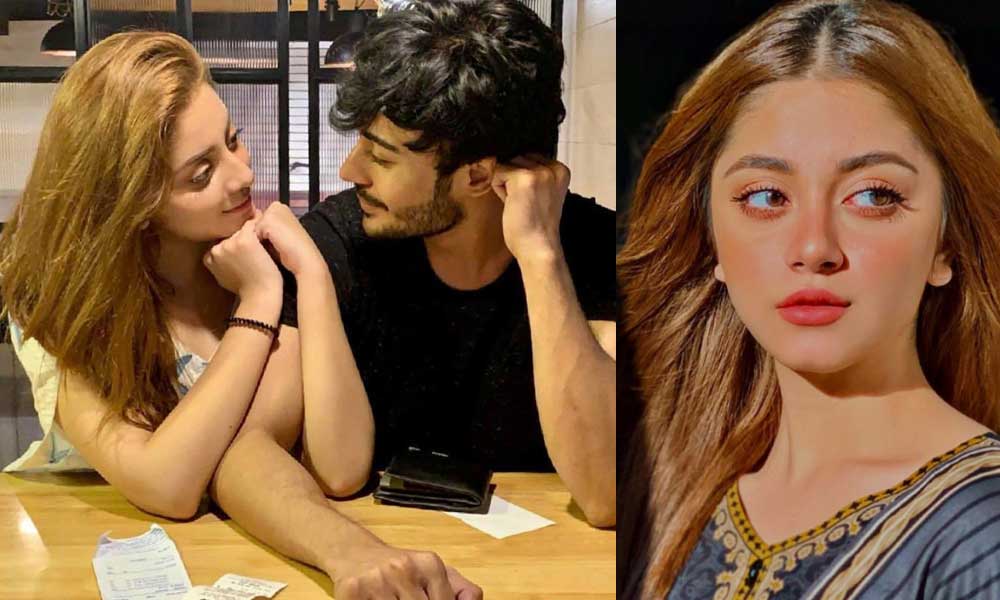 And since then, whatever Alizeh shah has shared somehow seems like a cryptic message to Noaman Sami. Remember the picture with jerry? We even analyzed the cryptic caption. Have a look!
Cryptic Message(s)
She did not stop there. From time to time, she kept uploading pictures that were a treat for the eyes and the mind as one tried to decipher the message hidden in the caption. Like this one time, she shared a picture with the caption, 'bad at love.'
Oh, don't be like that. When true love comes to you, you won't be bad at it.
She shared another picture with her fans on Instagram. And this was different from her past track record. In the past, she was always seen sharing her photos (other than the ones with Noaman that she deleted). But this was an image that talked about toxic relationships. Hint, hint, hint!
The image compared two aspects; one was a cactus with a balloon whose spikes poked on the balloon, while the other was where the cactus grew flowers on its tips. And it read:
'Don't be with someone who hurts you and slaps a bandaid on your wound and calls it love. Be with someone who changes and improves themselves to love and protect you."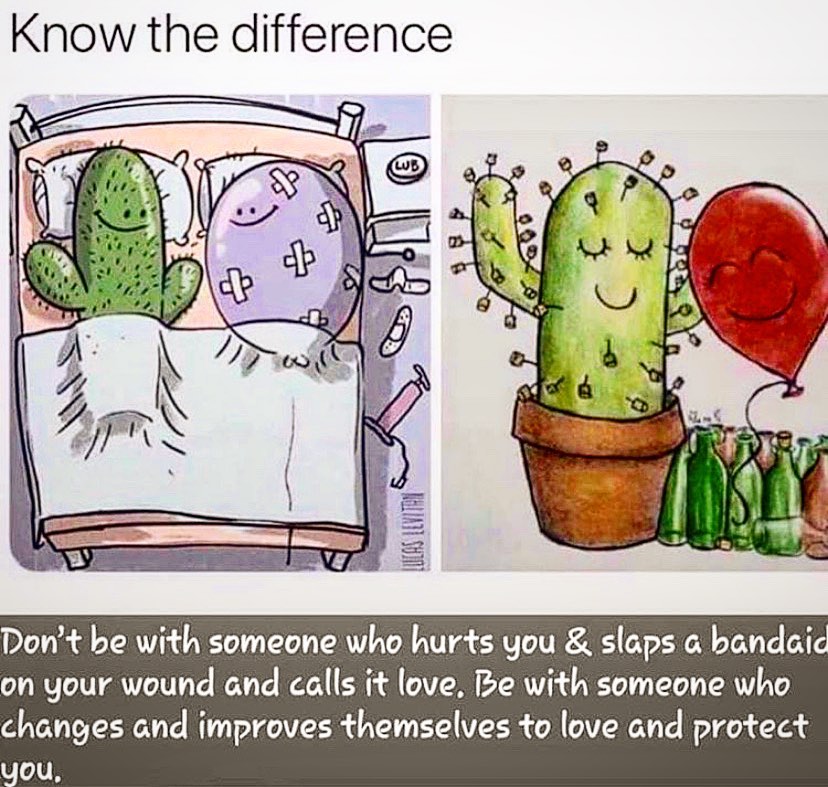 Wait, is she saying the relationship with Noaman was toxic? If she is, then it's good that they parted ways. And it doesn't mean that one or the other is a lousy person generally, I mean they could be, but it just means that, together, they are toxic for each other. So let's hope both of them find someone with whom they are compatible.
Stay tuned to Brandsynario for the latest news and updates!