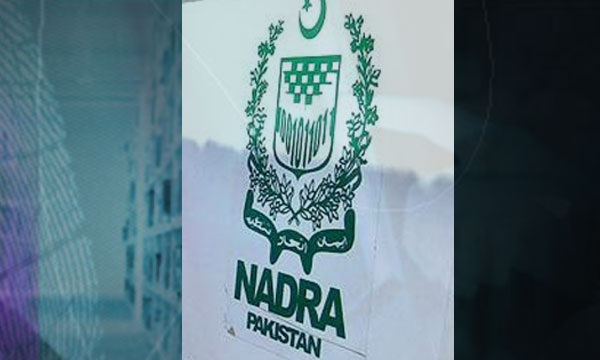 NADRA has shut down their CNIC delivery to the applicants' doorstep, who were applying through the online portal. The service was established to facilitate citizens in acquiring their CNIC free of hassle.
The service may have shut down, without any prior notice but the Pakistanis abroad can still make use of the online application for their ID cards.
The delivery service which only lasted about six months has been closed abruptly and indefinitely. It is being surmised that the CNIC Issuance and Renewal Service which was launched in August last year was suspended given the overwhelming number of requests which they could not cater to and hence shut the service down.
The locals will now have to acquire their CNIC the old-fashioned way; in never ending time consuming long queues.
The service was able to garner positive reception not only locally but among Pakistanis overseas alike. With the technological advances, the convenience injected into the entire process proves to be beneficial for the institution and the common man simultaneously.
However, the citizens are hopeful that NADRA revives the service for local Pakistani citizens sooner rather than later.
http://www.brandsynario.com/nadra-passport-renewal-online-system-in-pakistan/
Stay tuned to Brandsynario for more updates!