The truth about Mayo Hospital, one of the biggest hospitals in Lahore, Pakistan, is coming to light and it is more than frightening. A hospital is a place where we rush to with our loved ones without any thought. However, after knowing all this, will we ever? Read more about Mayo Hospital's reality.
Secret Torture Cell
It was revealed on social media that a secret torture cell was being operated in Mayo Hospital. This private torture cell was being run by the Janitorial Staff Supervisor, Zohaib. Apparently, his video of torturing patients/attendees went viral which then exposed this cell entirely.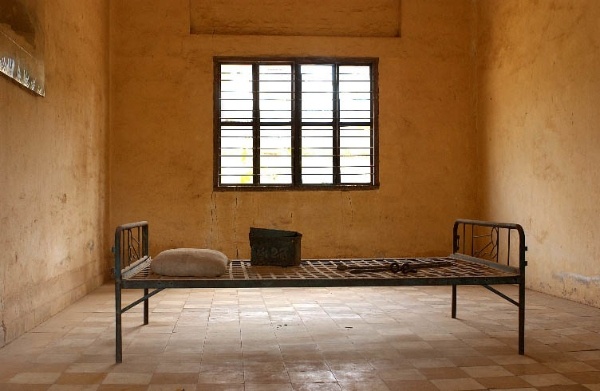 According to the investigation so far, Zohaib was mainly targeting attendees of patients. He would observe the patients and attendees of Mayo Hospital and if any of them looked suspicious, he took them to the cell and tortured them. When the Medical Superintendent (MS) at Mayo Hospital, Dr. Iftikhar, became aware of this, he fired the three workers who were suspected to be involved. However, is firing them enough? These people should be publicly exposed and handed over to the police. 
Read more: Employees Of 'Johnny & Jugnu' Tortured By Lahore Police
Another Evidence of Abuse
After this went viral, another video of abuse is making rounds on social media. The video has been made within Mayo Hospital. There is a line of attendees who are registering their details to stay with their family members who were patients. However, out of nowhere and for unknown reasons, the management of the hospital starts slapping them.
Patients & their families brutally assaulted by #Pakistani Hospital management in #Lahore.
The families wanted to stay overnight to take care of the patients in the family but received slaps and abuse from #MayoHospital management.pic.twitter.com/tdGF7X2NLD

— Sana Malik 🇵🇰 (@maliksanaa04) September 15, 2021
Two men are being continuously slapped while being filmed and they are standing quietly. As a poor man, what can you even do? People can become afraid for the safety of their family members admitted to the hospital when the management acts like this.
Criminal Negligence All-Around
This is violence, corruption, and a breeding ground for serial killers. Zohaib, especially needs to be behind bars because he has exhibited a tendency to torture people for no reason. It also seems highly unlikely that no one from the management knew— how can that happen under one hospital's roof? Moreover, even the MS should be found guilty for simply firing Zohaib rather than handing him to the police.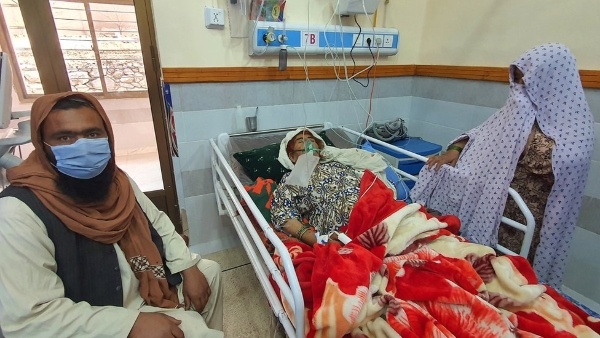 Such incidents are finally coming to light and this may encourage many more to speak up. Let's see where the case goes for now although Mayo Hospital's days of glory seem like they are coming to a close end.
Read more: These Brothers In Peshawar Tortured Their Sister Over Demand For Property
Stay tuned to Brandsynario for the latest news and updates.