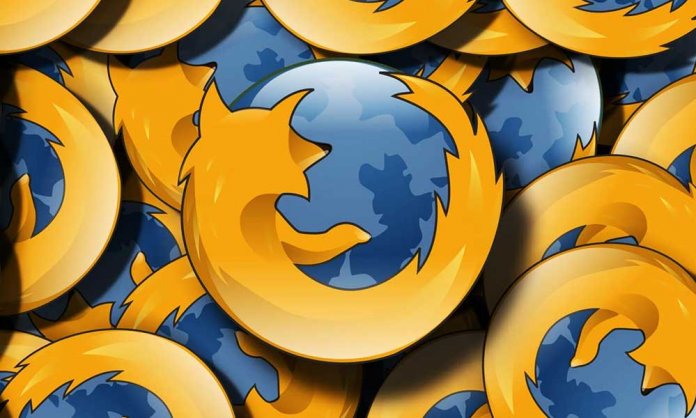 Mozilla Firefox users need to update their browsers right NOW! The company has released the latest security updates Firefox 67.0.3 and Firefox ESR 60.7.1 to fix a critical bug in the browser!
The bug allows hackers to exploit the user's personal data, leaving their security absolutely vulnerable.
Mozilla's official statement reads:
A type confusion vulnerability can occur when manipulating JavaScript objects due to issues in Array.pop. This can allow for an exploitable crash. We are aware of targeted attacks in the wild abusing this flaw.
Google Warns Users Over Critical Chrome Bug Being Used by Hackers!
Hackers can use the unpatched version of the browser to access a malicious webpage that extracts personal data. US Cybersecurity and Infrastructure Security Agency also issued an alert for all users.
Mozilla Latest Security Updates
Looking for the latest updates? We have them!
Stay tuned to Brandsynario for more news and updates.