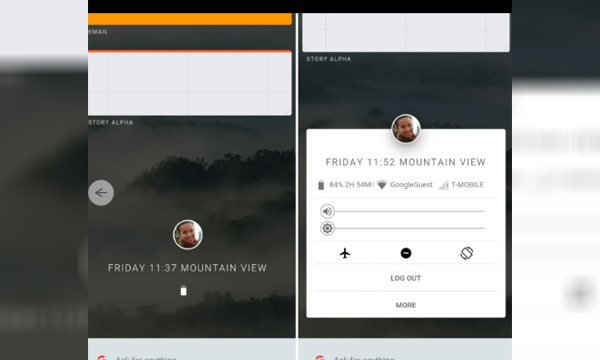 The internet is buzzing with the news of Fuchsia- Google's new operating system. Probability is that this ground-breaking innovation will power-up the next generation's smart devices. It might even replace Andriod! Now we did not see that coming.
According to Ars Technica, Fuchsia will ditch the Linux coding and will launch "Magneta"
Seems like Google will be blending Chrome OS with Android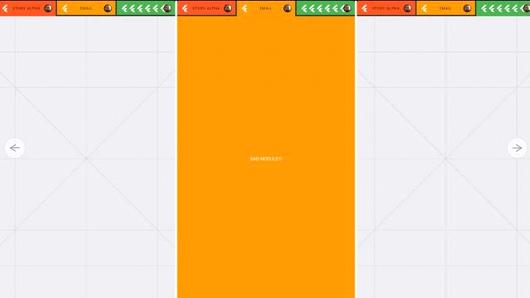 However, developers will need to redesign all those Andriod apps that are already available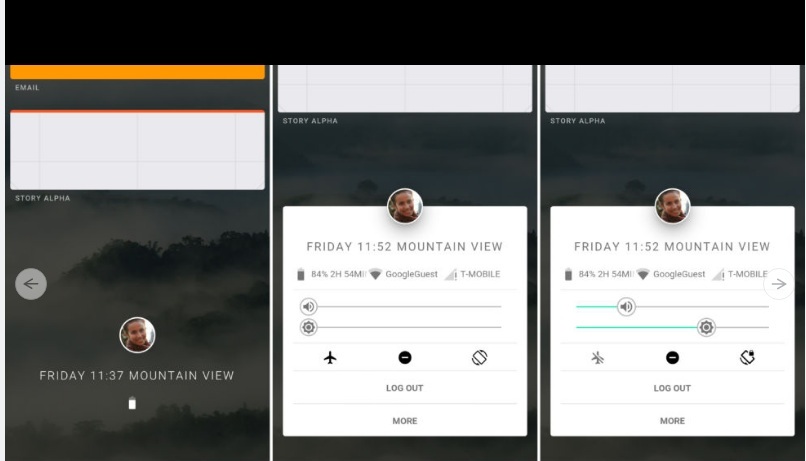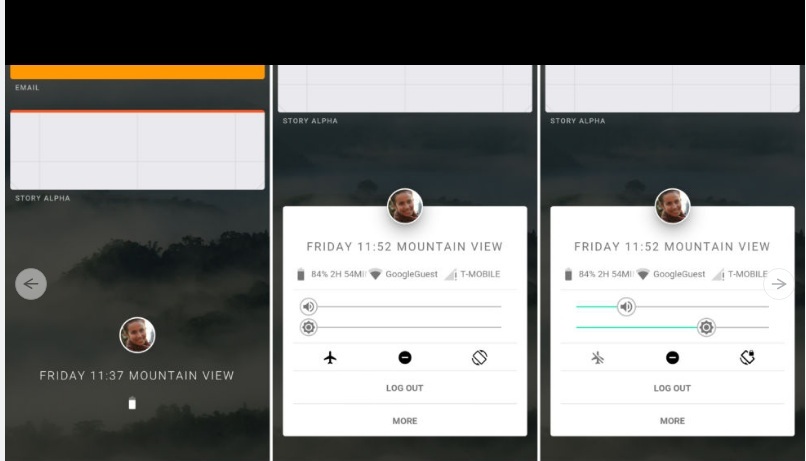 See how its home screen looks like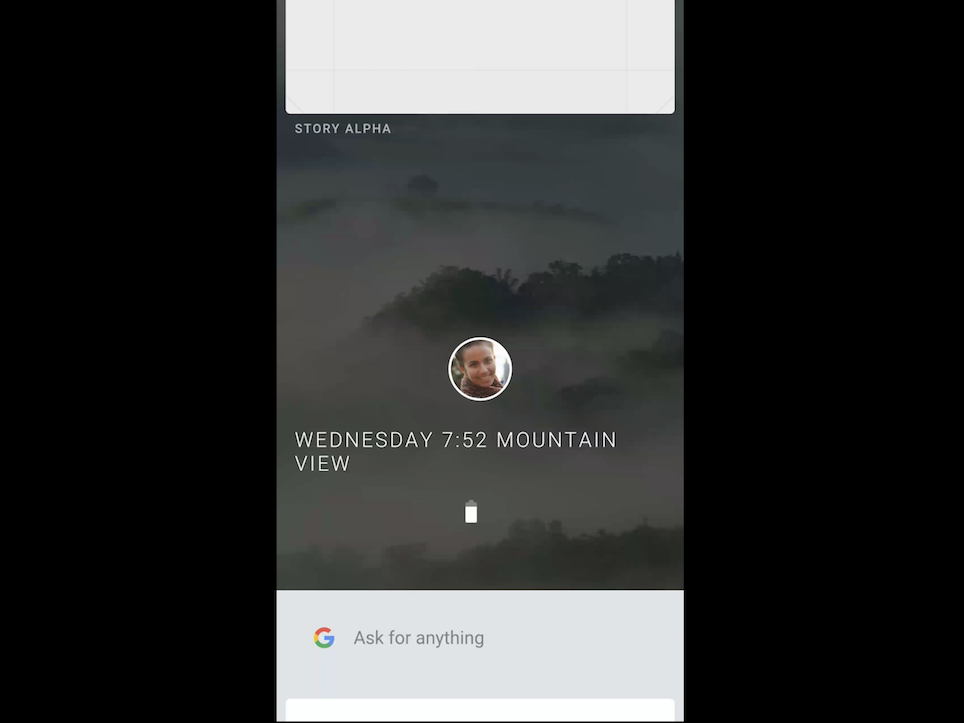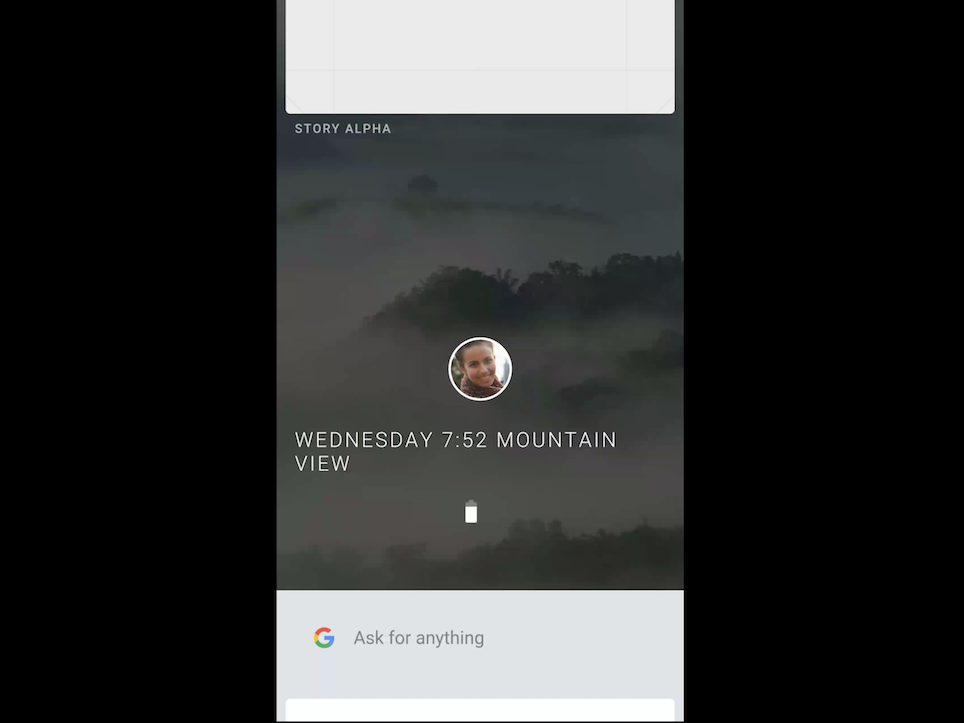 There will be no app icons! However, apps will show in rectangular sections of the screen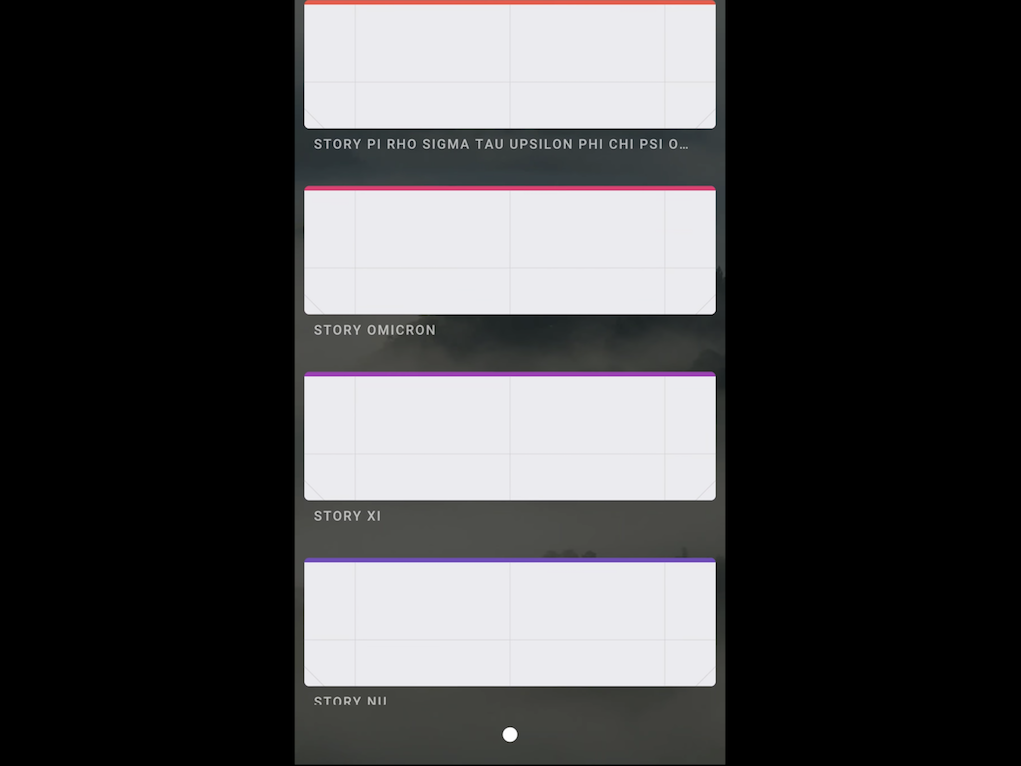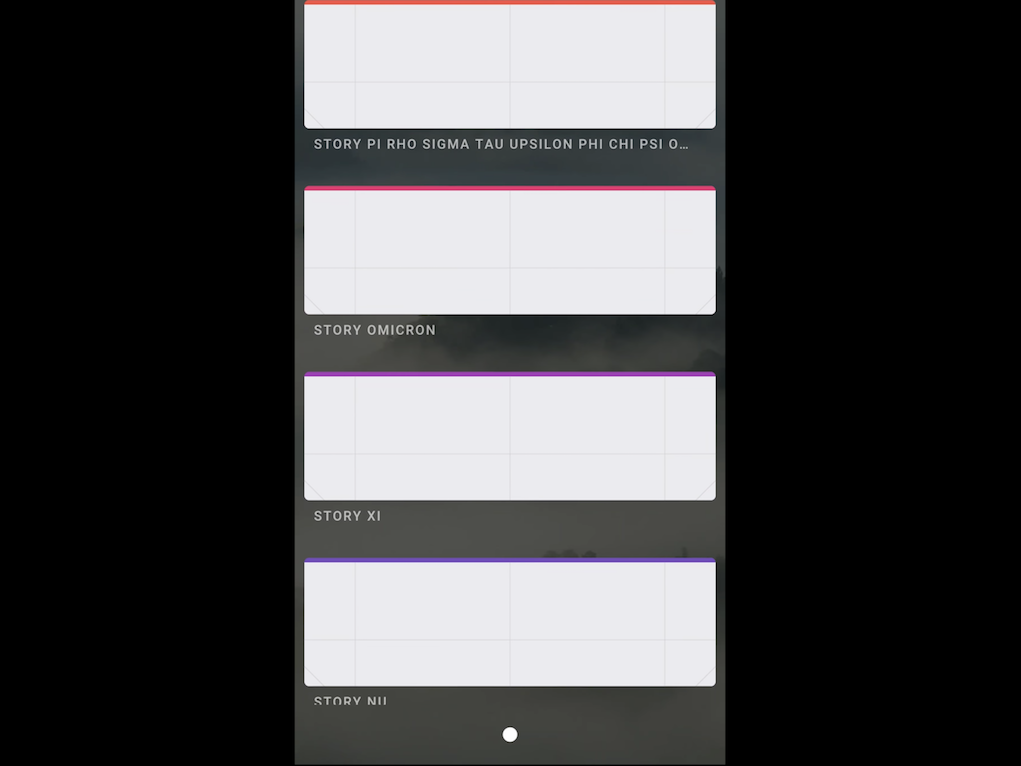 Users will swipe up and down to navigate the apps
Opened apps will hover on the OS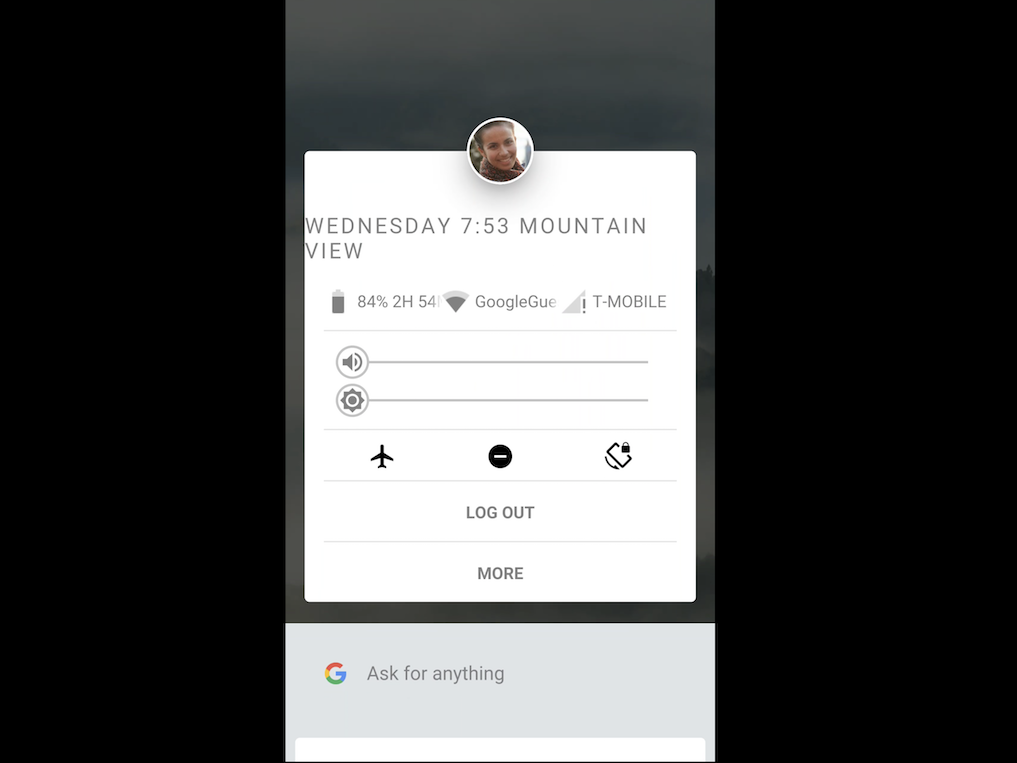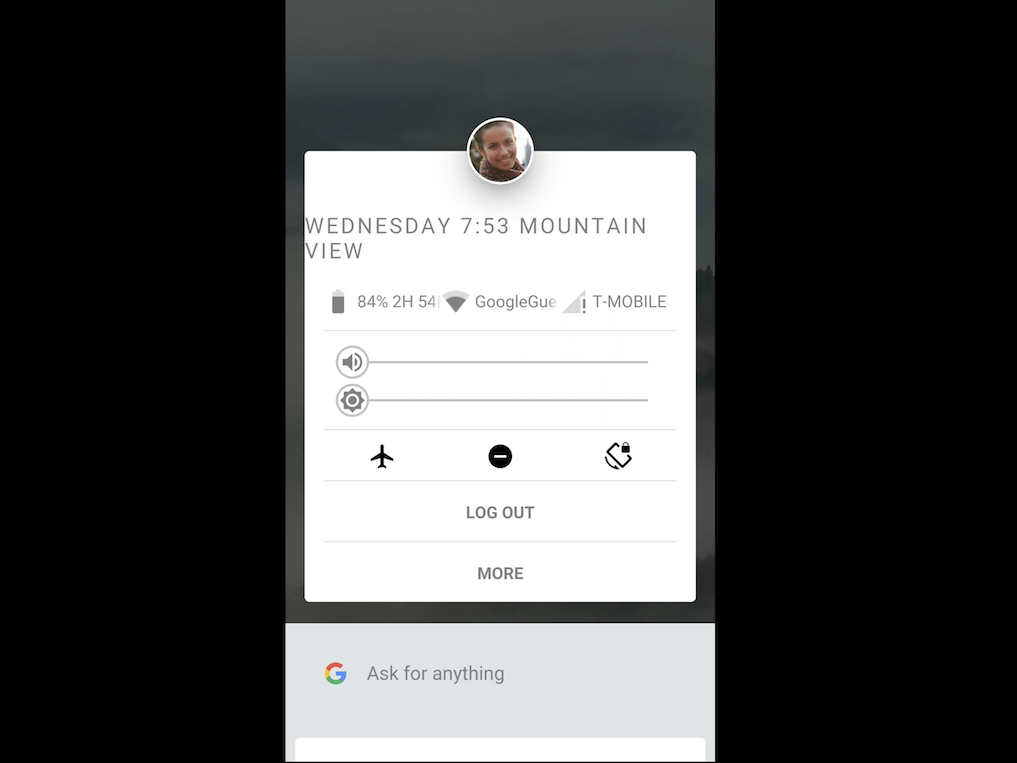 Unlike Andriod, time and battery indicator will be at the bottom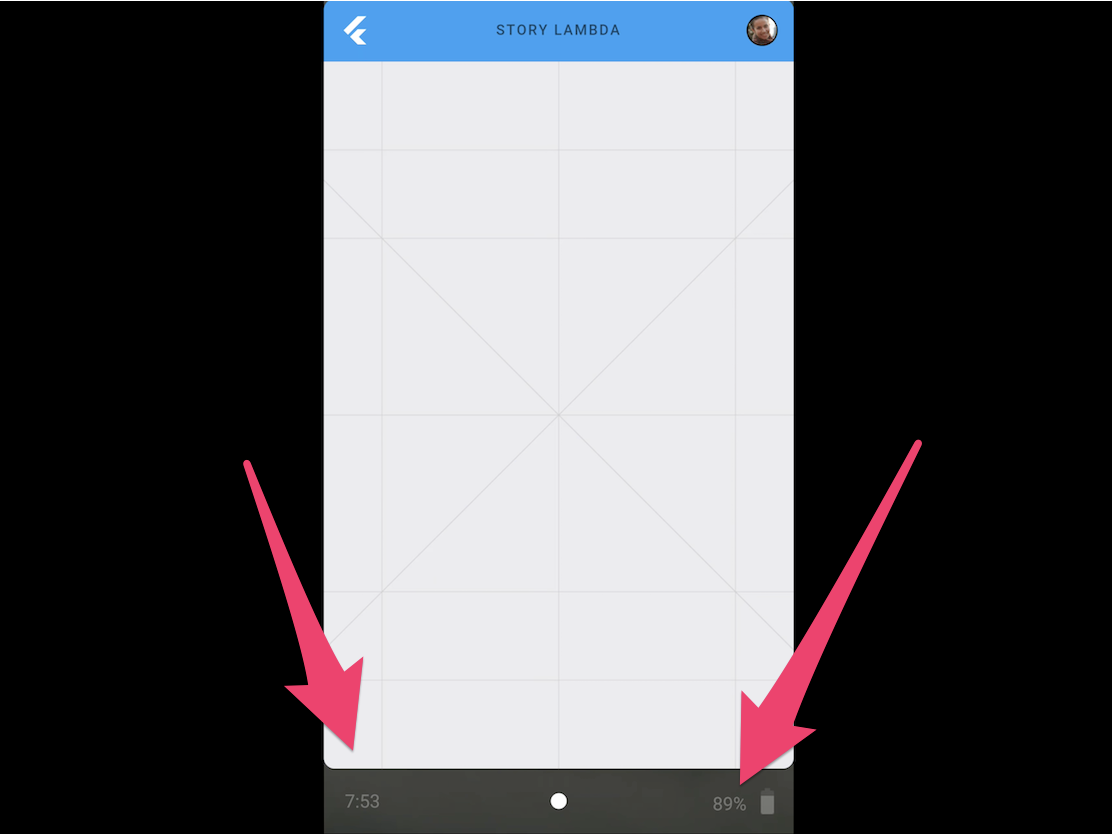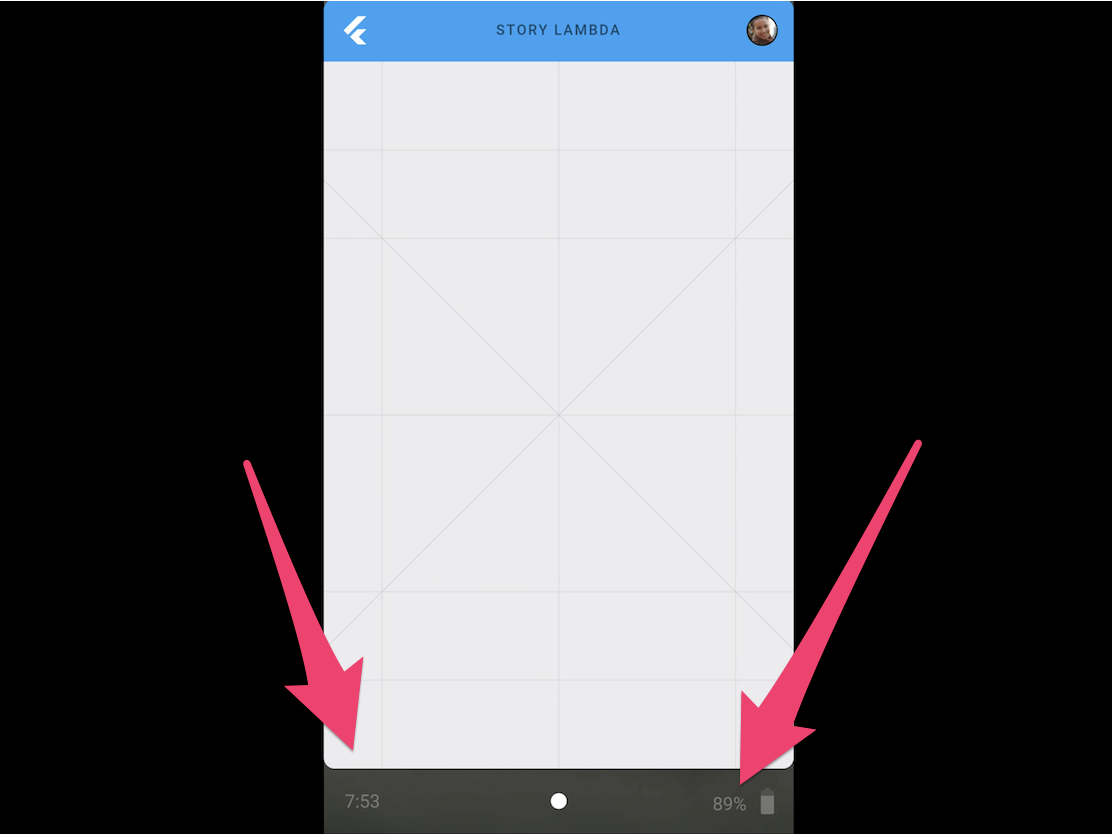 So Fuchsia will also have Google Assistant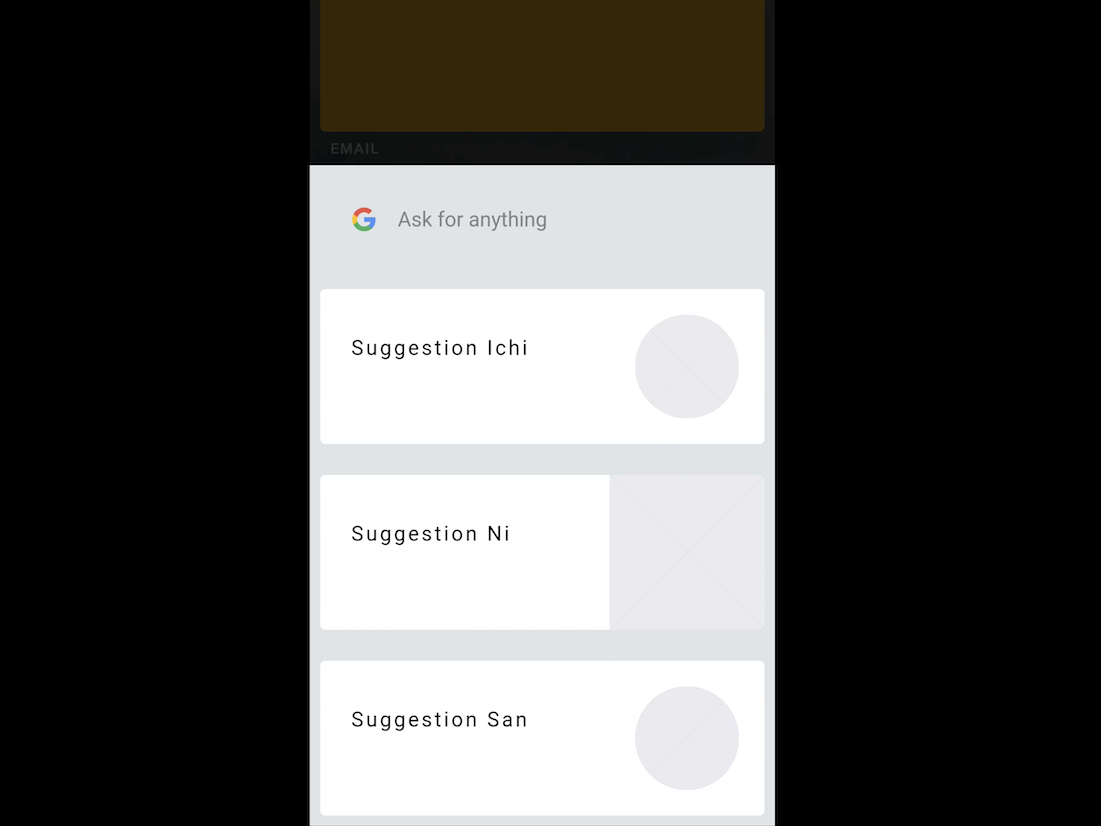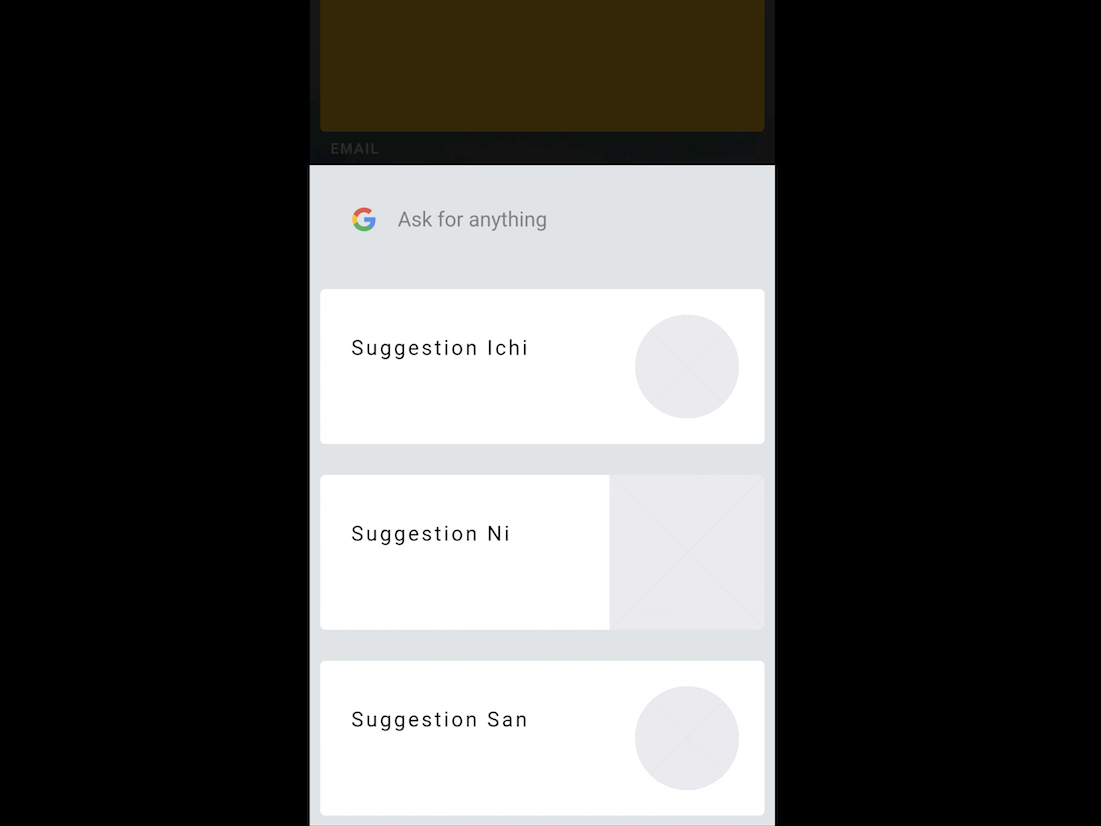 However, still little is known about Fuchsia
According to Ars Technica, it is still not confirmed that Google will move ahead with full development of this new OS. It is also uncertain if it will be replacing Andriod or Chrome OS.
 Stay tuned to Brandsynario for more updates!