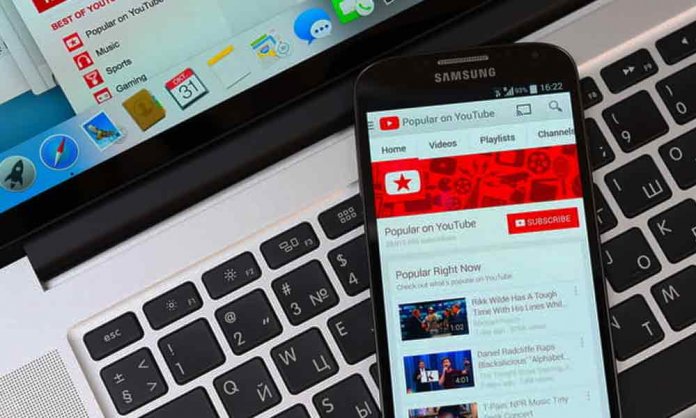 According to a study conducted by a brand agency 'MBLM', YouTube has topped the list of the most trusted brand among millennials.
Netflix and Apple which are also popular brands amongst the youth ranked below Youtube. However, in MBLM's 2018 study, Apple had topped the list followed by Disney and YouTube.
In 2017, YouTube was rated at 10th place.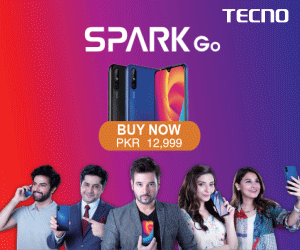 The research called Brand Intimacy 2019 Study is touted as the most significant and largest study of brands based on emotions. It evaluates the emotional bonds between a user and a brand.
The study was conducted across 15 industries in the U.S, Mexico, and the United Arab Emirates. The responses were collected from 6,200 consumers and 56,000 brand evaluations.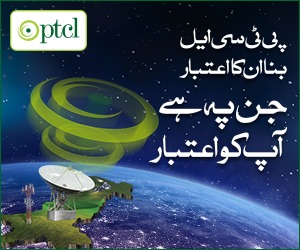 Following is the list of top 10 Most Intimate Brands among Millennials as per the study:
YouTube
Apple
Netflix
Disney
Nike
Target
XBOX
PlayStation
Google
Walmart
The study further revealed that amongst women, Target, Amazon, and Disney are the top three most trusted brands.
Amongst millennial men,  Xbox, PlayStation, and Spotify are the most popular brands.
What Made YouTube Climb to the Top?
Over the past year, YouTube has raised its game by adding many features that have appealed to the millennials.
We saw the launch of YouTube Live, a feature for YouTubers to Livestream, play games, share news, music, and sports.
The feature of YouTube stories was also rolled out for creators with more than 10,000 subscribers on their channels. It enables users to created short videos that expire after seven days.
According to MBLM managing partner, Mario Natarelli:
"Youtube has demonstrated an ability to entertain a diverse millennial audience through its extensive content. It is also continuing its expansion of services, including the launch of YouTube Music in 2018, as it finds new ways to connect with consumers. Millennials in particular bond strongly with the media & entertainment industry and YouTube is doing a good job at building a brand that caters to the wants and needs of this audience."
Stay tuned to Brandsynario for more updates.