A Spanish show, La Casa Da Papel, became famous as Money Heist ever since Netflix swooped in to salvage the show. Exactly the way numerous brands used Game of Thrones in their advertising to attract consumers, brands got interested in Money Heist as well. With its final season's first part just days away, let's look at all the brands that cashed in on the show's hype.
1. Pepsi
Pepsi is joining the promotions and that too, officially. They have signed a deal with Netflix in which it has been decided that Pepsi will aid promotions through virtual fan fests and Pepsi-Money Heist beverage cans.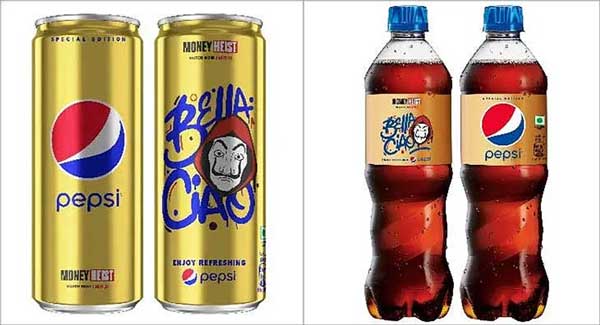 2. Diesel
As far as the clothing brand, Diesel, is concerned, they rolled out an entire product line dedicated to the famous Netflix show. Basically, you could buy the red jumpsuit that all the Heist participants in the show wore like a uniform.
Read More: Pakistani Brands That Cashed In On The Hype Of Money Heist Series
The Diesel collection was to have fourteen pieces. You will find it all in shades of red, white, and black. They released T-shirts, jackets, hoodies, and caps. They were to have prints of the characters' names and masks. Prices for the products ranged from 35 pounds to 205 pounds.
3. Pull and Bear
The brand, Pull and Bear, used the hype by giving a 10% discount to its users. The way they gathered the Money Heist fan's attention was that they started a show-inspired game. By going to the brand's website, the fans could play. And after winning, they could avail discount on their next purchase. Way to increase your consumer base!
4. Persol
Optics brand, Persol also took part in the promotions. They used the backdrop of iconic scenes from the show. Moreover, they used the designs of the Professor's glasses. Would the die-hard fans be able to resist the Resistance?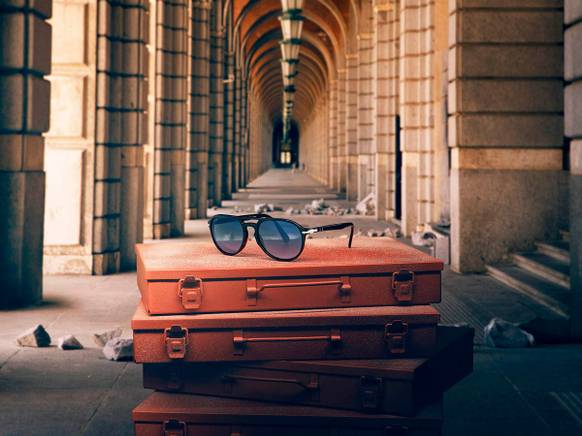 5. El Professor Burger
While some brands are just using the show as a short-term way of gaining consumers, there are brands that got a little extra. One cafe in Dubai, Khaleej Times reported, has completely renovated itself to become the first Money Heist themed cafe.
Are you as much of a Money Heist fan as brands think their protective consumers are? Would you actually turn towards these brands after seeing their efforts? Let us know in the comments!
Stay tuned to Brandsynario for the latest news and updates!