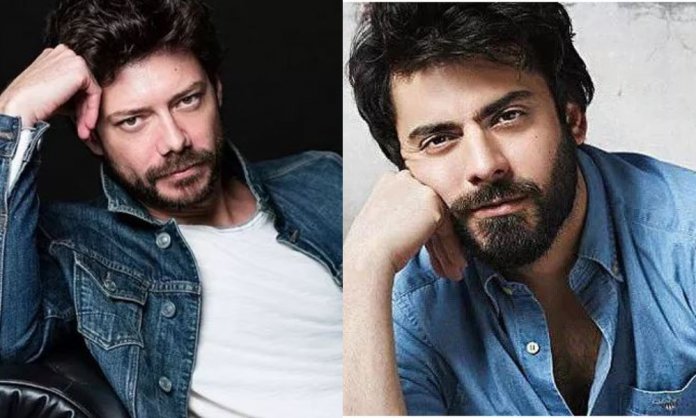 Most of us have fallen too deep into the obsession of stalking Álvaro Morte a.k.a the Professor from Money Heist after bingeing the latest season. However, we're also gushing over the looks of the dapper Fawad Khan who after stalking we've figured is the doppelganger of Álvaro Morte.
It's not just the same pose in pictures, these two have the exact same jawline and bushy eyebrows that could make any woman weak in the knees.
Here are six times when Álvaro Morte and Fawad Khan looked like brothers.
See for yourself!
1. When they both dressed to impress in a tux for the red carpets
2. They pull off denim as it was meant for them and also they have the same pose. Again.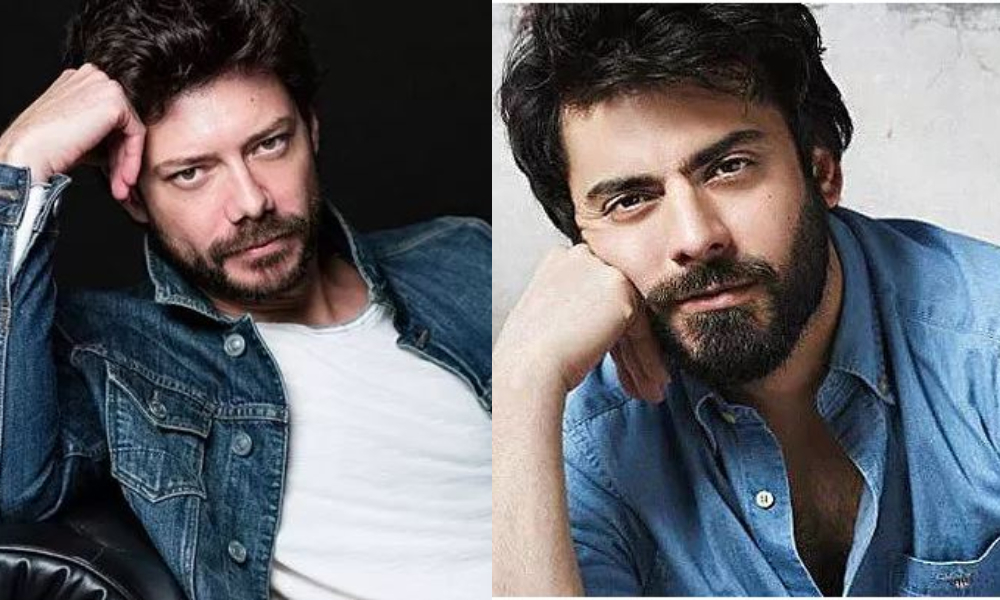 3. Can you see the resemblance in this close up? We're thinking the nose has a huge party to play.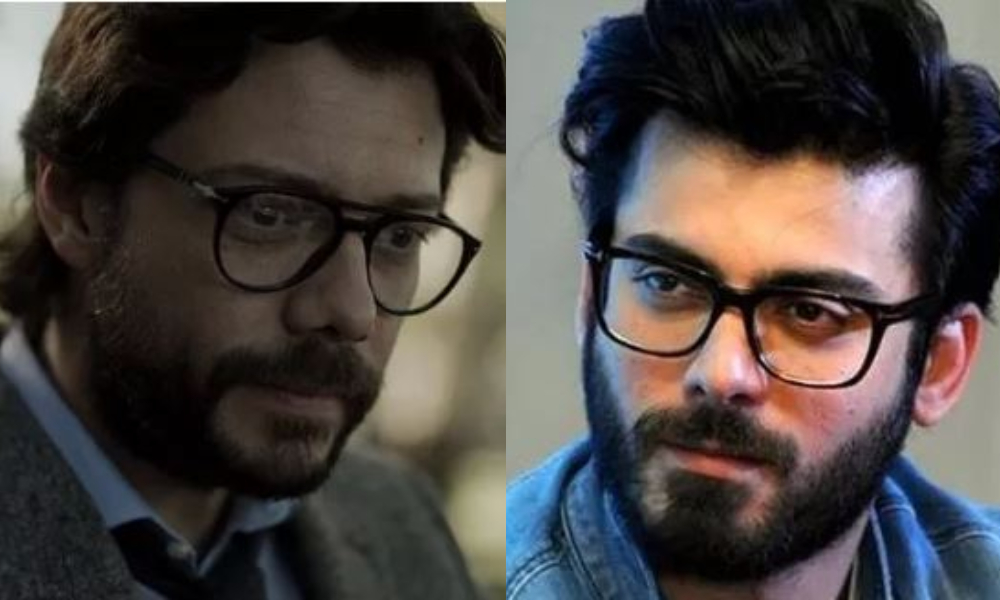 4. Well, exhibit four!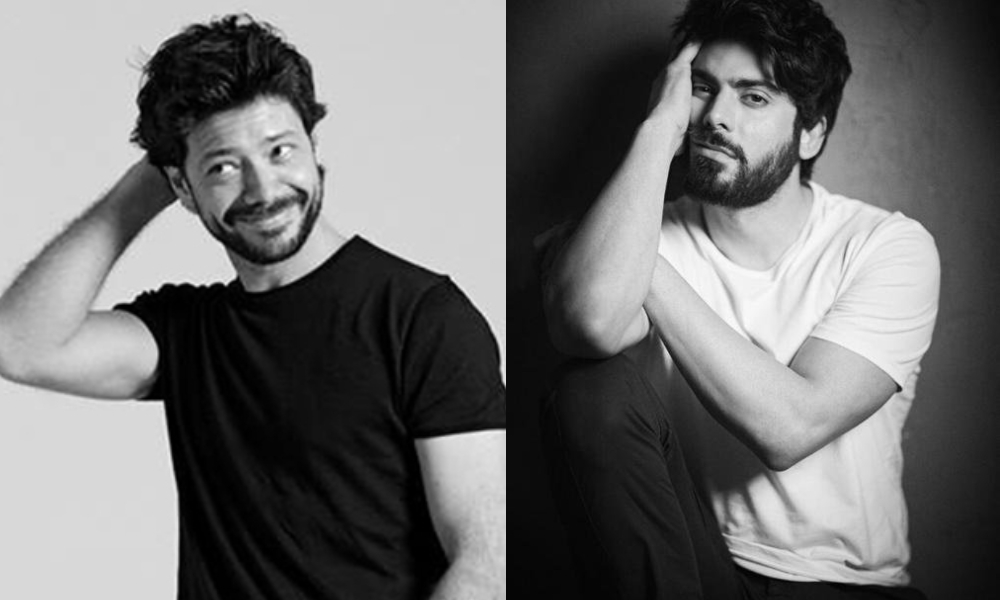 5. We're not even trying to persuade you anymore. Just let the images talk.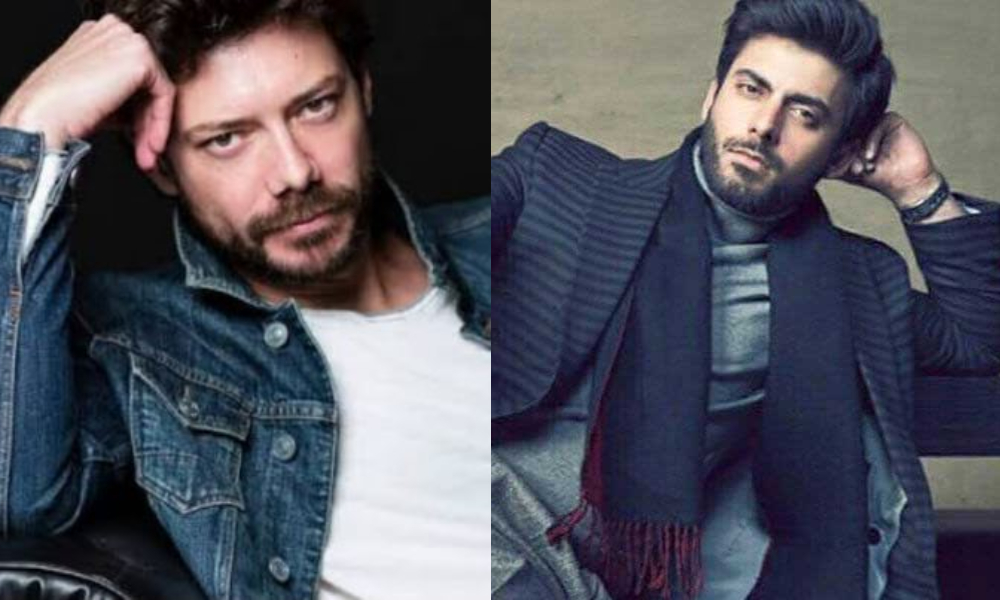 Minus the uncanny resemblance, these two heartthrobs have the same kinds of Instagram postings when comes to the safety of people.
6. And okay, check this out!!
And then, check this out:
Have we proved our point? If you also follow Money Heist and believe that the two of any kind of resemblance, please do let us know!
Stay tuned to Brandsynario for the latest news and updates.