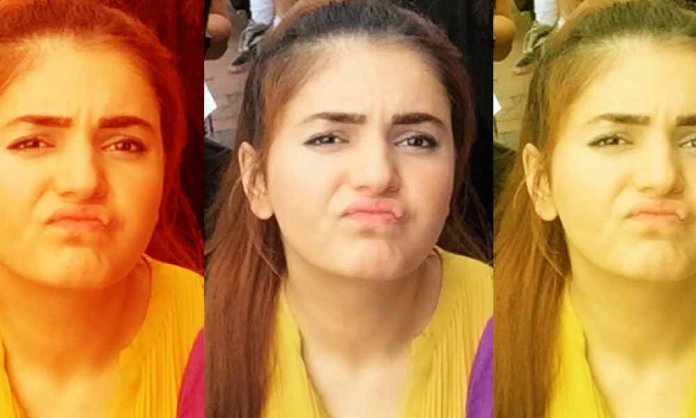 Coke Studio's version of the classic song 'Ko Ko Korina' sung by Ahad Raza Mir and Momina Mustehsan failed to impress music lovers and they could not resist reacting on it.
People had high expectations from the duo but many felt that the new version was strayed too far from the original.
As soon as the song was released, it attracted jokes and memes galore on social media in no time. It became a central subject of the meme trend and there were several trolls that did rounds on the internet.
Momina Mustehsan Vs Shireen Mazari's 'Ko Ko Korina' Twitter War: Ahad Raza Mir & Sajal Break Silence!
However, in a recent interview, the Coke Studio sensation Momina Mustehsan was asked about her views on the criticism of the song. The singer politely replied and said:
My contribution was in Koko Korina was exactly the same I had in my previous song Afreen Afreen. I never took credit of the Afreen song as well.

I think the creative expressions in song sometimes work and sometimes they just don't. However, When they don't, you still stand with your team because at the end of the day it is only a musical platform.
She ends her statement with: 
When things work out you learn from them and when they don't, you still have something to learn.
Watch her interview below:
'Ko Ko Korina' By Momina & Ahad Gets Trolled By These Pakistani Brands
The classic song Ko Ko Korina, originally sung by legendary playback singer Ahmed Rushdi and composed by the great Sohail Rana, is cherished by millions around the globe.
What are your thoughts on Momina's statement? Let us know in the comments section below.
For more updates and details, stay tuned to very Filmi.