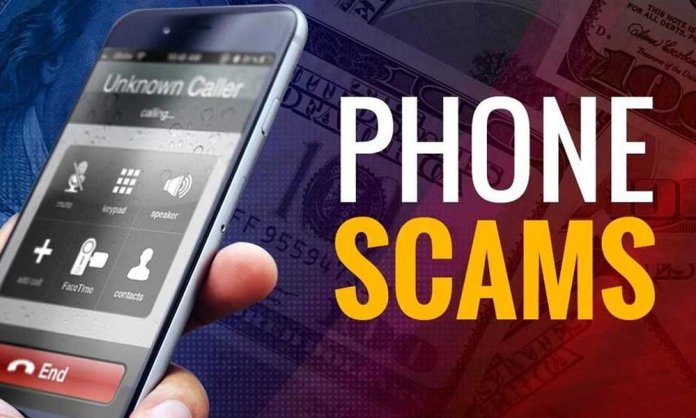 Pakistan Telecommunication Authority (PTA) has announced that a 7-year sentence and/or hefty fine of Rs. 10 million for scammers who are involved in the process of fake mobile registrations.
International travelers who had returned home found themselves, victims of a scam. Turns out that fake devices were registered to their CNIC.
An employee of the telecommunication sector shared that an agency might have sold details of individuals to buyers in the black market for fake registration.
Hackers are Using Job Scams in Pakistan to Hack Facebook Accounts!
One of the victims of this heinous scam is Haris Ahmed. Haris flew to Pakistan from Riyad with his family. When he logged on to the Device Identification Registration and Blocking System (DIRBS) website only to discover a mobile had been registered to his name which did not belong to him.
Moreover, his wife and children also had devices registered under their names which did not belong to them. Not just that, when he had contacted a relative who had recently visited from Los Angeles, a device was also found under her name and CNIC.
Syed Iqbal arrived from Bahrain faced the same issue as mobile phones were registered to his name and his family but the devices did not belong to them. They had to get in touch in PTA to get the devices removed against their CNICs.
A PTA spokesperson has confirmed that international travelers are becoming victims of fake device registrations and the FIA has now been involved. Shopkeepers are taking money in the black market for illegal mobile registrations.
Guilty individuals will be punished under the criminal act with several years in jail.