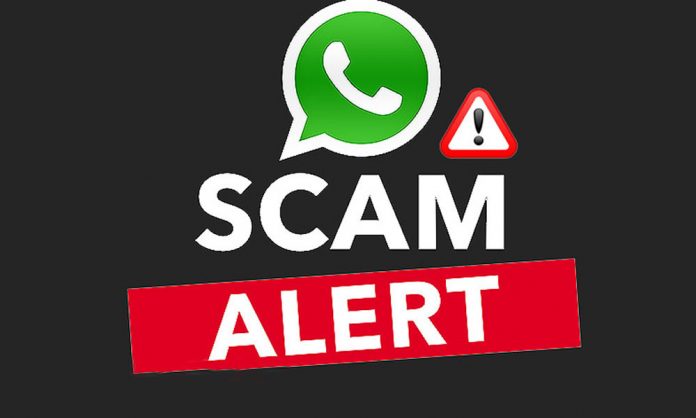 After the Blue Whale and Momo Suicide Challenge, parents who have children that use WhatsApp actively have to brace themselves for yet another hoax! Going around by the name of Olivia Porn Scam, a message has been circulating on the social media platform.
What is the Olivia Porn Scam?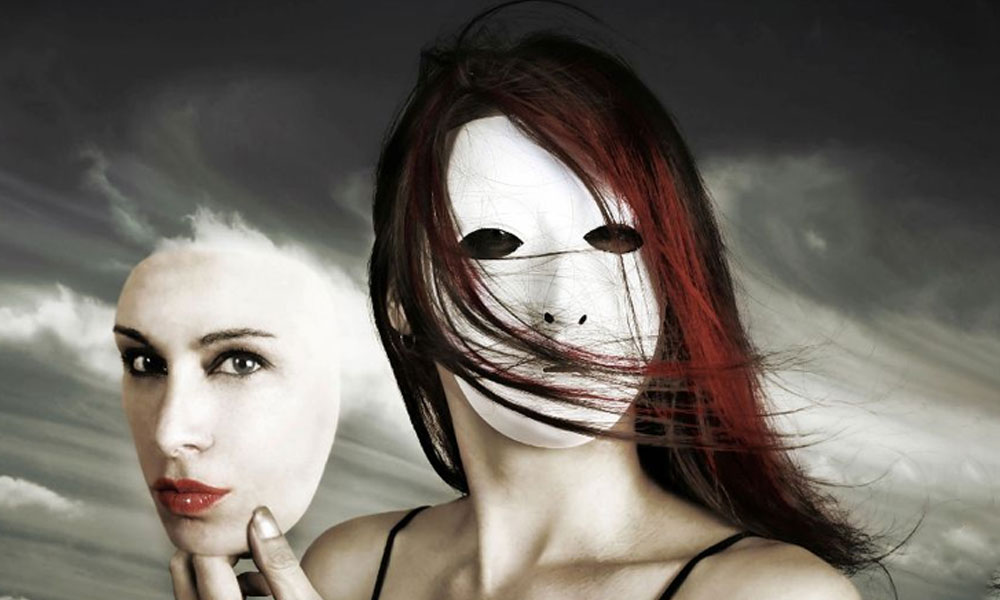 An unknown individual is sending messages to young children claiming themselves to be Olivia, an acquaintance of a friend of theirs.
The unknown number sends a message claiming they have lost all their contacts to start the conversation, "Hi! My number has changed. Save the new one and delete the old one."
When the child replies by asking who is the person, they introduce themselves as Olivia replying " I am Olivia, recognise me?"
When the recipient demands proof that they are indeed someone they know, the sender sends a link to pornographic images and videos. This was confirmed by the Halton Brook Police Department earlier on Twitter.
I have been made aware of worrying WhatsApp messages being sent from a number registered overseas. The sender pretends to be a friend with a new number but then sends a pornographic picture. If your kids use the App please have a chat with them & check their messages #HereForYou pic.twitter.com/g4uxAqSg8A

— Halton Brook Police (@HaltonBrookPol) September 4, 2018
The message first circulated in England but due to the power of social media, could be extended to anywhere in the world. Chesire Police took to Twitter to explain the dangers to parents and highlighted what to look out for such messages.
How to Protect Children from Such Scams?
Parents of young children who are not yet mature for adult content need to stay vigilant and monitor their child's activity online. Not just for WhatsApp specifically, but for all applications their child uses.
Parents should also have a one-on-one session with their young one and explain to them the dangers of interacting with strangers online. They should also give them the advice of not clicking on unknown links sent by those strangers as they can be a virus or a software which can hack their data.
Stay safe and stay tuned to Brandsynario for more news and updates.