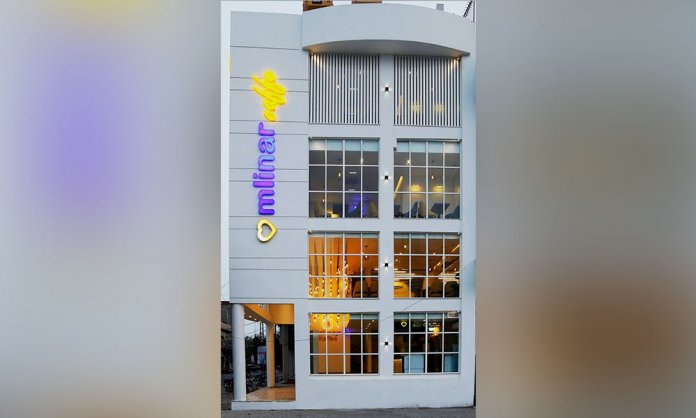 Undoubtedly, Lahore is the ultimate food lovers paradise with the extensive variety of cuisine it has to offer. And now, with the launch of a new café, it has added Croatian food to its ever growing list!
With over 230 bakeries around the world, Croatia's oldest and largest bakery chain, Mlinar, has opened its first largest Café in the world in Lahore on Friday.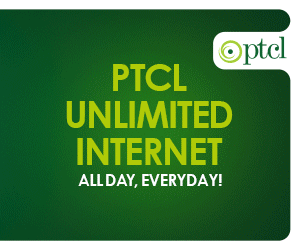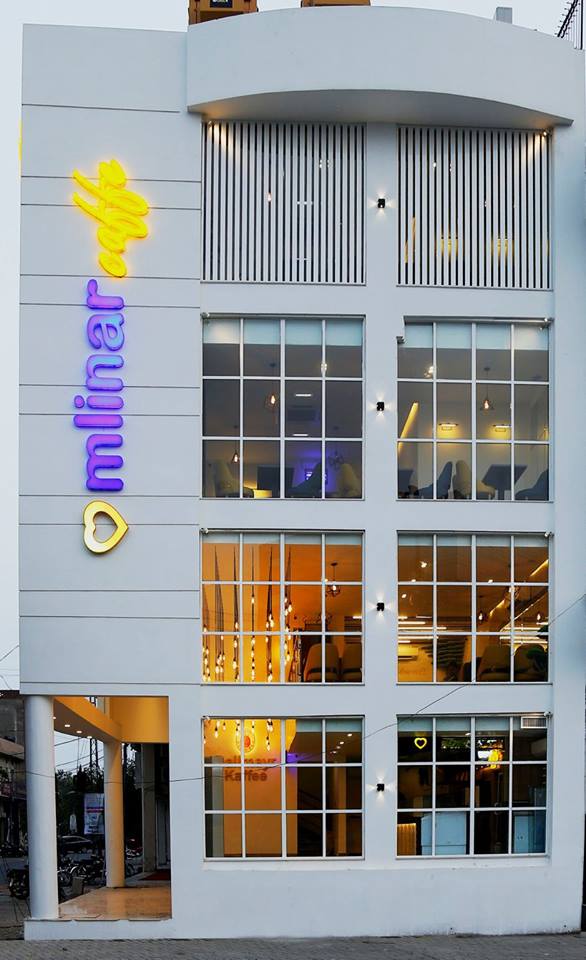 The bakery and café is spread out over 300m2 and has plans to further open 22 stores in Pakistan over the next five years.
Mlinar is one of the most popular bakeries in in Croatia and by opening a café in Lahore, it has managed to achieve yet another milestone by being the first regional food industry to export to Pakistan.
The Lahore outlet is currently the largest Mlinar café in the world and is expected to bring in a hefty revenue from the second most populated city in Pakistan.
Boasting over 230 bakeries around the world, this Croatian bakery has a variety of products that can be found in all of its outlets.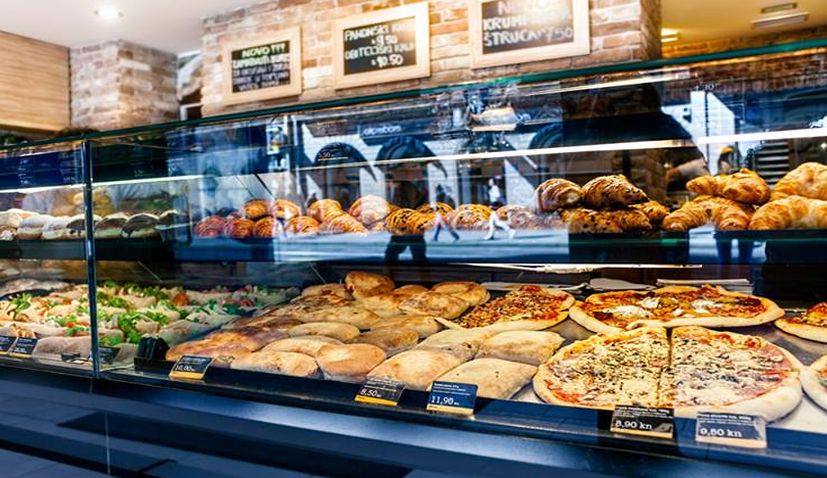 Exporting products like bureks and pastries to 19 international markets with over 2000 employees, Mlinar is one of the finest bakeries around the world.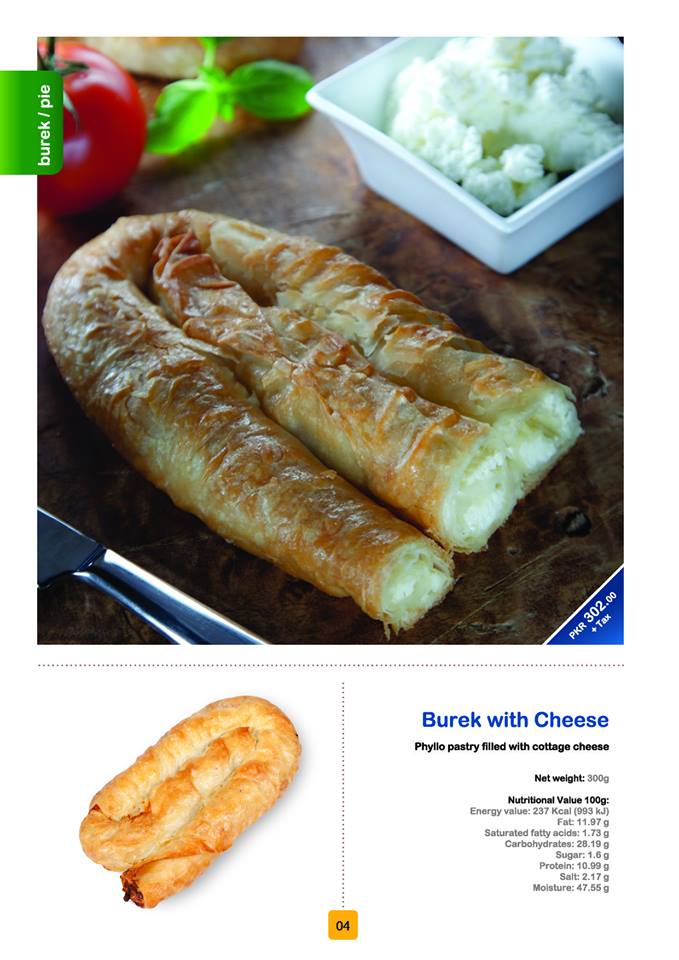 And now with its launch in Lahore, we can't wait to try the wonderful tastes of the Croatian cuisine!
Have you tried it out yet? Let us know in the comments below.
KFC UK To Launch Vegetarian Version Of Their Signature Deep Fried Chicken
Stay tuned to Brandsynario for more news and updates.