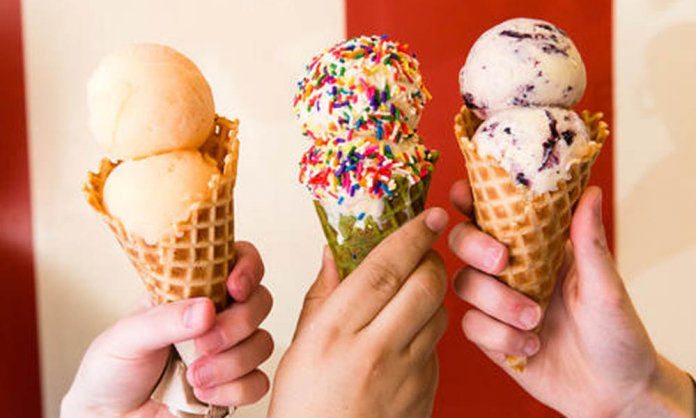 Summer has taken over Pakistan and is showing no sign of slowing down! As the temperature soars sky high, Pakistanis are looking for a sigh of relief.
Nothing beats the heat quite like ice-cream!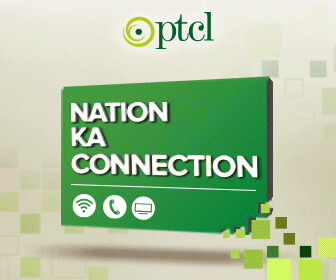 This cool dessert is a favorite with everyone – be it kids or adults – and indulging in a scoop (or two, or three!) or a cone! You can even enjoy it with waffles and drinks too!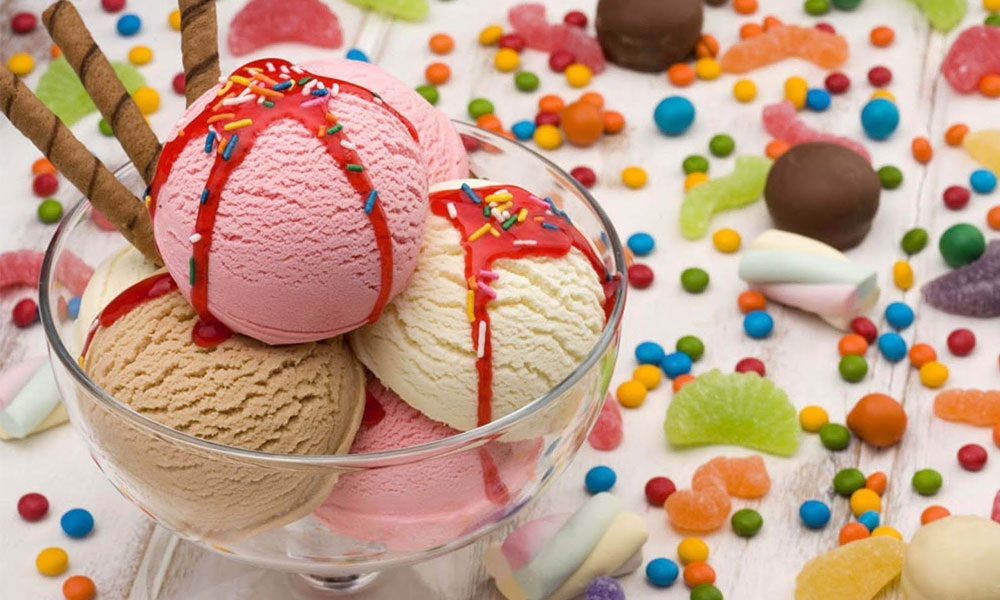 When the craving for something cold and something sweet hits, ice-cream is the number one choice for those with a sweet tooth.
And when it comes down to it, Karachi has its fair share of ice-cream shops that locals can indulge in – some of which we are going to share with you!
While there are a good number of big names with tempting ice-creams, our local vendors are not far behind in delivering great quality and taste either.
So with that said, let's take a look at some of our top favorite (local) ice-cream shops in Karachi!
1. Peshawari Icecream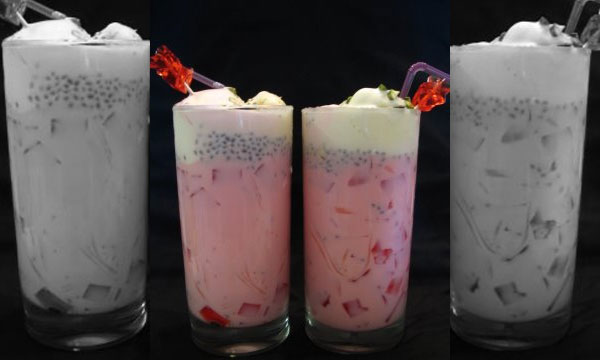 Perhaps the most famous ice-cream parlors in Karachi, this one is a local favorite! Known for its high-quality ice-creams, it is most famous for its Falooda.
2. Ice Berg Icecream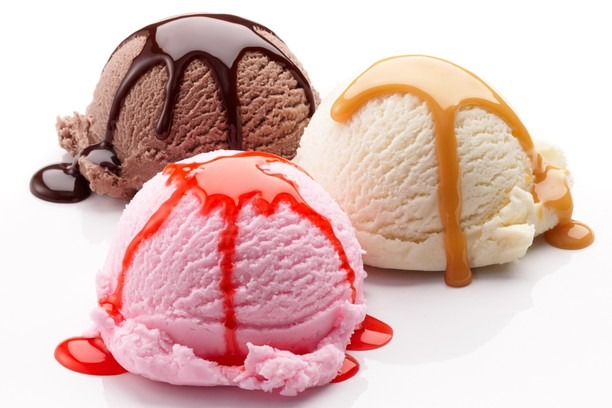 If quality kulfi is on your list for a summer must-have, then head on over to Ice Berg parlor for a mouthwatering experience. This ice-cream stop has some of the best flavors that you can try to fulfill your craving!
3. Rajjo Ice Cream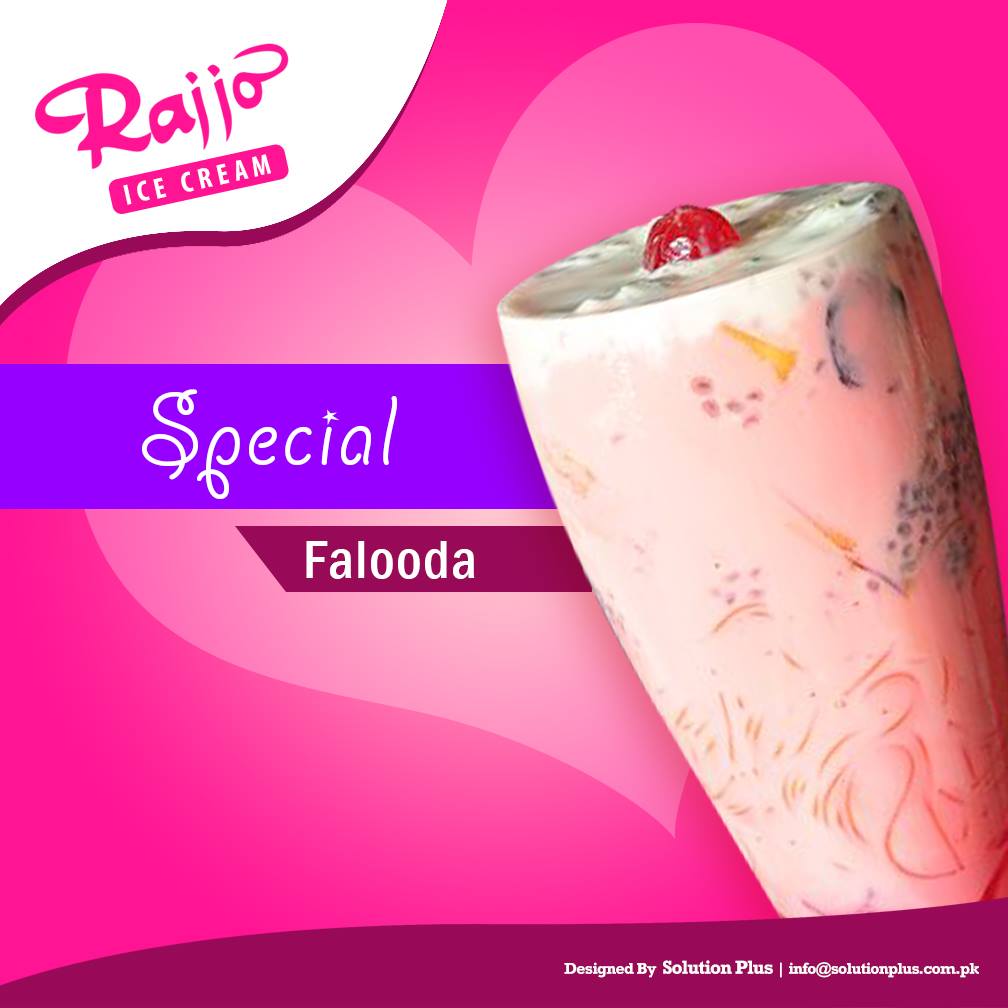 Another favorite among the Karachiites, Rajjo is one of the oldest ice-cream parlors in town. With a huge variety of flavors to choose from, their special falooda is one you need to try!
4. Happy Icecream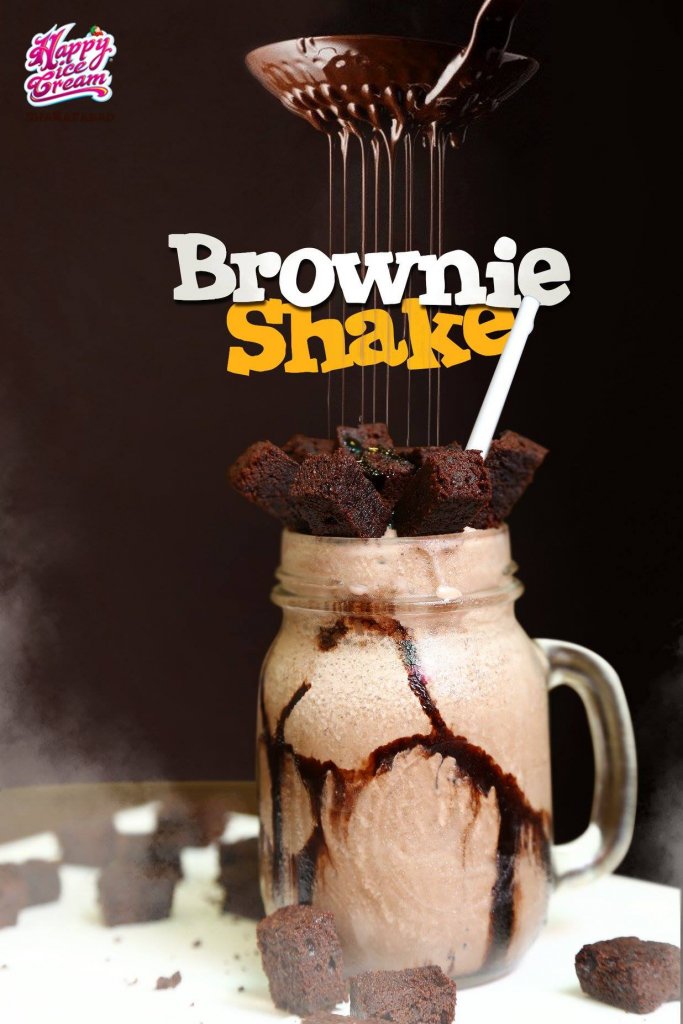 Craving for delicious shakes and desserts? Then Happy Icecream is a place to be! With a wide variety of cool desserts to choose from, Happy Icecream is a place that will definitely leave you… well…happy!
5. Kaybees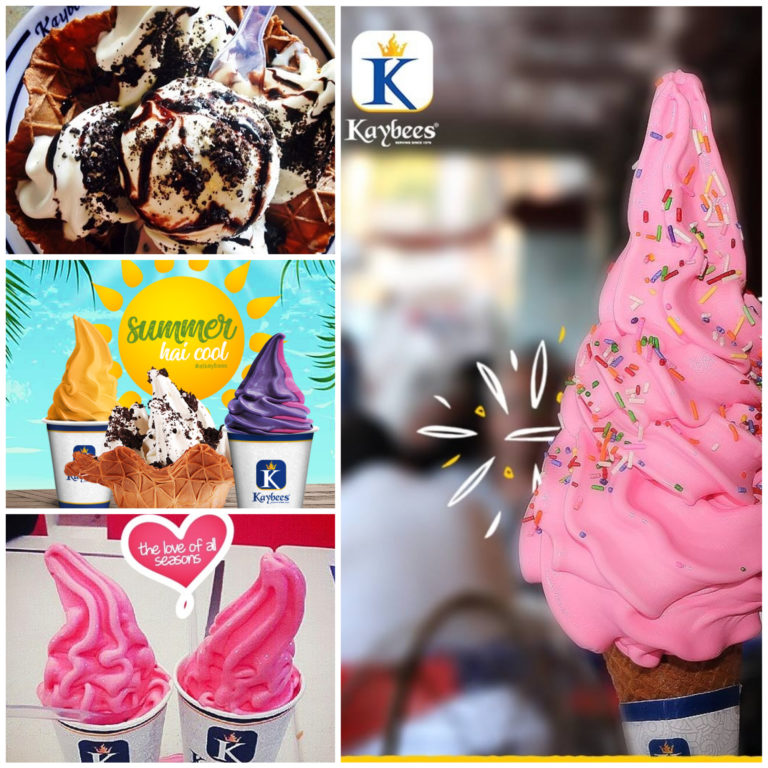 Kaybees may not be entirely a dessert bar but they do have one of the BEST soft-serves in town! With a mix of flavors, this HUGE cone is a meal on its own!
Which one is your favorite? Tell us in the comments below!
Stay tuned to Brandsyanrio for more news and updates.