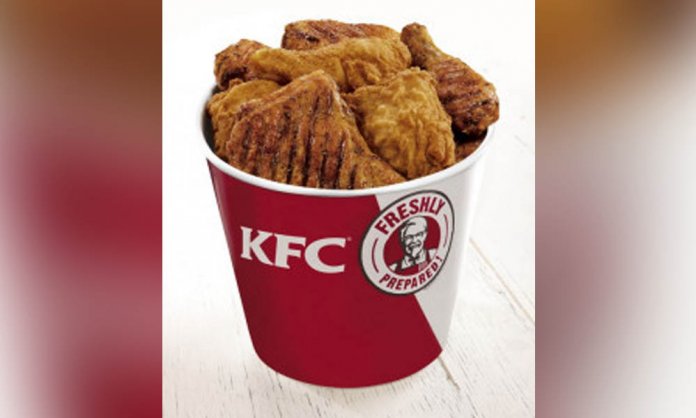 KFC UK is working on developing faux fried chicken that will mimic their signature product with 11 herbs and spices — minus the meat.
It's a bold move for the company, and one that would make KFC the first major fast food chain to launch a vegetarian fried chicken menu item, points out FoodBeast.
McDonald's Rolling Out the Red Carpet With its Open Door Program
The move is part of a bigger strategy at KFC UK, which includes slashing their menu calories by 20 percent and introducing different meal options under 600 calories by 2020.
While the recipe is currently in the early stages of development, a company spokesperson told FoodBeast that the new vegetarian chicken is expected to launch in 2019.
For now the meat-free chicken is set to trialed only in the UK for now.
In recent years, fast food chains have responded to the growing appetite for healthier food choices by launching meat-free alternatives to their traditionally meat-based menu items. The best examples include McDonald's, which made the McVegan burger permanent menu items in Finland and Sweden, and White Castle, which offers veggie sliders.