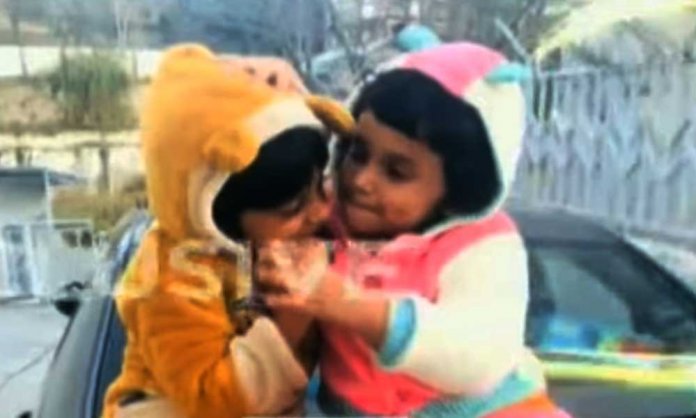 A three-year-old minor by the name Humayun and his 2 and a half-year-old sister were rushed to a nearby hospital.
The children had consumed substandard french fries in the area of Chandi Market.
As a result of the poison, the children fell unconscious and Humayun lost his life. His sister Aliza is reportedly in very serious condition and is currently under critical care.
According to ARY News, the father, Nasir Hassan said that the children's health deteriorated and they were rushed to a nearby hospital, however, doctors had advised for Aliza to be shifted to another facility after the passing of her older brother.
IG Sindh Kaleem Imam has taken the incident into notice.
Watch news clip below:
https://youtu.be/MDIl0xbFmLY
Previously, on November 10th, two other minors also fell prey to the consumption of substandard food. The two boys and their mother had visited famous eatery Arizona Grill.
The two brothers named Ahmad, one-and-a-half-year-old, and Muhammad, five-year-old, were sons of Ahsan a resident of Creek Vista. According to their postmortem report, both brothers were victims of food poisoning.
Arizona Grill Controversy: Minors' Relative Reveals Evidence Against Arizona Grill
Stay tuned to Brandsynario for more news and updates.