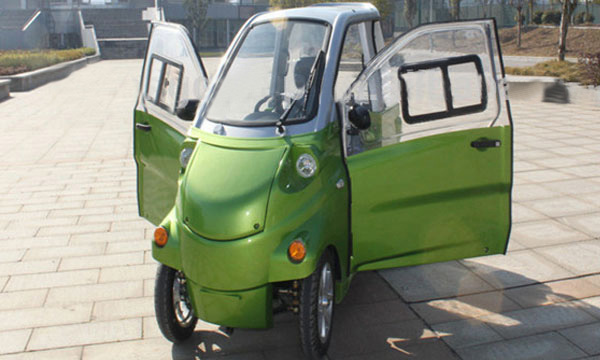 The Mini Car took over the internet and became a sensation overnight. The pictures of a small electric car circulated the internet, with everyone claiming that the price of the vehicle is just Rs.50,000.
Unfortunately, the information shared was false.
NK Smart Cars is actually importing these hassle-free mini vehicles from China. The car is made of a steel frame with an aluminium base. The car can only accommodate two individuals, and its top speed is 28km/h with a 1.1KW motor and 40km/h with a 2.2KW motor.
However, since it's an electric vehicle and needs to be charged, it will consume somewhere between Rs.12-20,000 addition to your electric bill. Not to forget it has a fan instead of an AC, consuming, even more, electricity.
The actual price of the vehicle is not Rs50,000 but actually, Rs600,000. Rs50,000 is the booking price for the first 100 customers.
The car will take 4-7 hours to charge, each battery will need to be replaced after almost 500 charges, and a full battery will let you travel almost 150KM. The tyres are smaller than motorbikes but offer sufficient grip and come with both front and rear suspension.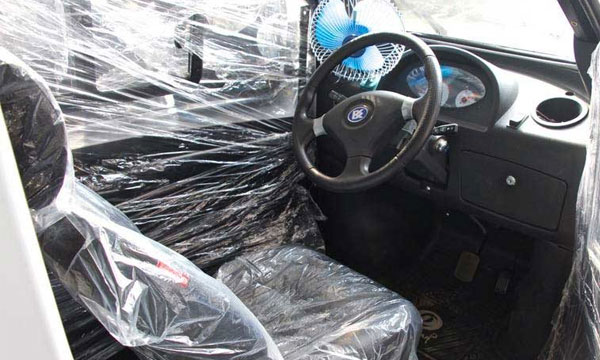 ---
Buying an affordable, stylish, luxurious, durable, light-on-pocket and attractive car is no longer a dream for most Pakistanis. 'The Mini Car' has been launched in Pakistan with an advance booking.
The durable make is not only compact but also looks, stylish, comfortable, and luxurious. Also, it's the perfect fit if you want to enjoy a long drive by yourself, as it only seats one. the driver. The Mini Car is a great alternative, in terms of size, to avoid any oncoming heavy traffic.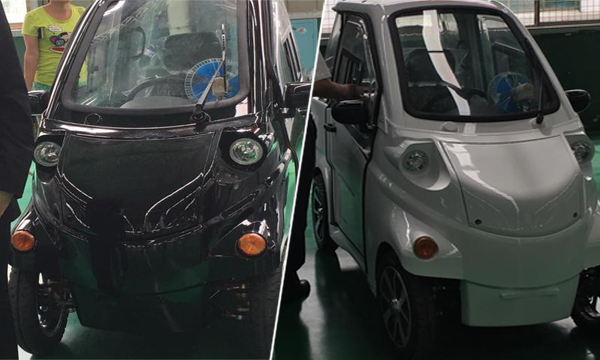 Pak Suzuki Motor Company Increases Prices for Mehran, Cultus, Swift & Others
Though not much information is available about the Mini Car, as of now, and which automotive industry is behind this innovative concept, it has certainly attracted many bystanders. The only information available in Pakistan, it's available for booking at the number given below, and that the car does not require petrol, it's electric-powered. For now, we have seen it in two color variants black and white.
Contact NK Smart Cars for Mini-Car bookings (0300 8231420).
Electric Cars Will Be Popular in Near-Future: Here are 5 Reasons Why
Stay tuned to Brandsynario for more updates.