The decreased oil prices in the global market is being seen as a threat to the future of Electronic Vehicles (EVs), which emerged as the alternative when oil prices started to touch the sky. Despite oil prices making efforts to decrease bit by bit, EV models still have a prosperous future.
Here's why electric cars can become the future of our country.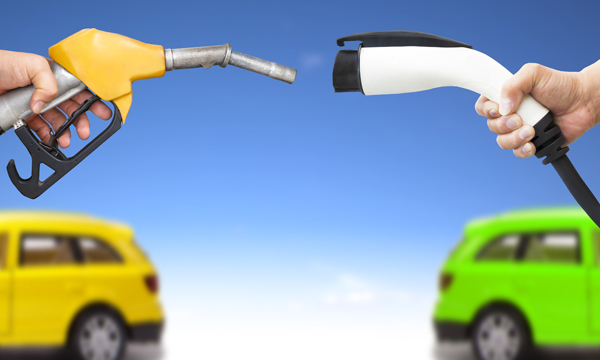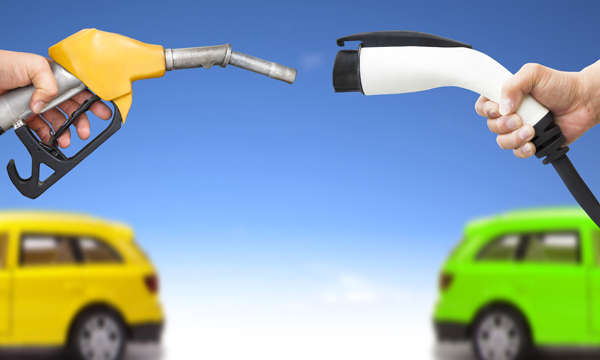 1. Battery Costs are Dropping Faster
The battery used in EVs makes it expensive than the gasoline cars which is one of the biggest challenges for it to enter into the mass market. Good news is that industry experts and automakers are working to cut down battery prices below $150 per kilowatt-hour in the next few years.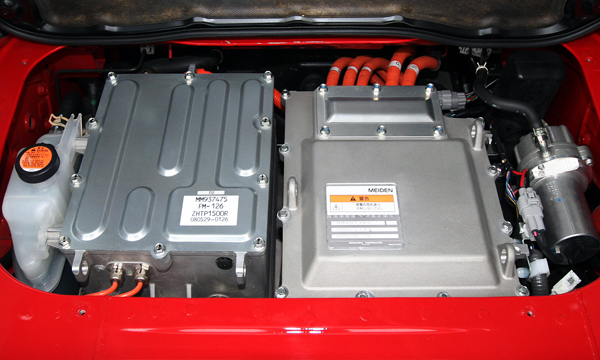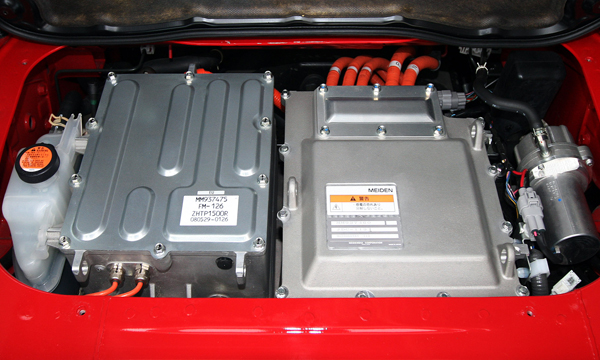 As per predictions, electric cars would be cost competitive in comparison with gasoline cars (purchase plus fuel costs) by 2022.
2. Longer-ranged EVs Coming out at Affordable Prices
The longer ranged electric cars can travel 200 miles on a single charge, and are being made available to showrooms by the end of this year. Chevrolet Bolt will be the first of this range electric car with expected price of around $30,000 with tax credits.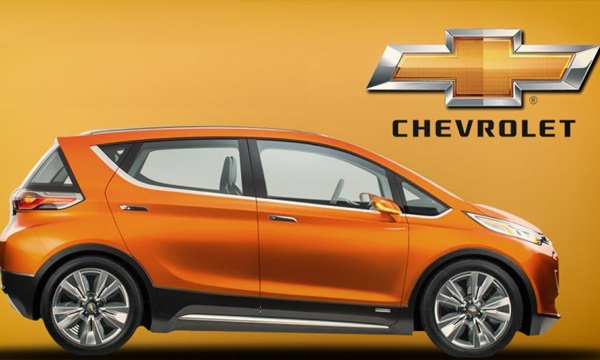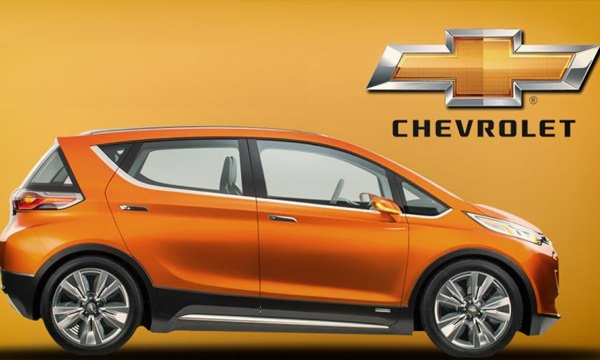 Tesla's Model 3 and Nissan's next generation, longer range LEAF to follow the suit of Chevrolet Bolt in next year. The longer range and affordability of EVs will create more space for these vehicles in the auto industry.
Suzuki to Invest $460Mn in Pakistan if New Auto Policy Revised
3. More Charging Stations to be Installed
A few charging stations for a higher demand works as a barrier for the wider use of EVs.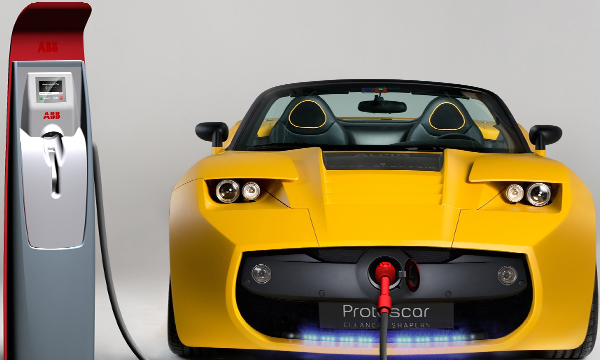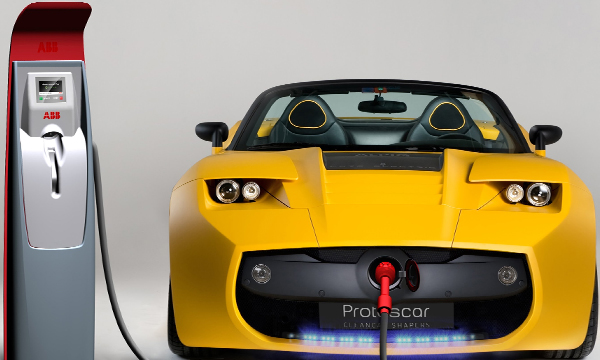 Even if the sale of EVs soars high, the non-availability of charging stations to comply with the need is a utility problem for these cars. Companies like Google, Coca-Cola Walgreens, Nissan, BMW, and VW are planning to install charging stations at workplaces, apartment complexes, campuses, transit stations and other public gathering places.
4. Environment-Friendly Cars with No Carbon Pollution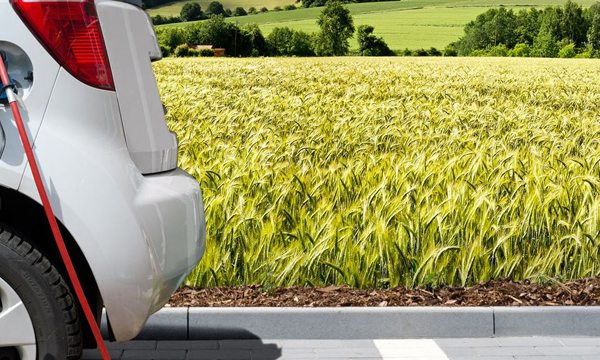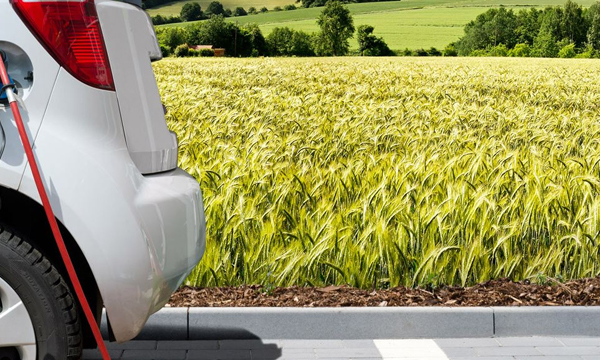 EVs will be adopted by a vast majority in years to come as carbon pollution in our environment has exceeded above alarming level. Experts across the world are looking for ways to reduce this pollution and they highly recommend using EVs to protect our environment.
5. Auto industry Welcomes EVs and Increasing Competition
Even though a few car makers are not interested in manufacturing new EVs, the others are investing a huge amount to bring new EV models in the market.
The competition to stay relevant in the auto market will force all car manufacturers to produce latest, hi-tech electronic cars.  The first EV came to the market way back in 2010 and only two models in that year were launched.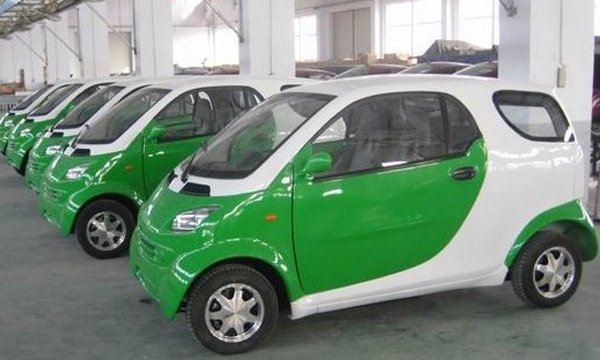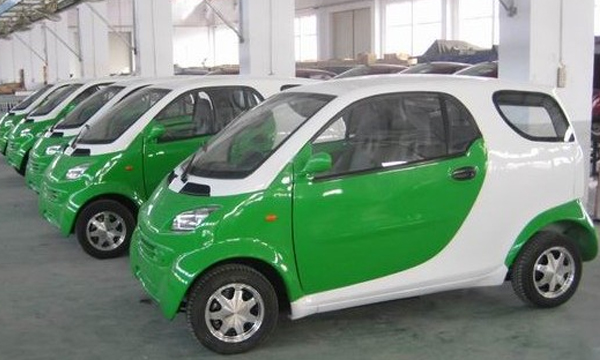 But now over almost six years, we have more than 25 EV models today in the auto market. In the next three years, the number of EVs will cross over 50 as 16 EV models are in the pipeline for the next year. 
EVs' sales increased globally for up to 60 percent in the last year and according to predictions, will account for 35 percent of new car sales globally by 2040. EV's sales grew up to 9 percent as compared to the last year figures, in the first two months this year.
But then again, trends are always changing, there is no telling when an automobile will come and sweep the lime-lights away from every other car.
http://www.brandsynario.com/pak-suzuki-alto-will-replace-suzuki-mehran-very-soon/
Stay tuned to Brandsynario for more updates.