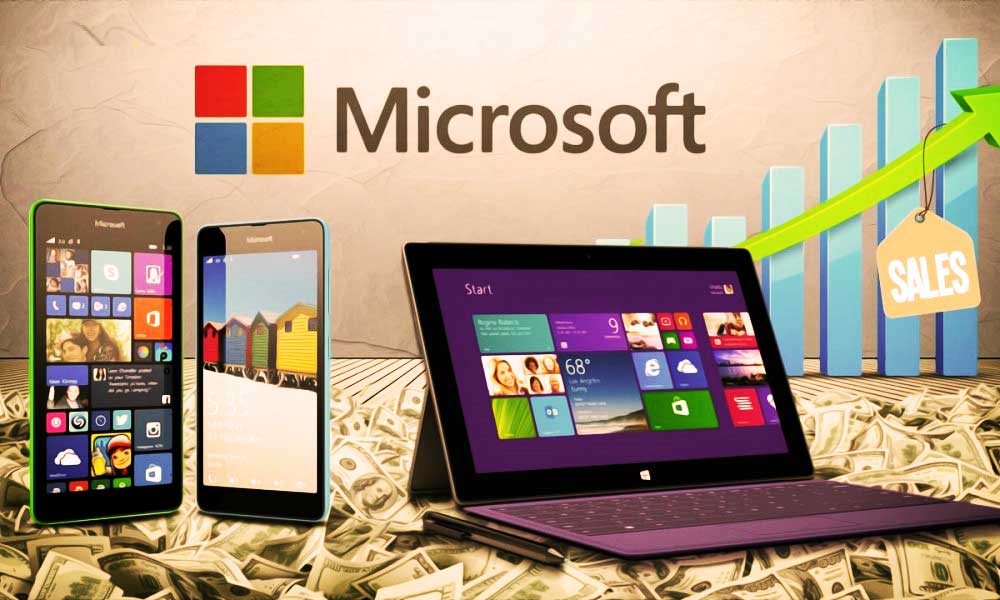 Microsoft's Earnings Report for the second quarter of 2016 has been announced which shows a mix of fortunes for the company; investing in relatively new Surface books is finally clicking in sales while Lumia Smartphones are falling short in this contest.
Here are some of the ups and downs of Microsoft's Earnings Report (October 2015 to December 2015).
Ups:
Surface's revenue increase by 29 percent ($1.35 billion) as compared to previous quarter ($1.1 billion). It still has major potential to boost sales in future with $4,500 variant.
Xbox monthly users jumped to 48 million with an increase of 30 percent.
Office 365 revenue increased by 70 percent over the same period of last yea. It now has 20.6 million users.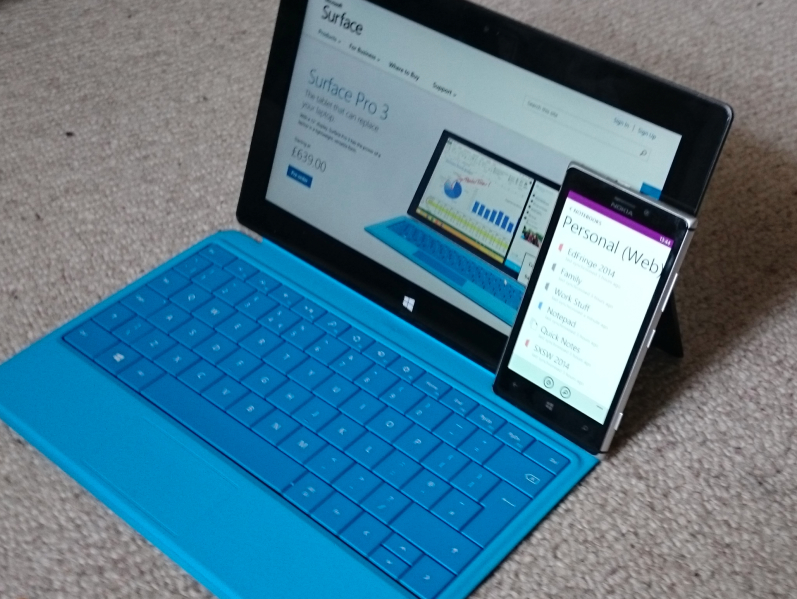 Downs:
The company saw a 10 percent drop in revenue i.e a $23.8 drop as compared to the same period in last year
The profit level decreased to $5 billion by 15 percent
Windows featured Smartphones are the biggest disappointment as it saw sales of merely 4.5 million in the second quarter of 2016, dropping down from 10.5 million unit sales last year in same period. The revenue of Windows Phone line also saw a fall by 49 percent.
Windows OEM Pro revenue fell by 6 percent.
Sales for the OS figured 110 million, meanwhile iOS and Android has seen more than 4.5 billion units' sales.
The trademark earning mediums of Microsoft, Windows and Office, are vital for company's successful future; to achieve this, both the firms must have to see sustainable growth in sales and revenue in next quarters.
In the context of this report, it is difficult to forecast Microsoft's future plans at present. Let's see what new strategy Microsfot adopts in future.
Microsoft HoloLens To Introduce 5.5 Hrs Battery, Wi-Fi and Bluetooth
Stay tuned to Brandsynario for more updates.