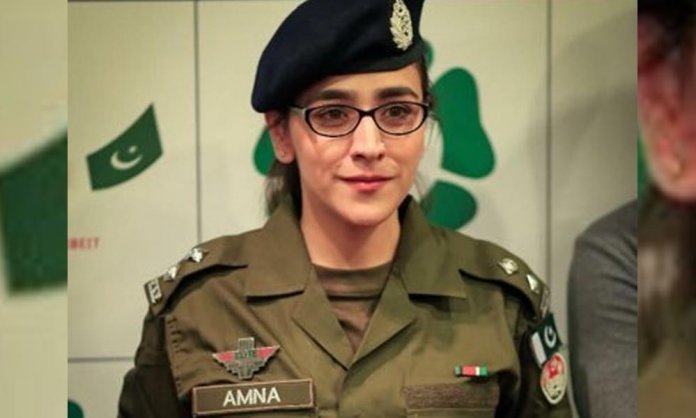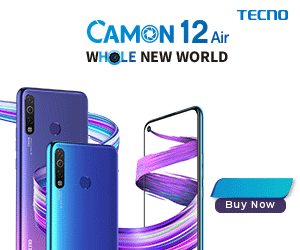 It is no secret that women in Pakistan get harassed left, right, and center and it has been happening ever since we can remember.
However, the only difference between earlier times and now is that now, these cases of inappropriate behaviour are not swept under the rug. Case(s) in point: Mohsin Abbas Haider and his wife, Ukhano, and many more that have recently surfaced and taken social media with storm.
Pakistani Star Speaks Up Against Firdous Jamal: "A Horrible Person, Supremely Hypocritical, I Always Felt Extremely Uncomfortable Around Him"
Many have stood by the victims, and that's the good, magical side of social media. While cases of domestic violence and cyber harassment come to light, we cannot ignore cases of harassment on the streets which is one of the most common kind of assault women face on a day to day basis.
Not more than 3-4 hours ago, a hero(ine) in a khaaki uniform emerged, thanks to her own tweet which is being celebrated all over Pakistani Twitter right now.
Man flashed genitals around neighborhood women, we flashed badge and registered an FIR. Totally happy with my career choices today.

— Amna Baig (@amnaappi) August 1, 2019
The usual, classic case of a man seeing a woman on the street and failing to hold his horses.
However, what is not usual is a woman refusing to tolerate such despicable behaviour and reporting it to the authorities straight away.
The superstar is none other than Amna Baig from Punjab Police. Social media is loving Amna Baig for yet another heroic act, and so are we!
Amna Baig is not the superhero we deserve but the superhero we need. https://t.co/XvYmUU6Jdk

— Dan Qayyum (@DanQayyum) August 1, 2019
I absolutely love this tweet Madam Officer Amna Beg. Proud of you. Insha Allah soon I will be able to make a more sweeping statement of of Proud of Punjab Police with more professionals like you in it.

— Amin Ansari (@AminAnsari82) August 1, 2019
👏👏 bravo.. make the neighborhood sade fr women everywhere

— Ahsan Rashid (@AhsaAhsanra) August 1, 2019
May the Force be with you!

— Shahrukh (@Shahrukhmirzaa) August 1, 2019
Definitely, this act by Amna Baig should encourage other victims oh harassment to do the same so that such incidents can be minimized.
Have anything to add to the story? Let us know in the comments.
Dear Pakistanis, STOP Mistaking this Married Woman for Hassan Ali's Future Wife, Shamia!
Stay tuned to Brandsynario for more news and updates.