From the land of Khyber Pakhtunkhwa, a lady is making Pakistan proud because people, we have a gold medalist from KP. And she is no ordinary gold medalist. She is the definition of extraordinary, even in the arena of gold medalists.
Knowing The Gold Medalist From KP
So who is she? Her name is Gulshan Mehsud, and she is an amputee. Now, you may say, 'Why did we feel the need to mention that?' Simple. It's because she has had her leg amputated, and yet she is excelling in the sports of powerlifting and table tennis. And she wants to go to much greater heights, however.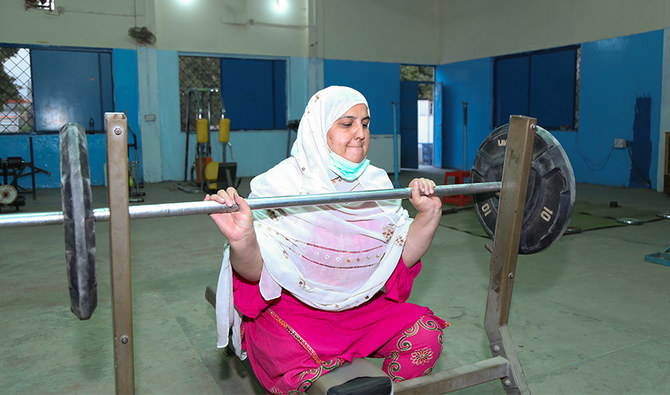 But how does her story unfold?
The gold medalist from KP told a publication that she was young, about 14 when she lost her leg. She was walking down South Waziristan with her cousin when she stepped on a land mine. As a result, her leg was completely shattered. Even though she was rushed to a hospital, the damage was done.
Life achieved stability as much as possible, considering she had also witnessed her cousin's death due to that mine. She was confined to her house.
She gets into sports
But then in 2018, almost 14 years later. Light shone. Her father and brother helped her register at a therapy program by the Association for the Rehabilitation of the Physically Disabled (ARPD) in Peshawar. When she started frequenting that, she started getting used to the outside world. And soon she was taking part in competitions.
ARDP's communications manager said:
"In 2018, she appeared in powerlifting and won the gold medal in the National Games held in Abbottabad. The same year, she won gold in powerlifting and table tennis at the National Sports Festival held in Abbottabad."
And now intends to represent Pakistan and the disabled people of Pakistan at an international level. This, according to her, will open avenues for the female disabled population and create a platform where they excel in sports.
More successes under her belt include:
2019 edition of the Abbottabad sports festival for disabled competitors
National games for parathletes in Peshawar.
Her goal now is to do ensure that her work facilities women with disabilities. She says she understands that men also face disabilities, they also have problems, but she has seen first hand the agony that female disabled have to go through, so she wants to ease that for other women like her. And it all boils down to education. So, she will work hard and make sure that the female disabled get an education without hindrance.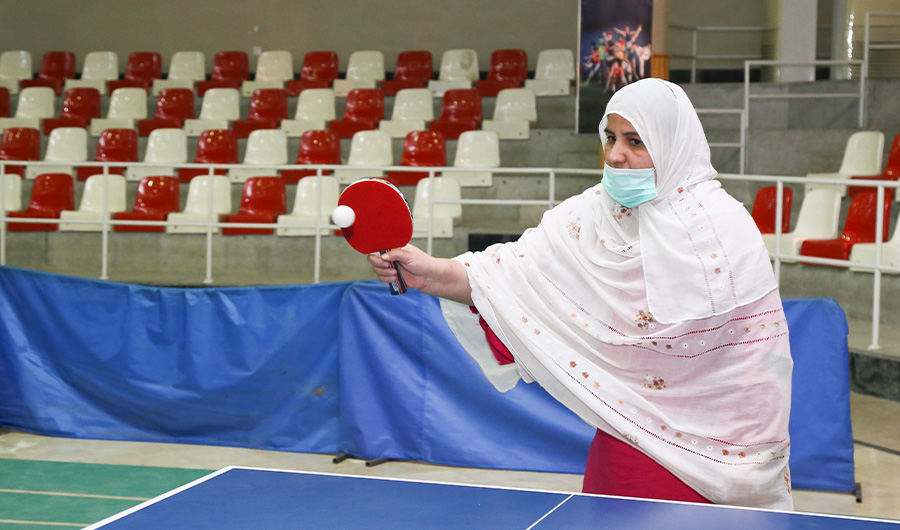 During the talks, the communication manager of ARDP also enlightened the publication that more policy work needs to be done for people with disabilities. As it turns out, the bill for people with disabilities supposed to aid millions of disabled Pakistanis in education institutes or workplaces would not be enough.
He mentioned that such a bill usually gets implemented in Islamabad and other big cities. Remote areas have to rely on provincial governments. And the bill under processing since 2015, the Khyber Pakhtunkhwa Disability Act, will be an actual achievement for persons with disabilities.
Stay tuned to Brandsynario for the latest news and updates!