There is no age limit in doing what you want to do. And if that involves education, there can be nothing better. A 76-year-old man who tried to study recently enrolled himself at the University of Malakand. He proved that it only depends on the level of comfort we are willing to forgo for what we want to achieve. Because if an older man in his 70s can choose to pursue his dream, anyone can.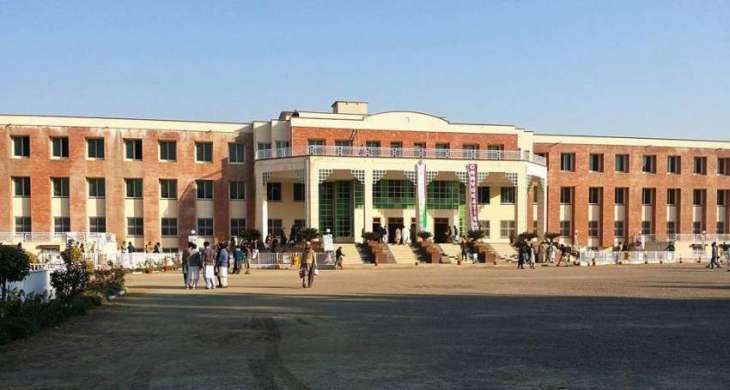 When there is a Will, there is a way
A senior citizen from the province Khyber Pakhtunkhwa took admission at the Univerisity of Malakand in BA part I. He requested financial assistance considering he could not afford the financial education. Continuing education in old age requires passion because of many factors, the top of which are 'stereotypes' and 'what will people say.' And looking past all that and only focusing on your dreams was what attracted the authorities. As a result, the university's Vice-Chancellor decided to take responsibility for the older man's entire education expense.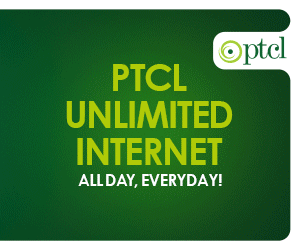 Oldman's Dream and Wish
The older man did not want his name to be broadcasted. He said that he was thankful to the university of Malakand as it provided him a chance to continue his learning and polish his skills. Furthermore, he mentioned that he was not able to complete his studies earlier because of the financial barriers and the need to earn to evade poverty. He also thanked Allah, for he genuinely believed it to be a miracle that he was able to resume his education after decades.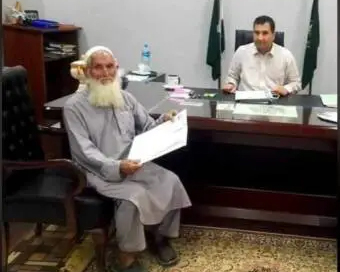 Here is to hoping that just like this older man can complete his passion without many ordeals, any ordeal that could dishearten him. Moreover, he will be interacting with students and teachers who will all be younger than him. So let's hope that they can give him respect as a senior citizen but also treat him somewhat equal, for he would also be as a student there.
Education System of Pakistan
Moreover, this news would also inspire the population to seek education. And it is much needed considering the education system of Pakistan. Because if we have more such examples, our government and the respected authorities will contribute to making education better and more efficient. People will be more willing to send their children not just to attain primary school but also to secondary and higher secondary. As well as, it will also lead to the availability of more fields than just the mainstream degrees offered.
We wish the 76-year-old student all the best and hope that he is the beacon of hope for many more aspirants.
Stay tuned to Brandsynario for more news and updates!