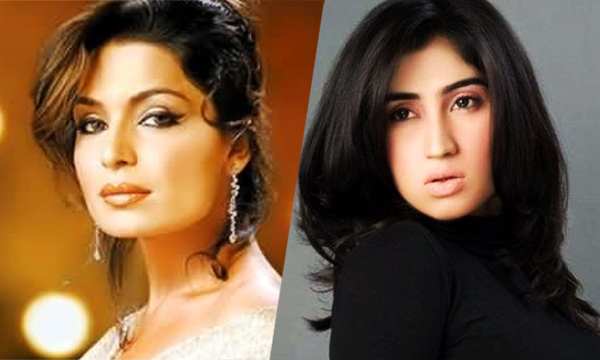 After the deceased social media celebrity, Qandeel Baloch who was receiving constant death threats and was eventually strangled by his own brother in Multan, the controversy queen Meera has also been receiving death threats and is seeking security from the government. The Lollywood actress refuses to attend court due to fear of her life and death threats.
It was revealed earlier that Meera was married to Ateeq ur Rahman- however, it was later revealed that the Nikkah Nama was forged. However, there is still a court case going on in regards to this incident.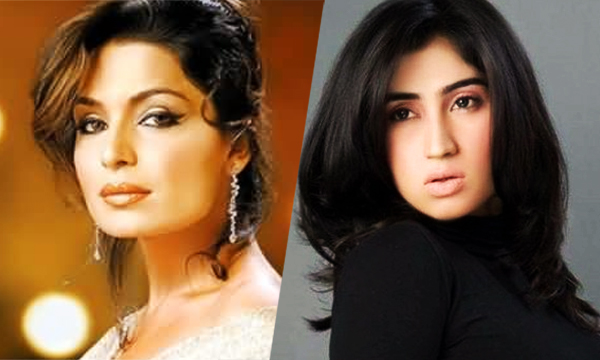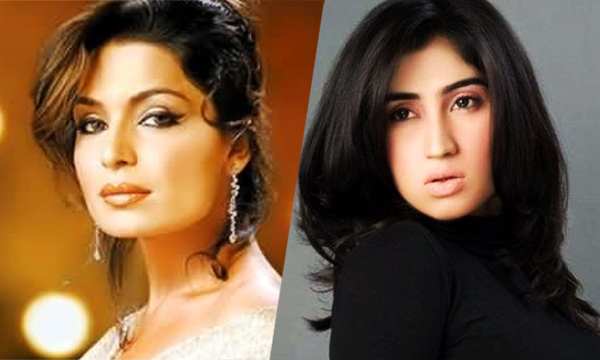 According to a local report by media, it was unveiled that the actress was to appear in court to record a statement today, however, she requested the court to provide her with an exemption from coming to the court in person and record her statement through a video link.
The controversial star never stays out of the limelight- she had even written a letter to Interior Minister Chaudhry Nisar, seeking security over life threats.
She wrote to the judge that, "My life is in danger. I cannot come to court time and again". She also said that several celebrities are being attacked in the country, she has a constant fear of her life.
Meera's real name is Irtiza Rubab- she is a Pakistani model, television actress, and philanthropist and manages to somehow stay in the limelight.
The court has called the acclaimed husband Ateeq ur Rehman on August 26th in the next hearing.
Qandeel Baloch Murdered by Brother in Multan: Pakistan Reacts to her Shocking Death
Stay tuned to Brandsynario for more updates.