Meera Jee has triggered social media after her recent picture in which many things are unclear. Though the actress has ensured that the photograph shows her looking put-together in a backless dress and minimal hair and make-up look, netizens are focusing on something else. What does the hand on the stomach mean?
Meera Jee's Latest Picture
The latest picture which is blowing up on social media of Meera Jee is from the IPPA awards in Turkey. As Pakistani celebrities pulled out their best gowns, suits and sarees yet, Meera Jee opted for a halterneck pastel-coloured dress. Though she hasn't posted this picture herself, it has come into the hands of netizens and they are ensuring that she never posts a picture again. Have a look at the picture here:
View this post on Instagram
What Stands Out?
What is particularly standing out is Meera Jee's hand on her stomach. This is a traditional and very common pose of all mommies-to-be and even this pose has been debated. So, is Meera Jee trying to announce something? Truth also is told, there is also a small bump to be noticed which is why so many netizens are impatiently asking, "Is she pregnant?". However, for all their queries, there is a certain amount of respect a celebrity deserves. The netizens crossed all bounds with Meera Jee recently.
View this post on Instagram
The Trolls' Triggered Outburst
Read more: Nadia Khan's Video Of Mimicking Meera Jee Is Wrong On So Many Levels
Meera Jee's pictures or actions are always open to criticism however, what rally irked trolls was the hint of pregnancy even though it's true that she is not married yet. They believe it could just be an attention-seeking stunt. In any case, the comments under this picture of Meera Jee are horrifically ranging from personal attacks to religious ones. Have a look at what all they said: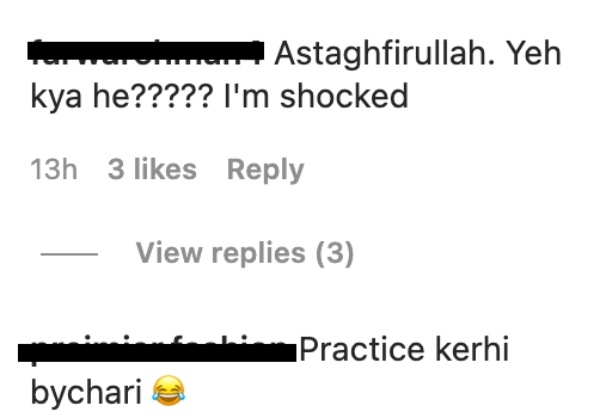 There's more: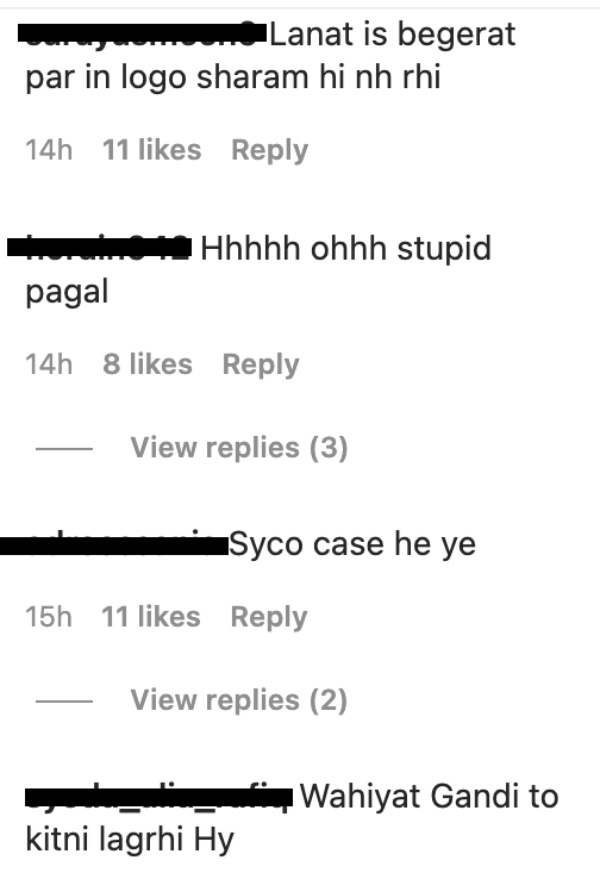 Why This Was Too Much
We cover trolling reactions to several celebrity posts, pictures and interviews for you. Thus, you might be aware that they tend to become harsh, overly personal and downright hurtful. The comments under Meera Jee's picture are an embodiment of this idea. This time the trolls became plain rude and disrespectful. Meera Jee's clothing or pregnancy is not a personal attack on anyone and at the end of the day, she is also a human being with feelings.
There is so much hate in the world to go around as it is. Hopefully, trolls learn to not contribute to it.
Read more: Meera Jee Reveals Details About The Recent Scandal
Stay tuned to Brandsynario for the latest news and updates.