McDonald's just keeps getting better in the Netherlands. The fast-food joint has come up with a device that will make you feel like you're definitely living in the age of technology. When technology comes together with our favorite junk food, what else do we need in life? Here's the simple answer: nothing. Read all about the latest invention here:
Read more: Here's How McDonald's Is Asking Its Consumers To Be More Responsible
The Big Mac Smoke Detector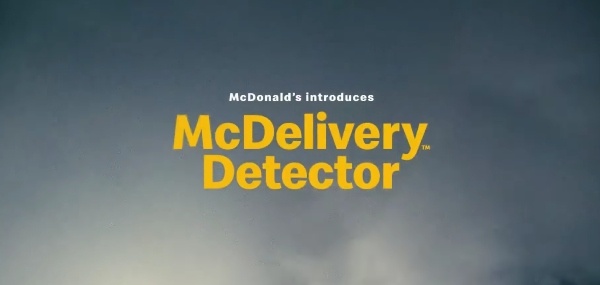 The people over at McDonald's created a Big Mac Smoke Detector. What it does is that it is fixed in your kitchen. When it smells that food has been burnt or something, it immediately orders your pre-selected meal from your nearest McDonald's. New food gets delivered to you within minutes because McDonald's understands that not everyone is a Masterchef. 
The Machine
The machine was made in the iconic Big Mac shape because nothing says McDonald's more than a meaty and fulfilling Big Mac. Moreover, the machine is entirely 3D printed and they fixate the smoke detector within it.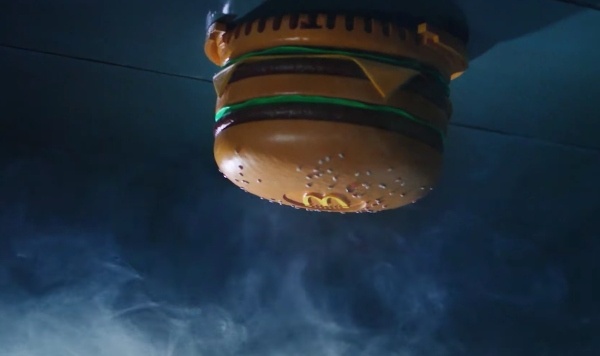 There is definitely one downside though. That is that the machine could actually be made more aesthetically pleasing and nice looking. It would look really odd to have a big bulging Big Mac hanging from your roof in your kitchen. However, when it offers McDonald's as a savior within minutes when you burn your food, we guess anything works.
New Age Invention
This is a peak example of how the technology of today is being used to revolutionize the way we live our lives. No one would have ever guessed that one day there would be a McDonald's smoke detector that could automatically order you McDonald's when you burn your food. It is because of the invention of the 3D printer and other technology that something so incredibly convenient has been created.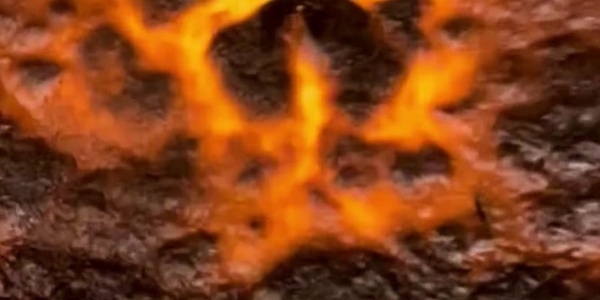 McDonald's has been staying ahead of the curve in countries abroad with various incentives and missions. It recently put up a whole range of ads in another country to encourage people to pick up their waste. It's time we see a new way of functioning from the fast-food joints because their popularity can be utilized for good.
Read more: McDonald's 'Fries' Crosswalk Is Grabbing Everyone's Attention
Stay tuned to Brandsynario for the latest news and updates.