McDonald's is a household name all around the world. The fast-food brand quickly expanded all over the world since its inception and since then has also amassed millions of fans. The chain recently celebrated its 40th anniversary in Malaysia by giving something back to its fans. Here's how it celebrated four decades:
Read more: Burger King Introduces The Worst Type Of Ice Cream & You'll Be Shocked
McDonald's Celebrations
The McDonald's in Malaysia, alongside their creative agency partner Leo Burnett Malaysia, have brought fries to the streets. The two came together with an idea to hand-paint fries onto a walkway that leads locals straight to its flagship restaurant. These are the best kind of guiding paths! Made out of fries and leading us to even more junk food.
McDonald's 'Fries' Crosswalk line at Bukit Bintang pic.twitter.com/hdyR5p47AU

— Nadia Johari (@nadiasamjohari) March 18, 2022
The concept and its implementation took approximately seven months, reports suggest. The fries crosswalk is actually humongous— pictures do not do it justice. The huge crosswalk is meant to be a celebration of the Bukit Bintang store which it leads you towards. It was Malaysia's first-ever McDonald's, which opened 40 years ago.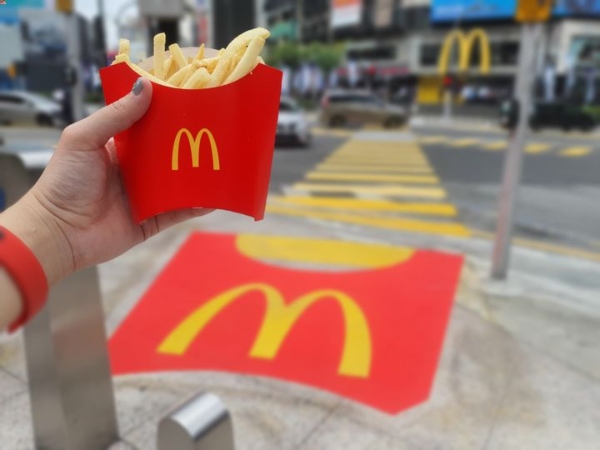 Where Is This Located?
This fries crosswalk is located at the Golden Triangle in Bukit Bintang. This is one of the most popular and renowned spots in Malaysia hence, the installation here seemed well strategized. This larger-than-life painting uses the golden stripes of the famous snack to immediately attract every passerby's attention. Moreover, as long as the painting remains there, it will also become a hot tourist spot in Kuala Lumpur as a must-visit tourist attraction.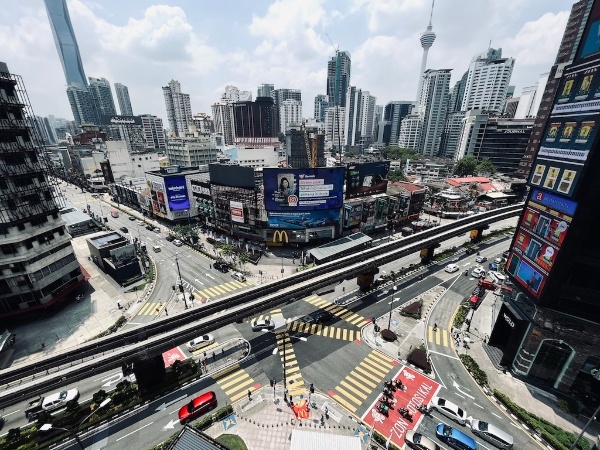 What All Is McDonald's Doing?
McDonald's is on the up and up when it comes to campaigns that attract people's attention. Just recently, it began a roll-out of a campaign in Norway where it tackles another issue. Norway is particularly suffering from pollution and the fast-food chain wanted people to acknowledge their role in making a mess! Billboards on the sides of places make people aware of how their waste affects the landscape around them.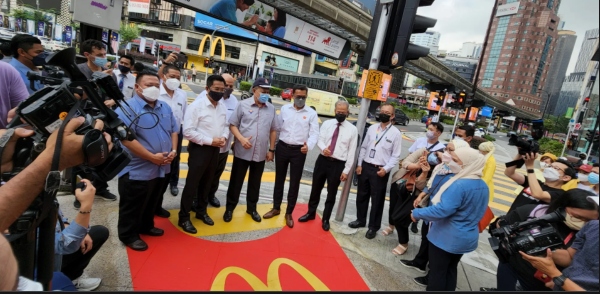 With this call of action, there is also a solution. A dustbin! This dustbin is located next to all of these billboards so that if people become ashamed of what they see they can always dispose of it nearby. 
Read more: Here's How McDonald's Is Asking Its Consumers To Be More Responsible
Stay tuned to Brandsynario for the latest news and updates.